KDPO took some time to wine down (pun intended) … all the way south to Tasmania
Australia's best Young Gun of Wine (YGOW to keep things short) just wrapped up its 12th competition year! The Final 12 Trophy event was held at Mona on Monday 18th June, and team KDPO was there, front and centre, wine glass polished and ready.
We headed south of the border to the land of good produce, the infamous Tassie Devil, and of course home to the incredulous festival, Dark Mofo, that was so aptly scheduled to coincide with our time down there.
Sunday morning began with a media call with the 12 finalists, which gave two of the three major TV stations Q&A time with the Tasmanian finalists as well as the local rag, The Mercury.
Monday was the Trophy Presentation and celebration where the wines flowed freely, cheese boards were eaten, Duckpond (local legend) was on the foghorn and MC Mike Bennie was as crude as ever.  The Mercury was there again to get the scoop on any Tasmanian winners and The Australian ran a national exclusive on the awards and published it on Page 8 the next day – cementing that there is all-round excitement on YGOW; and it's not just us wine lovers that get excited for this time of year each year.
Everyone left feeling like a fine wine and making pour (pun intended) decisions for the rest of the evening as the celebrations kicked on…
And the winners…
Riedel YOUNG GUN OF WINE: Rob Mack from Aphelion in McLaren Vale, South Australia
Ootra BEST NEW ACT: Jonathan Hughes from Mewstone in Flowerpot, Tasmania
PEOPLE'S CHOICE: Melanie Chester from Sutton Grange Winery in Bendigo, Victoria
Classic Oak Products WINEMAKER'S CHOICE: Gilli & Paul Lipscombe from Sailor Seeks Horse in Huon Valley, Tasmania
First Drop DANGER ZONE: 2017 Gruner Veltliner, Lark Hill in Canberra 
Ocean Eight WINESLINGER: City Wine Shop in Melbourne
Innocent Bystander PEOPLE'S CHOICE WINESLINGER: Harvest Newrybar, in Northern NSW
"Karla Dawes and her team exude passion, energy, flair and smarts. But I think their best defining trait is a tremendous work ethic – Karla is the type of person to roll up her sleeves and put in the hours. KDPO's contribution to Young Gun of Wine, in not just delivering publicity results and event support, but also checking in on sales progress, and going beyond the required deliverables/scope of works to ensure success has made them a marketing partner that provides invaluable confidence and comfort."

– Rory Kent – Founder, Young Gun and Wine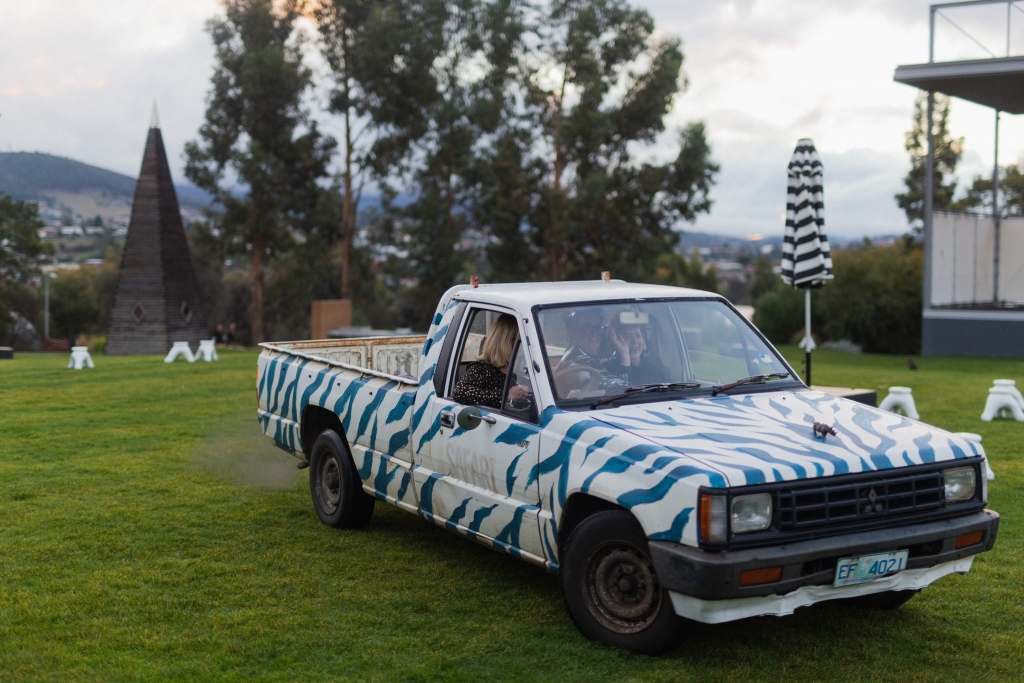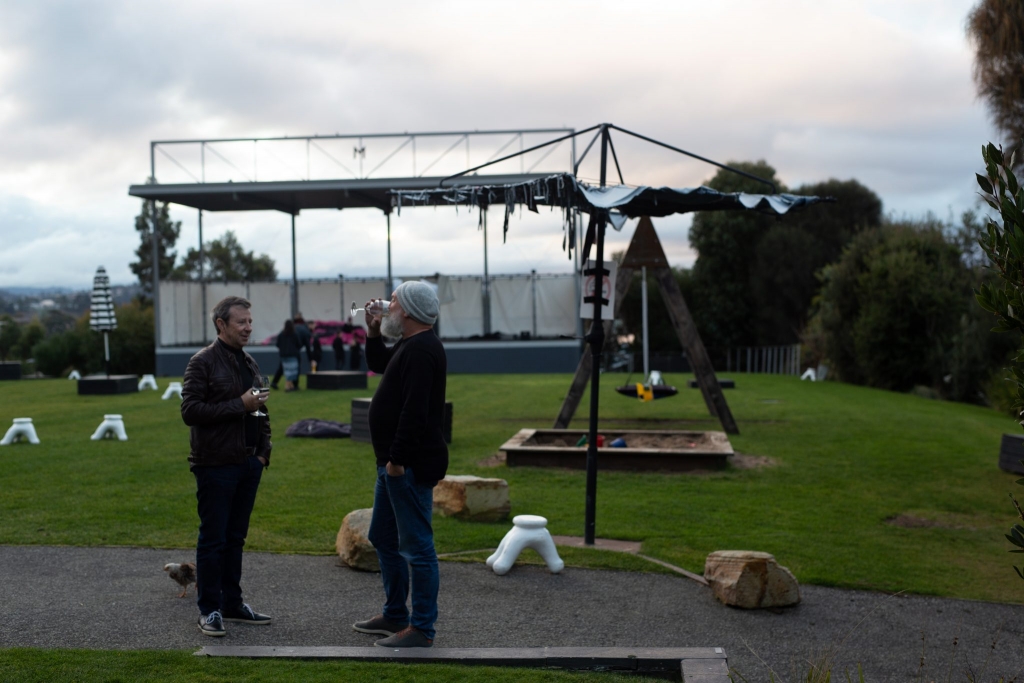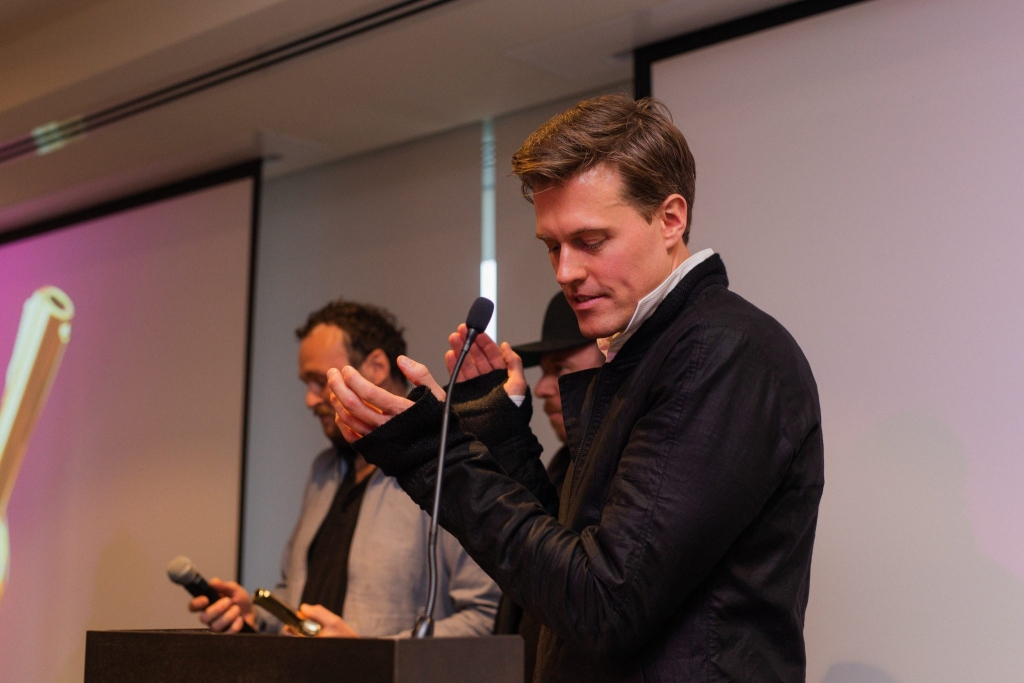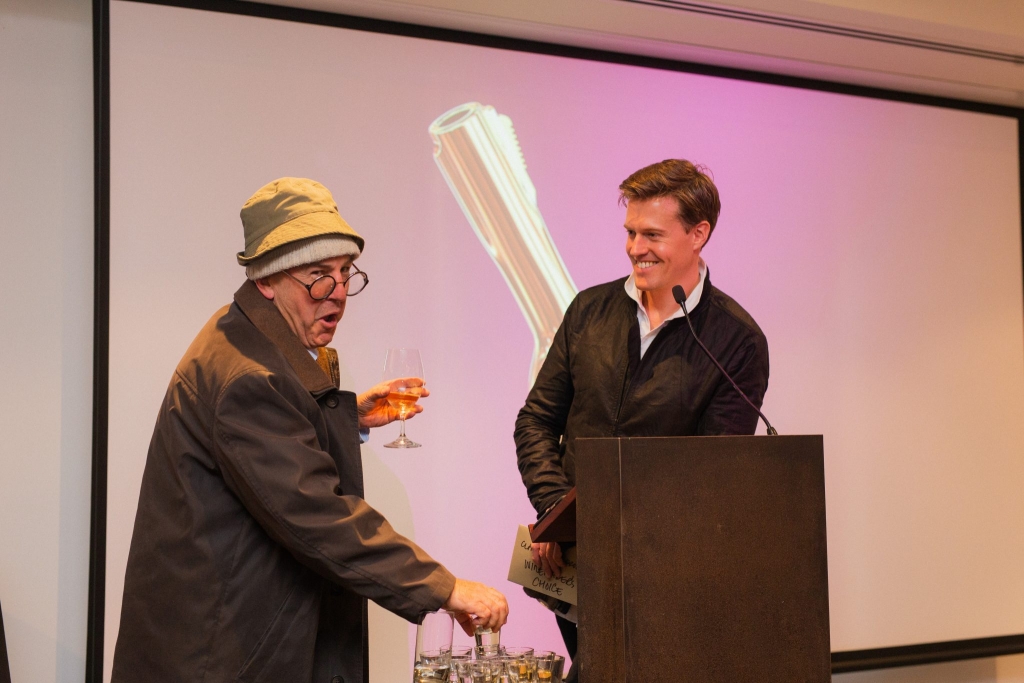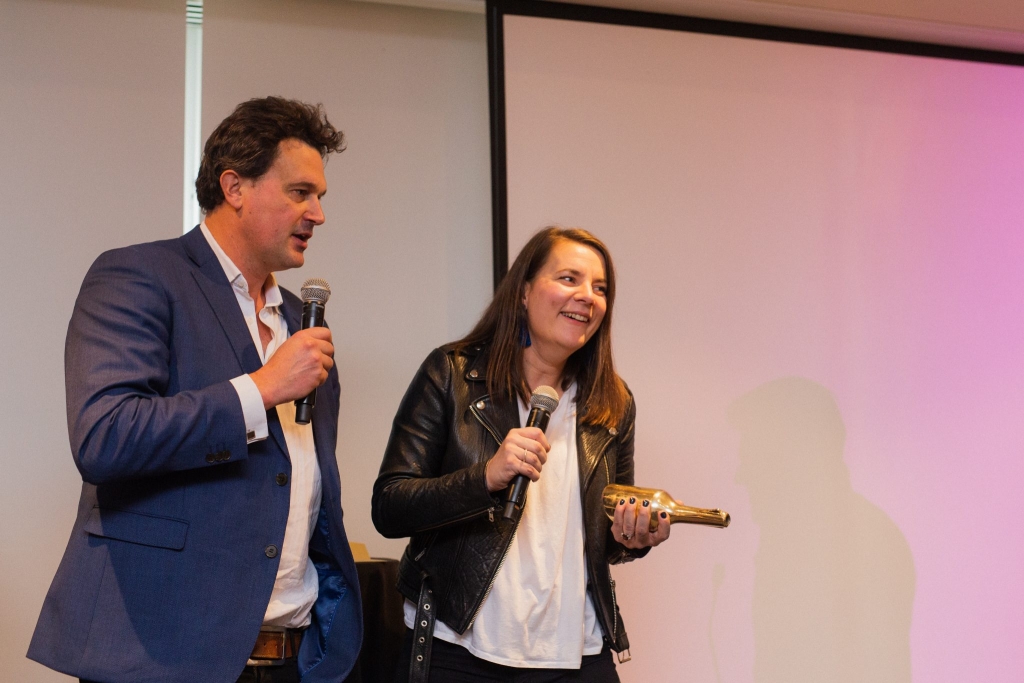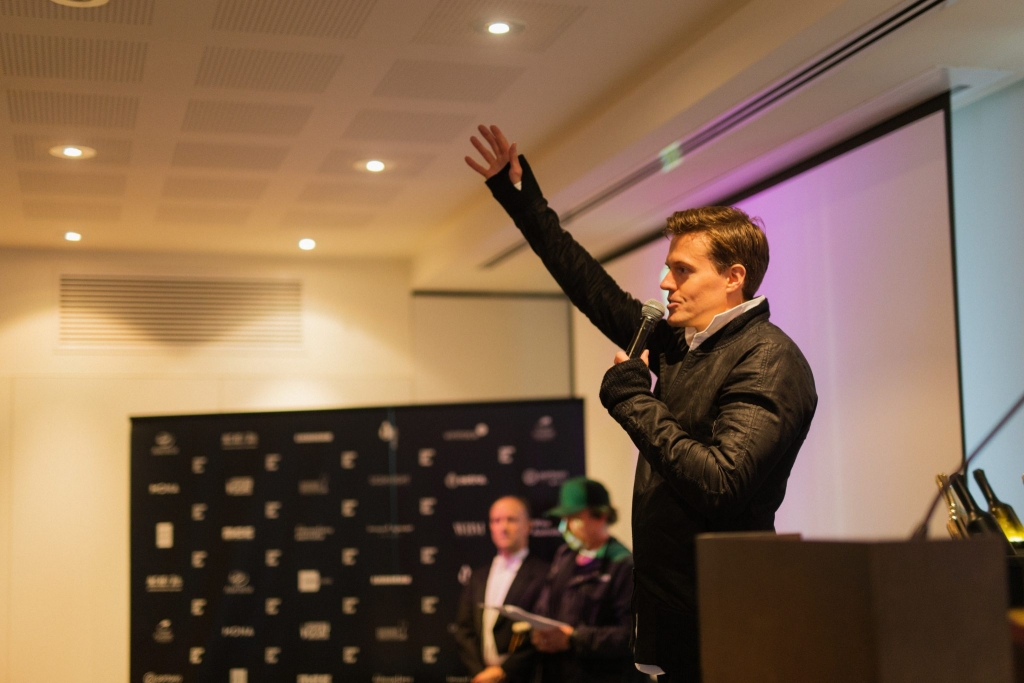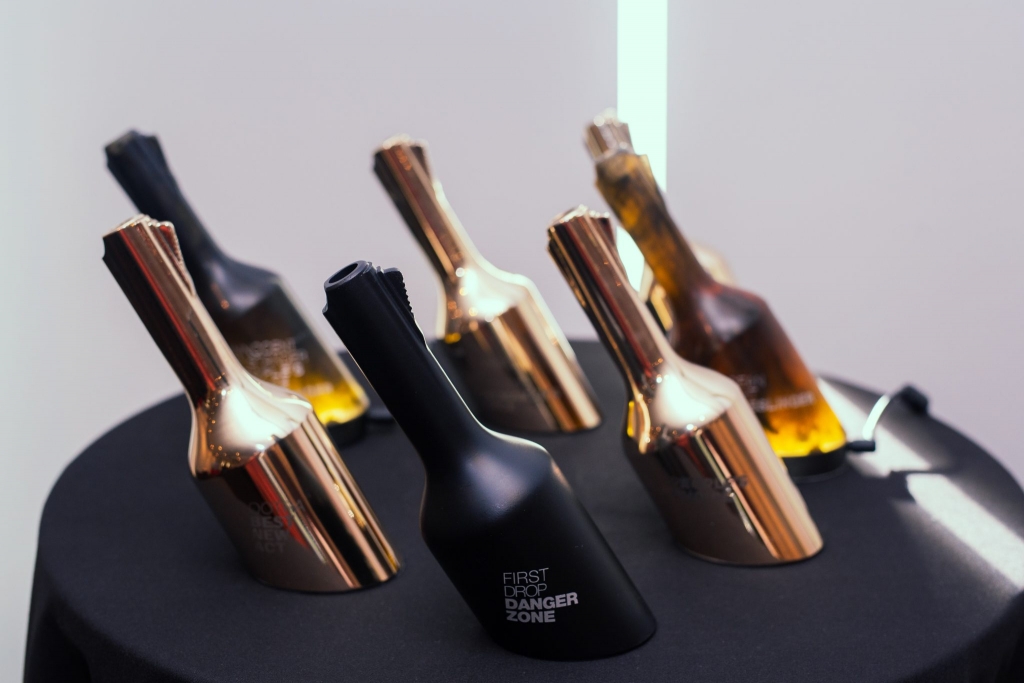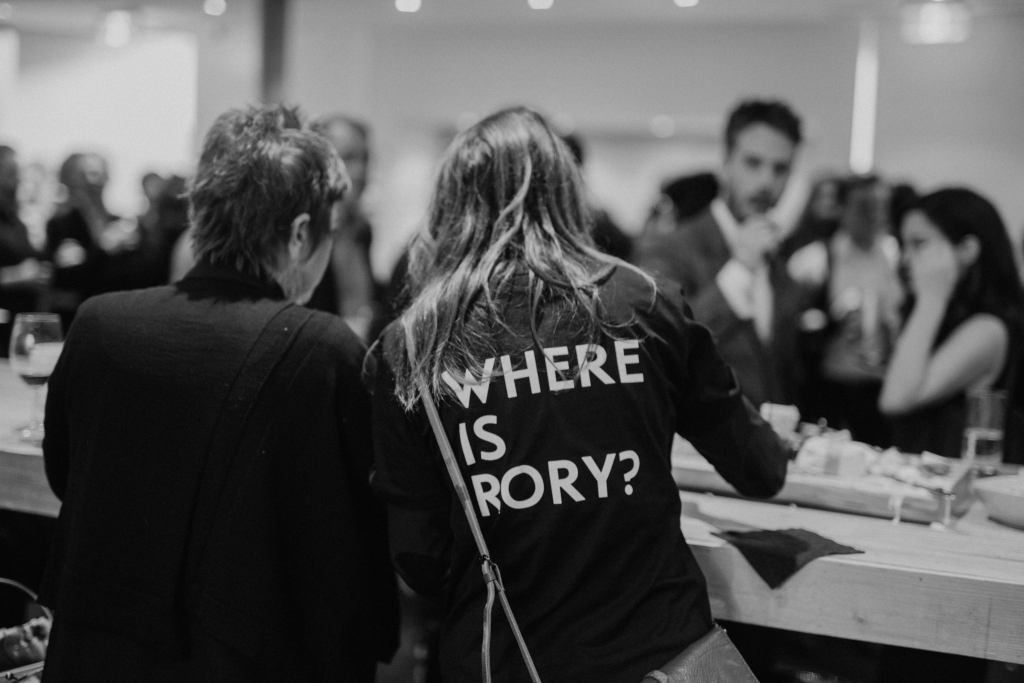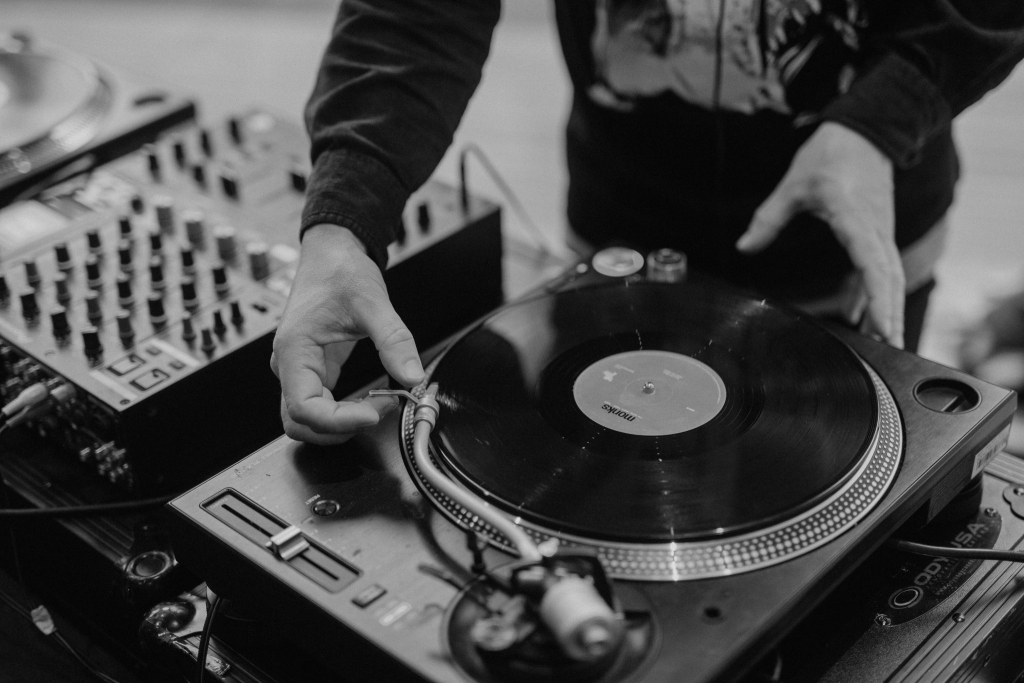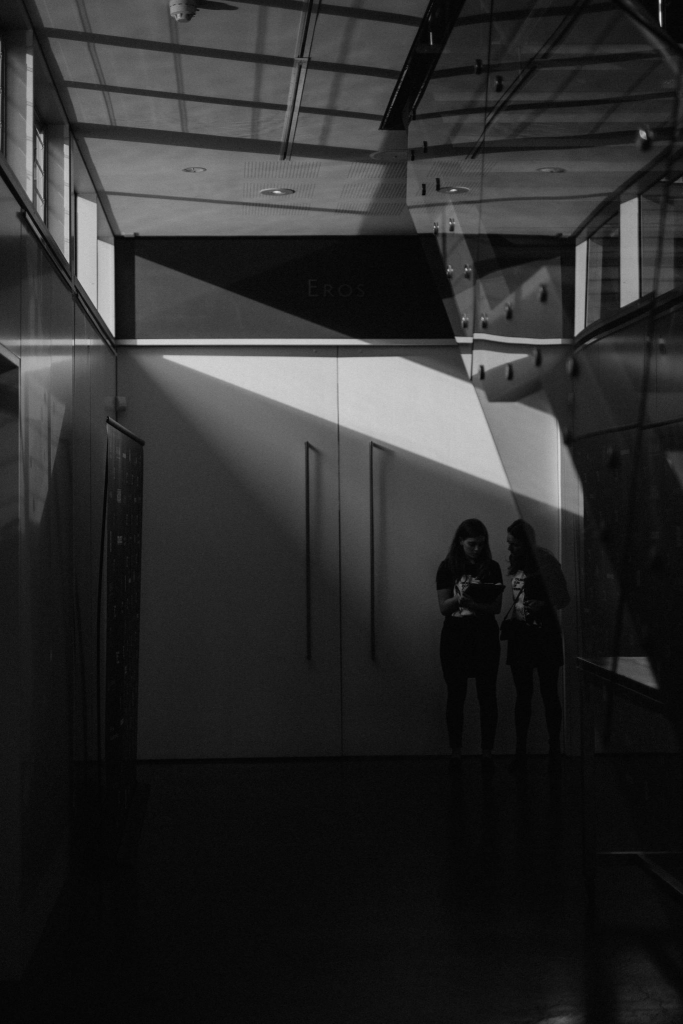 Images by Jacob Collings.