Something like a phenomeno(m)
It's what most parents dreams are made of. The answer to getting kids to eat (and love!) their veggies. The secret? Well, it's a Phenomenom. Yep, you heard, Phenom-e-nom with an m. It's a first of its kind food education program that's broken things wide open when it comes to kids, education and healthy eating and comprises of 25 episodes, 50 downloadable resources and an interactive website and KDPO recently helped launch the not-so-tightly-held secret via a widespread media campaign.
Phenomenom is the brainchild of ex-MasterChef'er, TV personality, teacher and all round food extraordinaire, Alice Zaslavsky.  We worked closely with Alice to unveil the project.
We kicked things off with a double-page spread in Saturday's Age newspaper and a story appearing in 15 Newscorp papers across the country the following week. News of the national curriculum-aligned program also gained traction in numerous food media and a tonne of online publications and blogs.
Alice made a guest appearance on ABC News Breakfast to chat about the project and on Postcards with Livinia Nixon! You'll also see Alice and one of Phenomenom's favourite stars on Kids WB next month.
So there you have it, the secret is out. You can thank us later.
"Karla Dawes is a People Person. Not just the "building rapport" kind, but the kind that builds effective teams, meaningful relationships, powerful networks, and an understanding of her clients – thus enriching her work, and that of those around her. I wouldn't hesitate in recommending Karla to anyone looking to make Fetch happen in Melbourne's food scene."

– Alice Zaslavsky, Phenomenom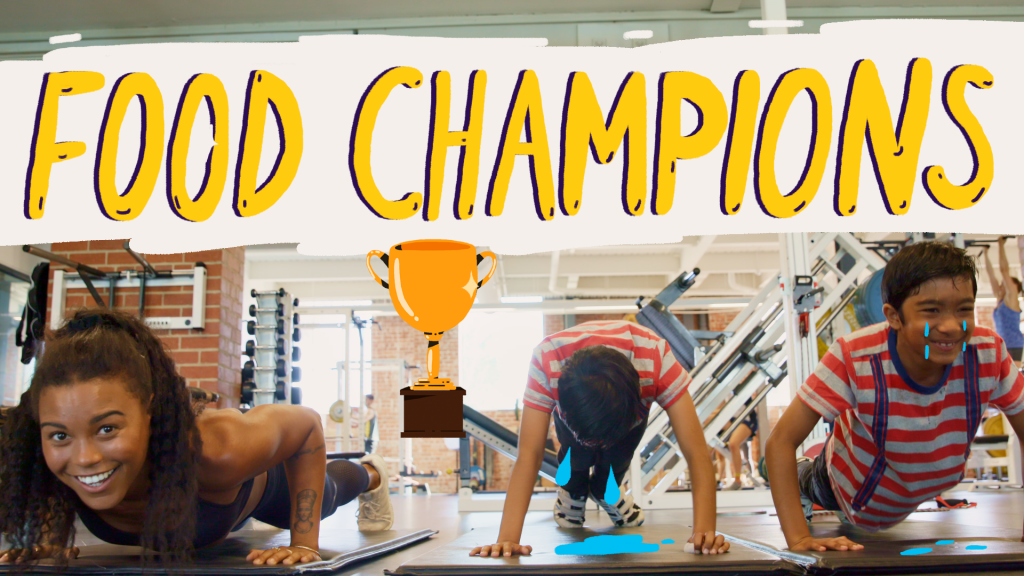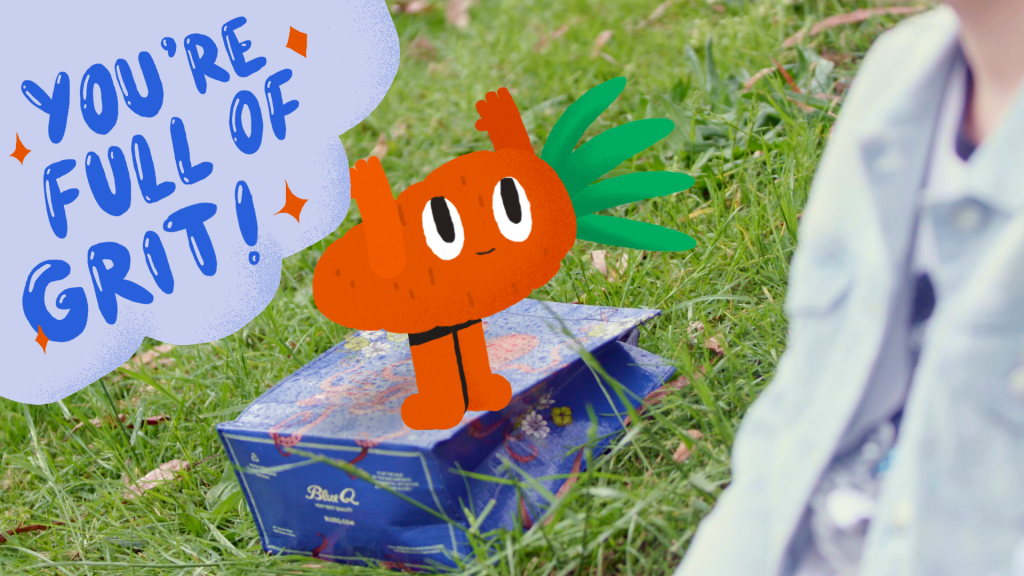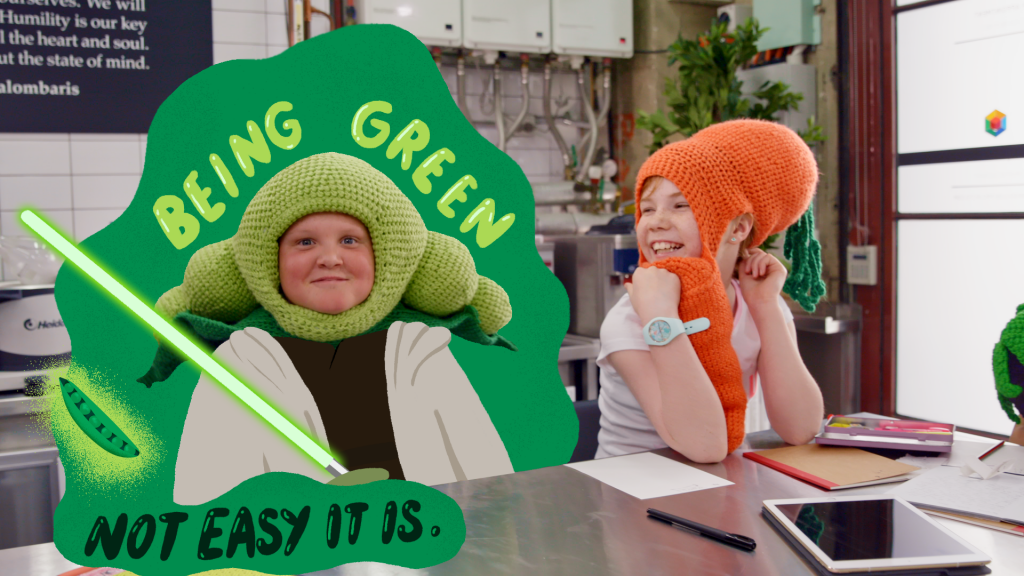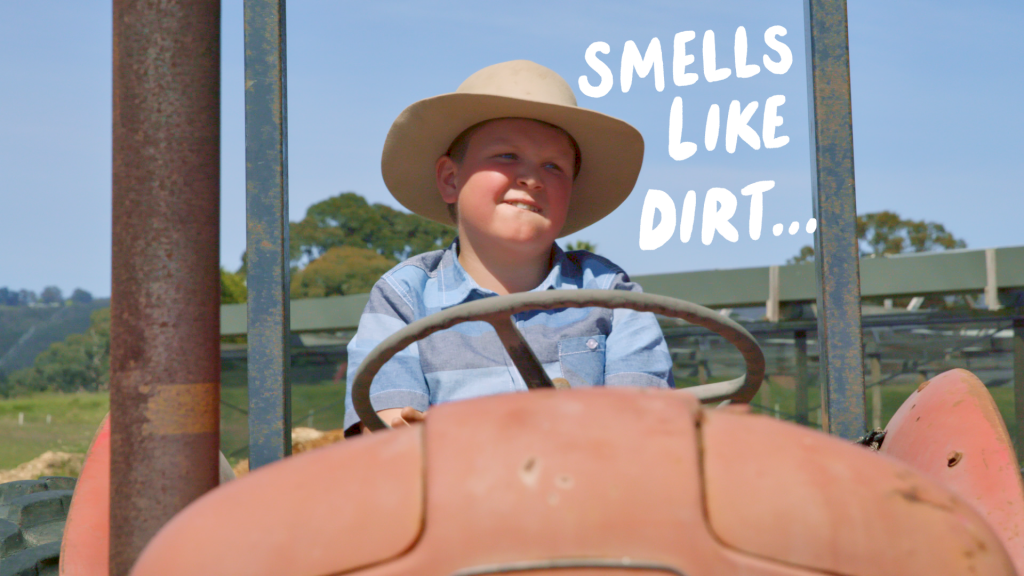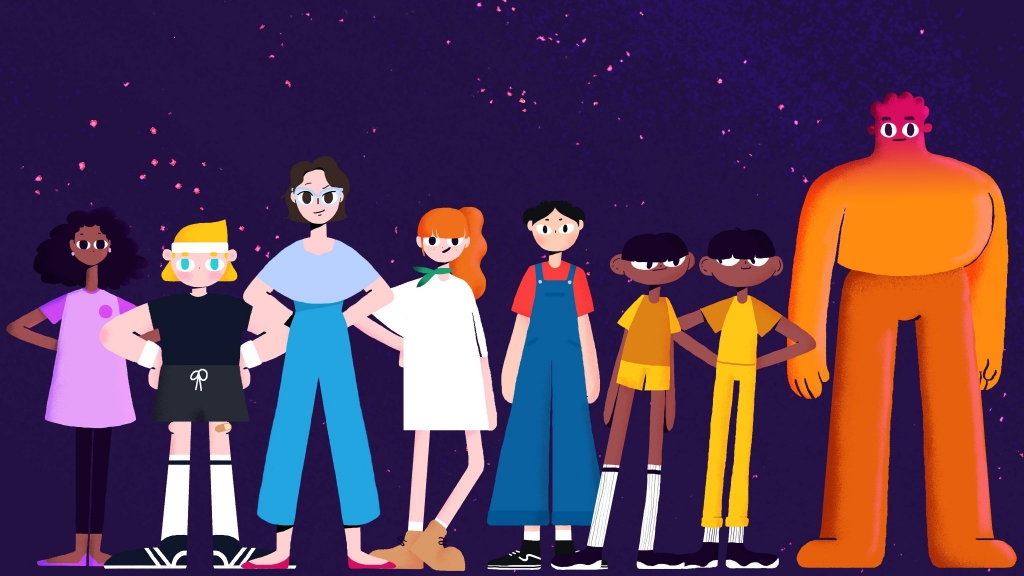 Images supplied by Phenomenom.