The clever people at the Westin Melbourne discovered tea and cheese go together like … tea and cheese
Cakes are great at tea time, and no disrespect to scones. But, let's be honest, you take away the jam or cream and you're with little more than a floury lump.
Cheese on the other hand? Cheeses are worlds of bitey, creamy, mouldy flavour unto themselves. So when Westin Melbourne Executive Chef Michael Greenlaw teamed up with the cheese experts at Maker and Monger to create High Cheese, we were on board all the way.
Think: figs stuffed with gorgonzola and drizzled with honeycomb, or cannoli filled with ricotta, then a whole-baked camembert so melty you can drip crusty bread in it at make a gooey mess of yourself. (Our deepest apologies to the lactose intolerant who might be reading this, but) you pair these cheesy delights with the right wine, cognac or maybe some of that delicate, fruity tea that blooms right in front of you and you're in heaven.  No wonder the Westin decided to extend High Cheese until the end of the year.
To help them do it, we made sure the campaign landed on the desks of key media. And the response was passionate to say the least: viral posts and videos (3.3 million views, 24,000 comments and counting), as well as a feature on Channel 9's Postcards including interviews with Michael and Maker and Monger's Anthony Femia.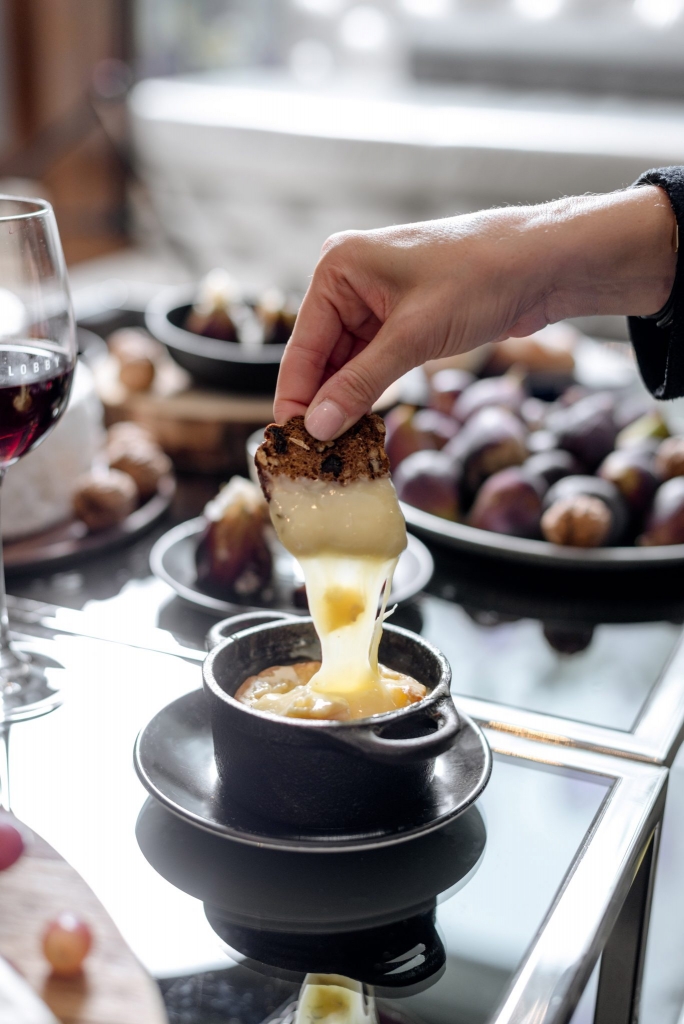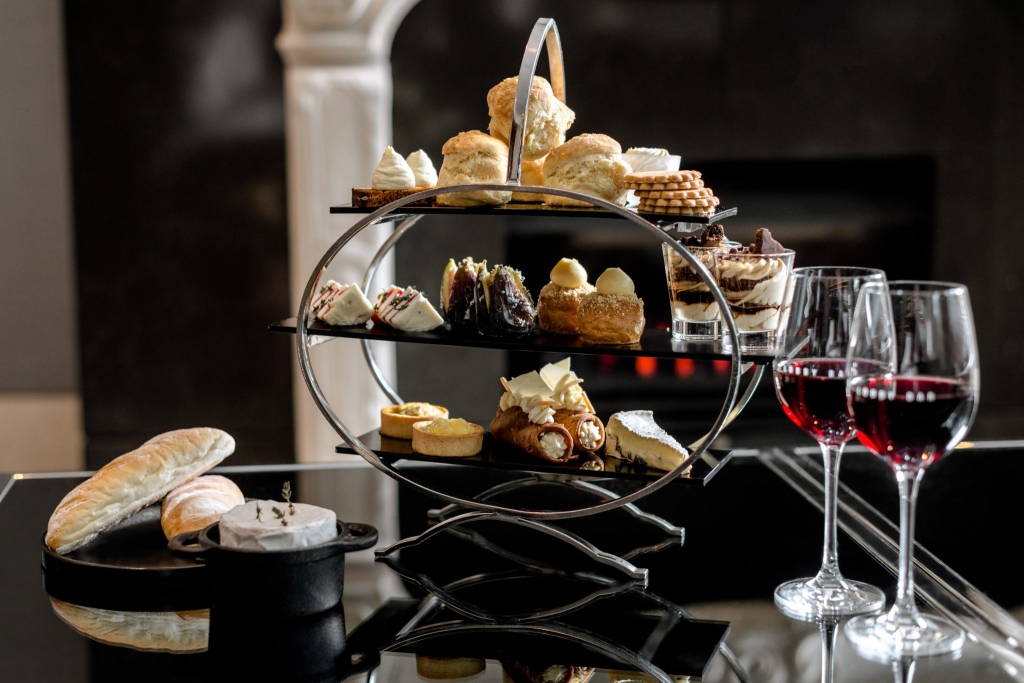 Images by Meagan Harding.