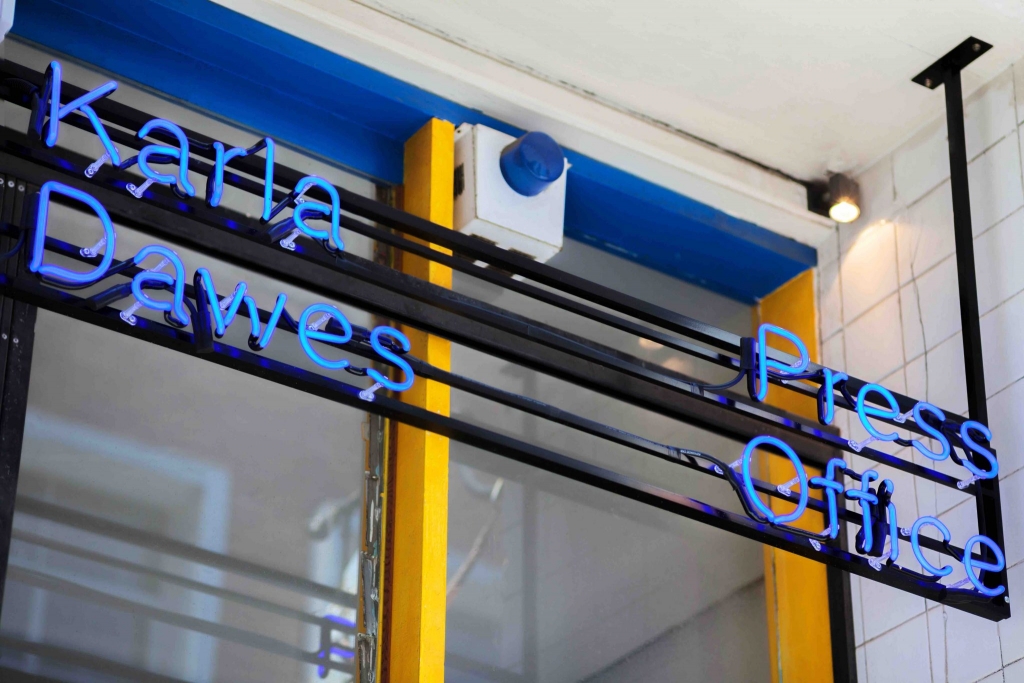 At KDPO we connect people and places. We move beyond traditional publicity, to help brands build powerful associations.
As thought leaders in the industry, driving meaningful outcomes is at the core of our practice. The quality and tenure of our brand partners are the greatest evidence of that.
Consultants and collaborators, our team give you creative and innovative ideas from those who have lived, and loved it.