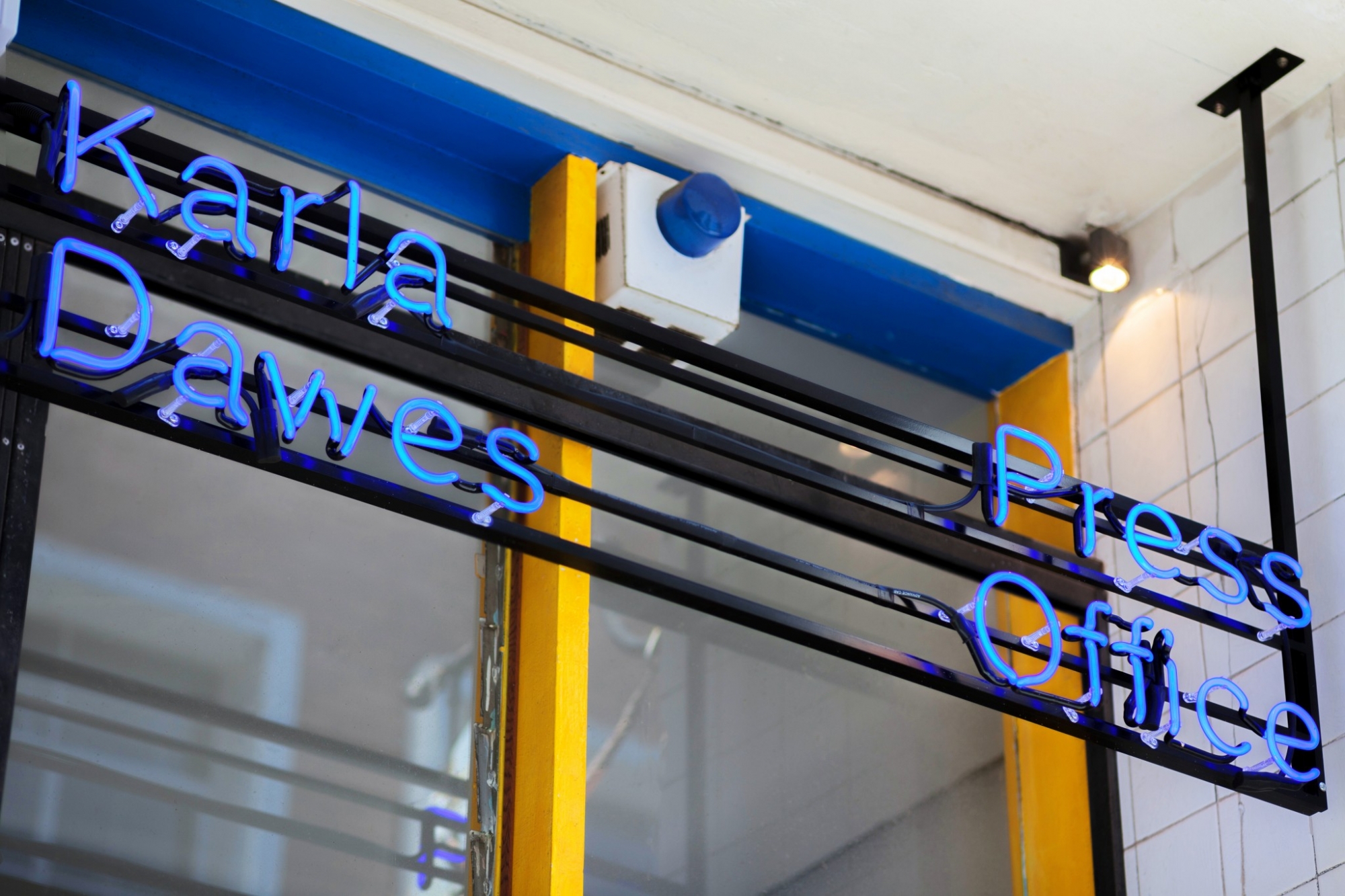 In 2016, Karla Dawes decided to strike out on her own. She moved into a tiny shopfront in Crossley Street in Melbourne's CBD with one staff member, three clients, a neon sign and a bucketload of ideas.
Today, KDPO has more clients, a bigger team and a larger, fancier office but we've never lost sight of where we began; creating something fresh, original and exciting in a little shop under neon light.
KDPO became the little company that could. Clients big and small arrived, attracted by its creative attitude and unfeigned enthusiasm for lifestyle and culture. And a growing reputation for throwing great parties.
Public Relations is at the core of what we do. But we don't just talk, we create things worth talking about.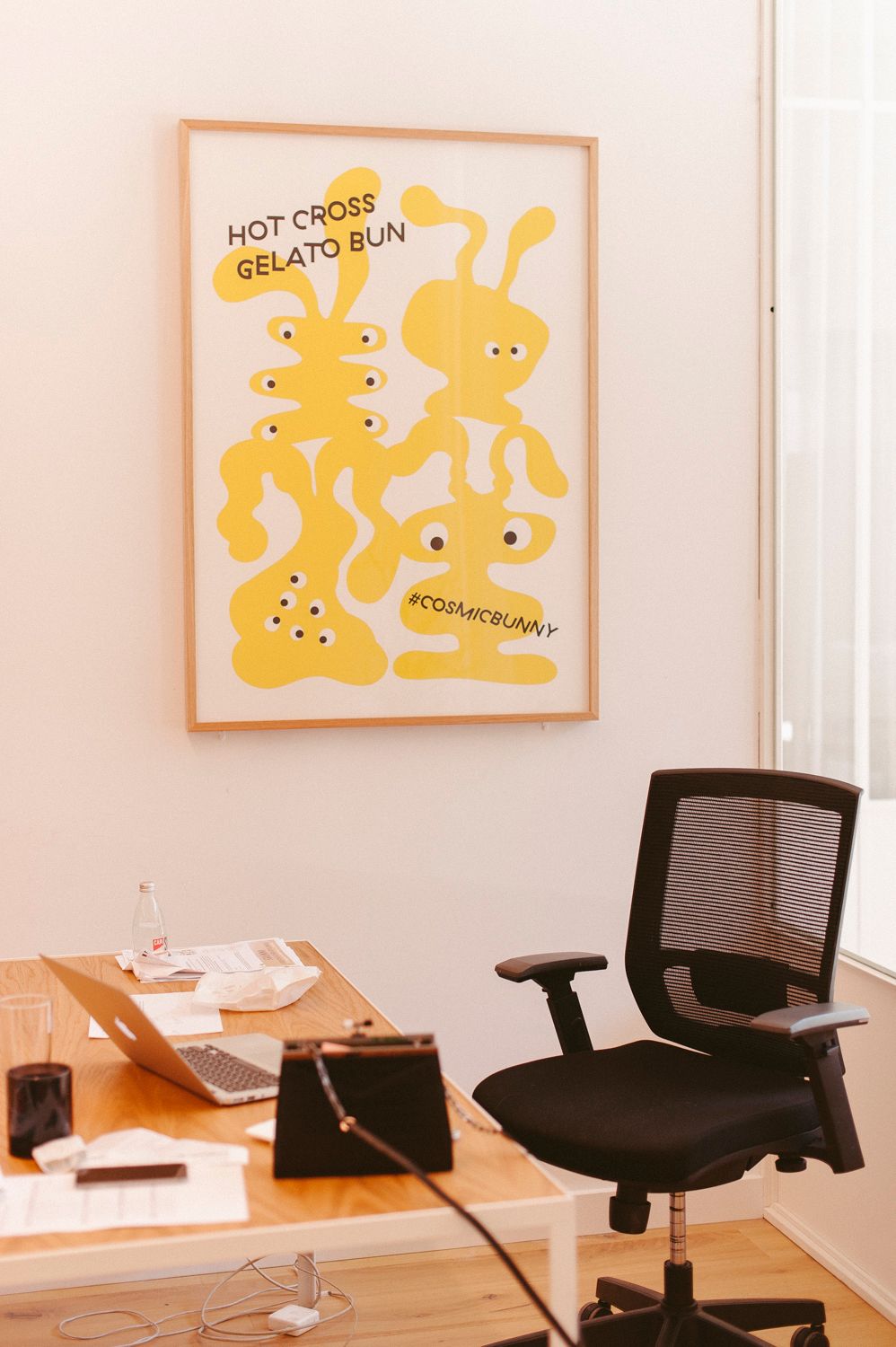 Services
PR & Communications Strategy development. Key messaging and brand identity workshop. Media relations. Media material development. Talent management. Evaluation and reporting. Copywriting and editing. Content development.
Events Conceptualisation and execution – brand and consumer activations. Guest list development. Media and Stakeholder Management.
Social Media Content creation and execution. Scheduling and planning. Creative direction.
Collaborations & Partnerships Brand collaborations and partnerships. Event sponsorships and partnerships.