We helped a create a splash (and a swoosh) for the new Nike Women's store
Nike has a long history of empowering women in sport. And they've always been way ahead of the game in realising women don't want nor do they have the physiological need for 'small pink versions of men's shoes' (as their infinitely badass Objectify Me campaign puts it).
So when it was time to open the new Nike Women's store in Brighton we were proud to be involved. And we thought it appropriate to keep the guest list (and the DJs and the caterers) a women-only affair.
The crowd included top influencers including some of the most exciting AFLW talent in the league. We also enlisted The Letterettes to design inspiring quotes that we printed onto a sports bra guests got to take home.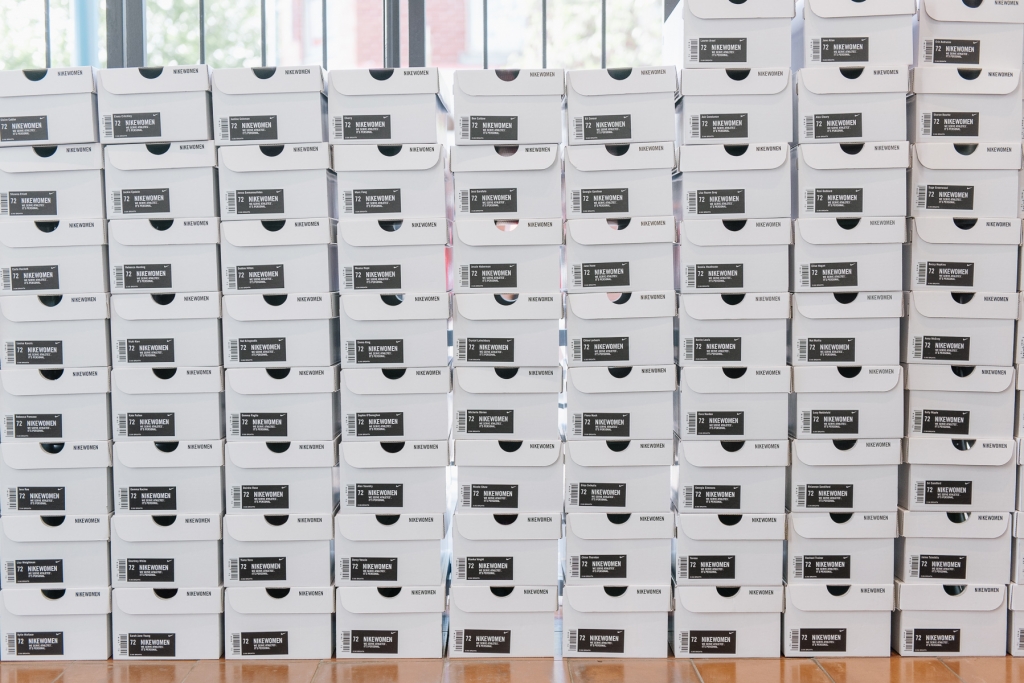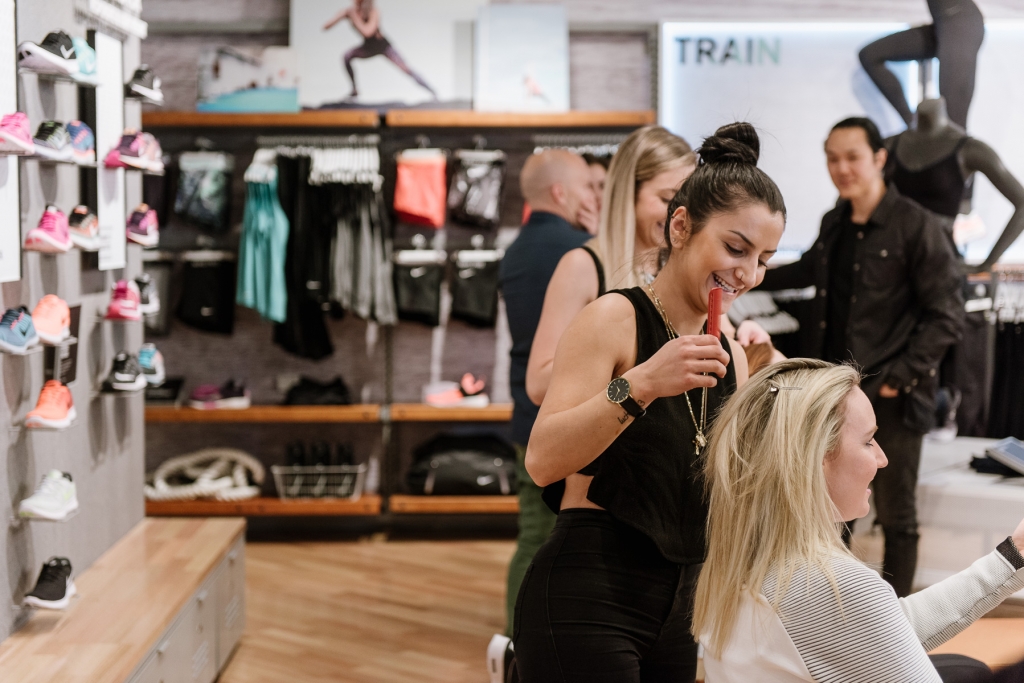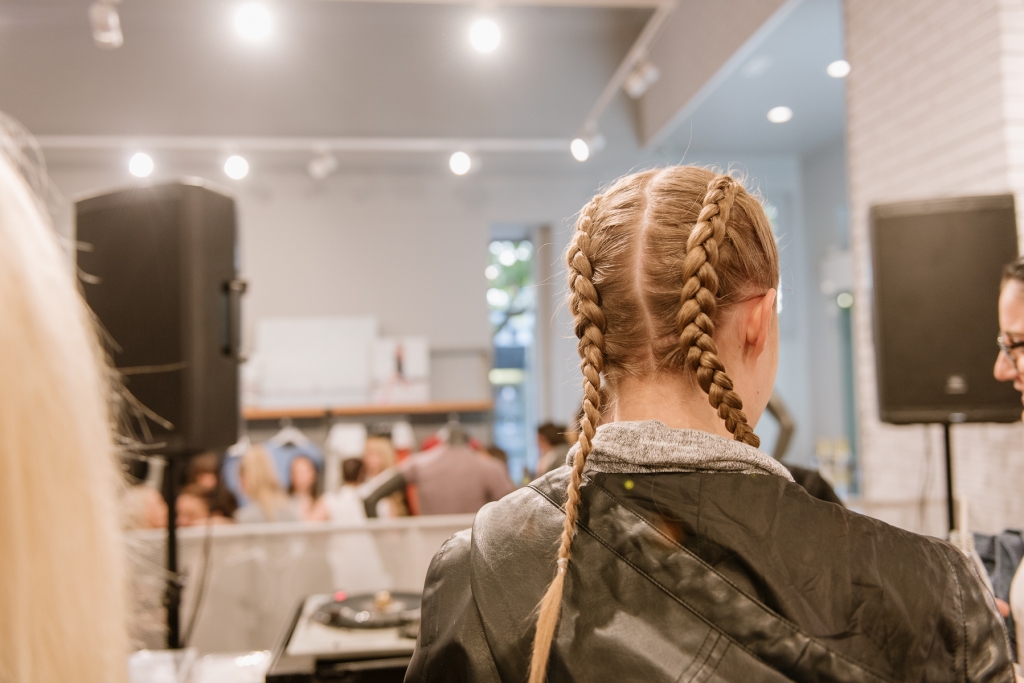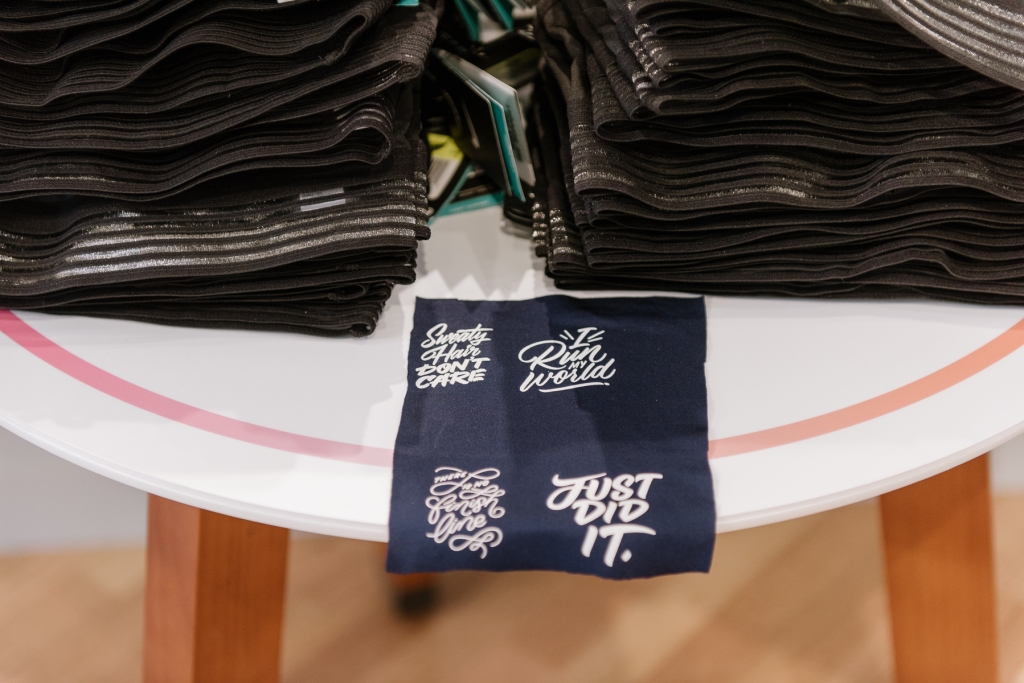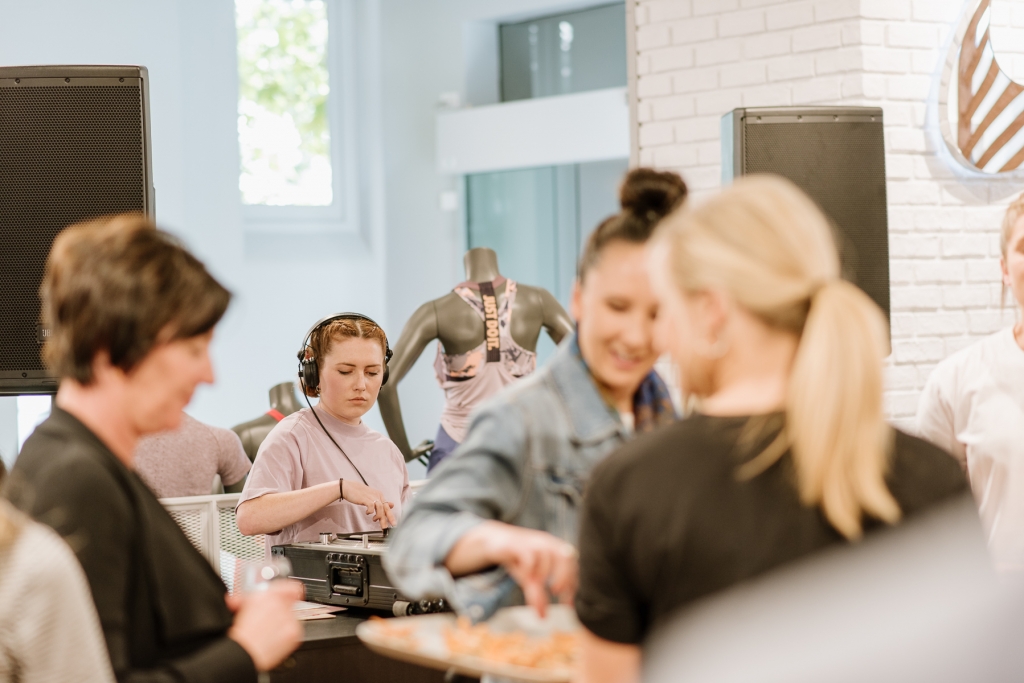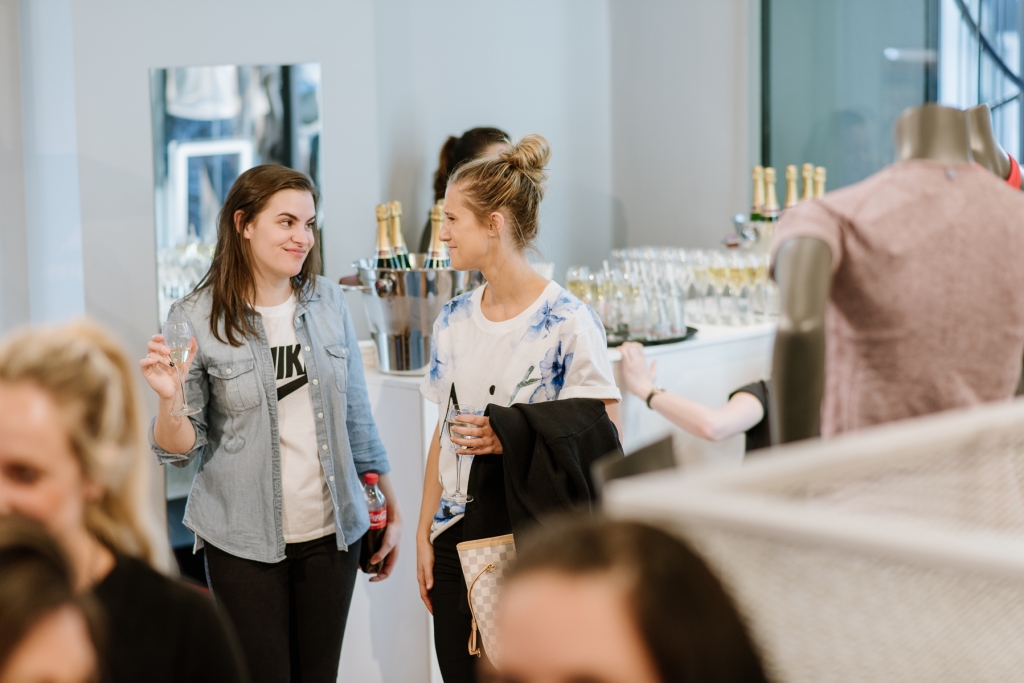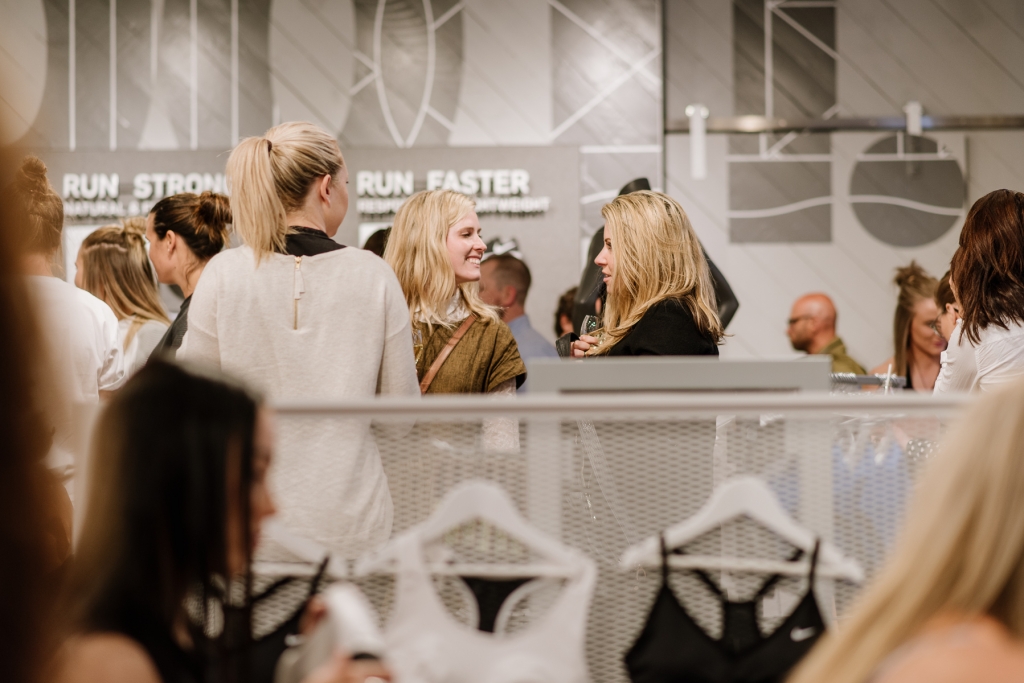 Images by Simon Shiff.