Raising Awareness for one of Pidapipo's Most Important Suppliers, the Bee
If you live in Melbourne then you'll already know Pidapipo make gelato that's to die for. And, if you've read anything about colony collapse disorder, then you've probably already had a minor panic attack about how we'll literally die without bees.
So we're thankful for urban beekeepers like Nic Dowse (aka Honey Fingers) and agriculture activists 3000acres for the work they do revitalising disused urban nooks and keeping the local bee population healthy. So thankful in fact that we teamed up with them, along with creative agency triad Practise Studio Practise on 'Pollination' at Pidapipo.
The idea was to create limited edition flavours inspired by honey and flowers, including 'rose & honey nougat', 'elderflower, lychee & ricotta', 'lemon & lavender' and, of course just plain sweet old 'honey'. Each flavour was topped with organic edible flowers, honey and honeycomb from Pidapipo's very own rooftop hives (installed by Honey Fingers).
The new flavours came their very own seedlings to plant at home and help feed the bees. Each time a customer posted and hash-tagged a photo of their gelato on Instagram, Pidapipo donated one hundred seedlings to 3000acres community garden in Brunswick. If you get a chance to check out the garden these days (it's right near Jewell Railway Station) it's really incredible to see how the place is thriving. What a great buzz to be on.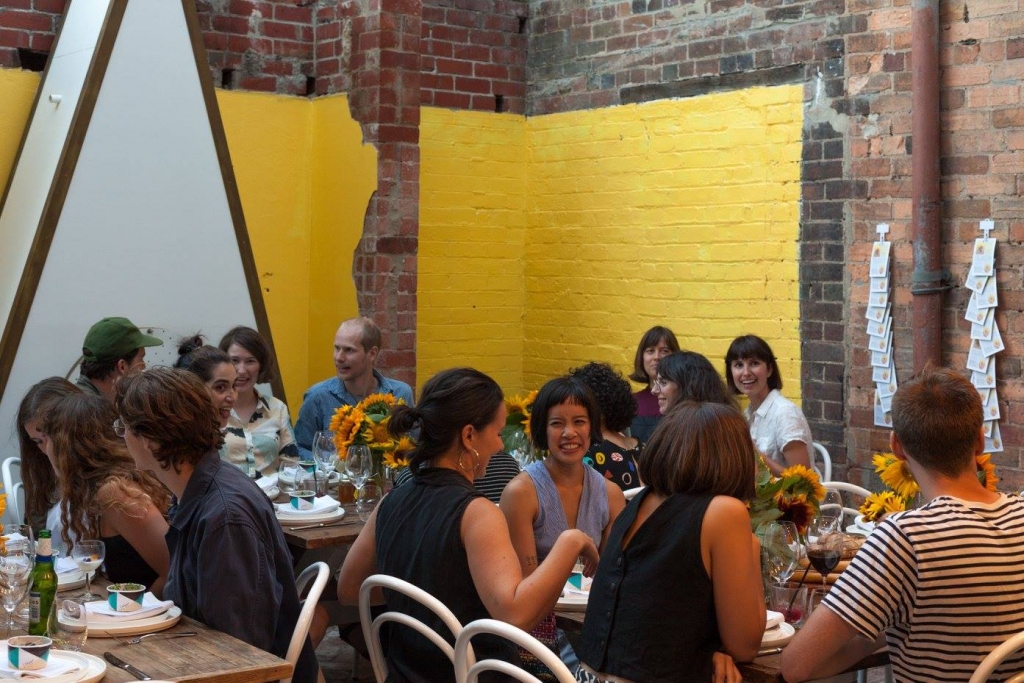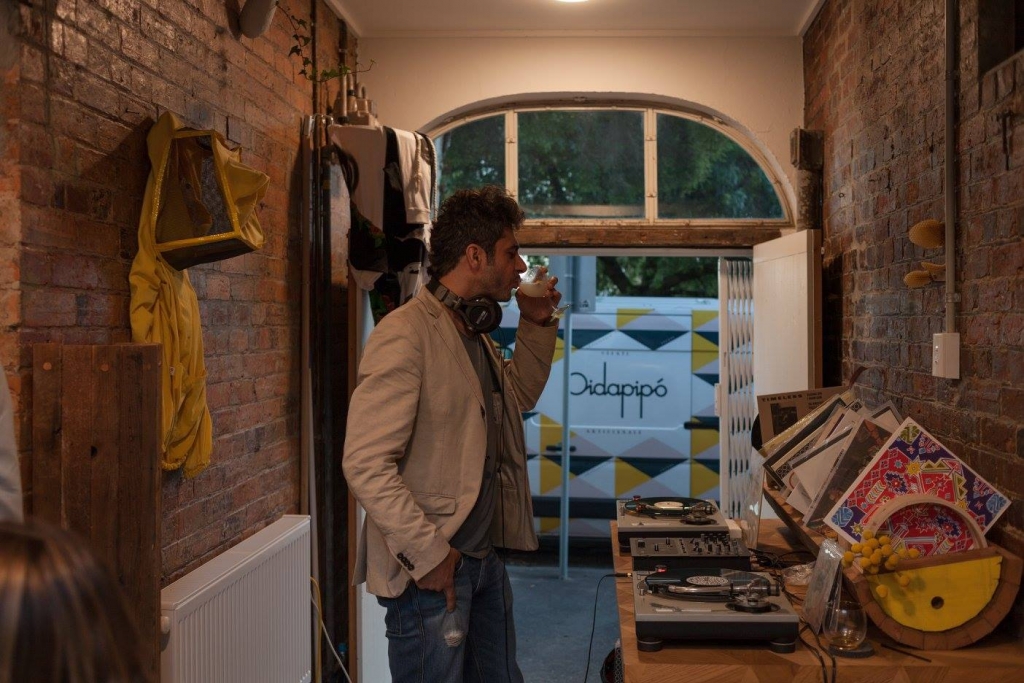 Images by Morgan Hickinbotham.