South Yarra's New Favourite Place to Dine
It's not like there's a shortage of quality establishments on Domain Road. So if you're opening something new it had better be exceptional (otherwise you won't even catch a curious corgi or feisty French bulldog wanting to loiter out the front).
Gilson has well and truly earned its place on the strip with a seasonal menu and an interior that wisely errs on the understated side of chic. We're not surprised with Jamie and Loren McBride (of Barry and Mammoth fame) behind operations.
The launch centred around a summer soiree with spritzes and aperitivo all through the December dusk and into the evening (it's glorious hearing the Botanic Gardens chirp and hum along with the nightlife).
The party coupled with our media push helped see Gilson featured in key outlets.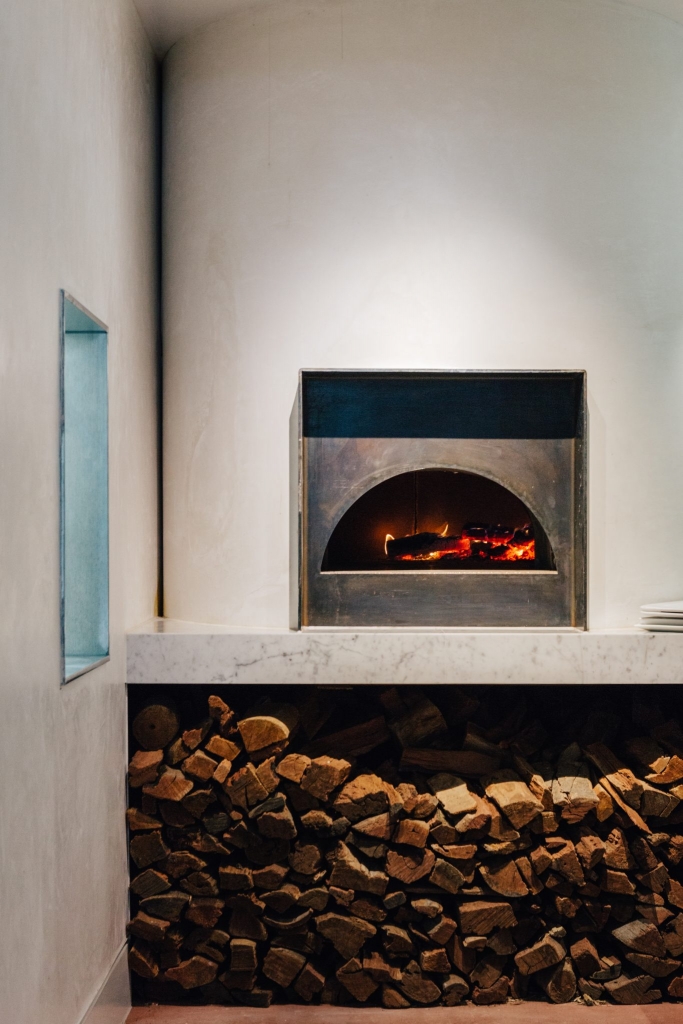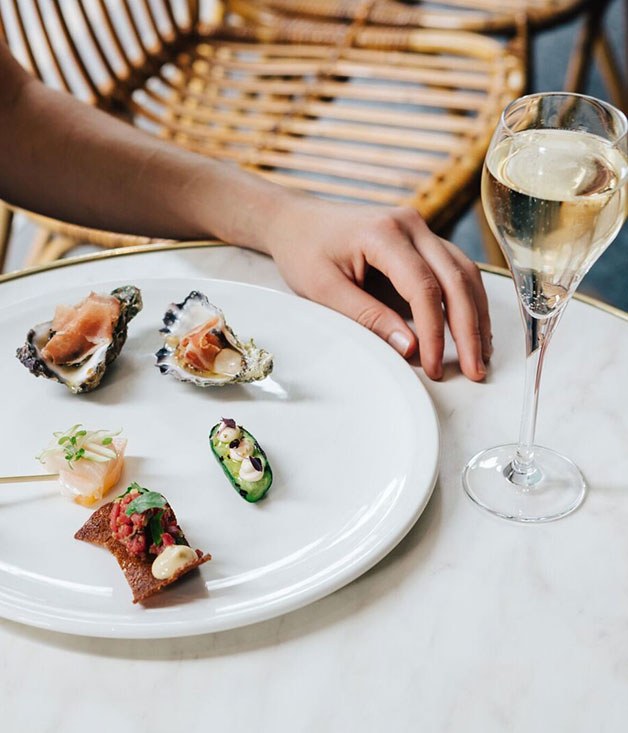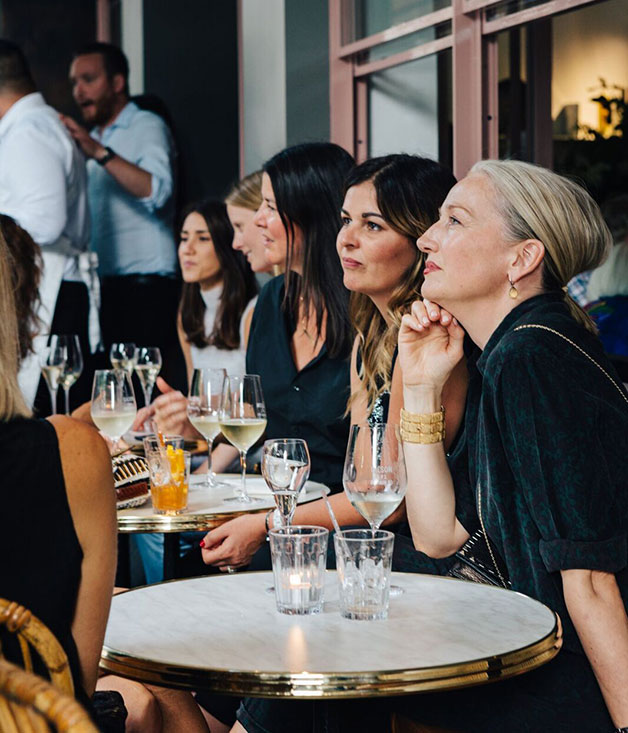 Images by Emily Weaving.