And then what happens? Foodie heaven, that's what
Picture the Rochey, a long-standing neighbourhood pub in Fitzroy that had undergone a facelift and reputation change just over three years ago, doing its bit for the foodies and drinkers of the inner north of Melbourne. Craft beers, innovative cocktails and rock 'n' roll, oh my this bar had it all. Or did it?
Enter Mischa Tropp. Australian born, with a mum from India's south coast region of Kerala. He had a vision. A vision to venture away from his recent gallivanting around Melbourne's restaurant kitchen with pop ups, and into a permanent space, where the public could delight in his Keralan cuisine any and every day of the week.
Initially Mischa approached Stu Moss, co-owner and General Manager, about doing just a month-long kitchen takeover, but one thing lead to another and it was decided over a mutual love of curry (Stu is from Manchester – enough said) that the Rochey and Indian food go together like Jim Morrison and his guitar. And thus the heat was dialled up a notch or two, sparks flew and the new Rochey kitchen was born.
KDPO were delighted to be involved to help spice things up. To kick things off, on the Thursday prior to kicking off the new menu, we hosted a dinner for 40 guests to celebrate the new direction where locals and foodies alike joined us, Clare Bowditch, Lisa Marie Corso and Julia Ostro.
That same weekend it began, and the Rochey soon became everyone's new favourite curry house. To say that it's been well received would be an understatement. From Good Food's astonishing 14/20 to John Lethlean's plentiful praise in The Australian, it's been one satisfied belly after another. The Rochey has endured the opening period and any heat (as has your tongue) and is here to stay.
If you haven't been already, we can't recommend the egg bonda's enough, the perfect example of 'don't judge a dish by its description'.
"We were extremely happy with KDPO. Not only were Karla and the team extremely easy to work with, they exceeded all expectations on our project. Their knowledge of the industry and media is second to none. I wouldn't hesitate to recommend them."

Stu Moss – General Manager, Rochester Hotel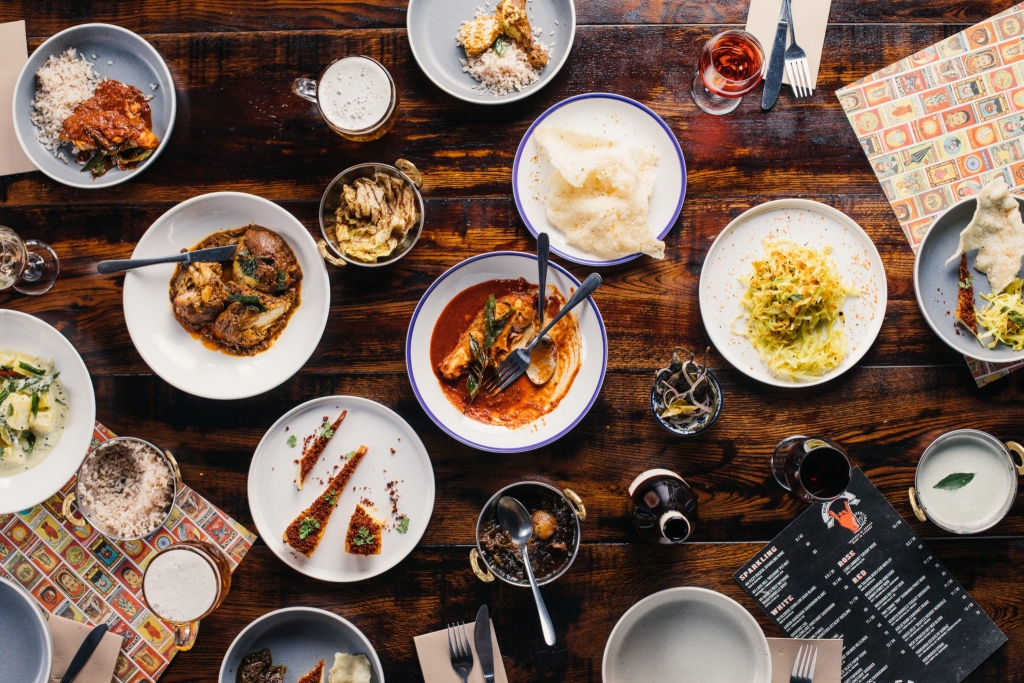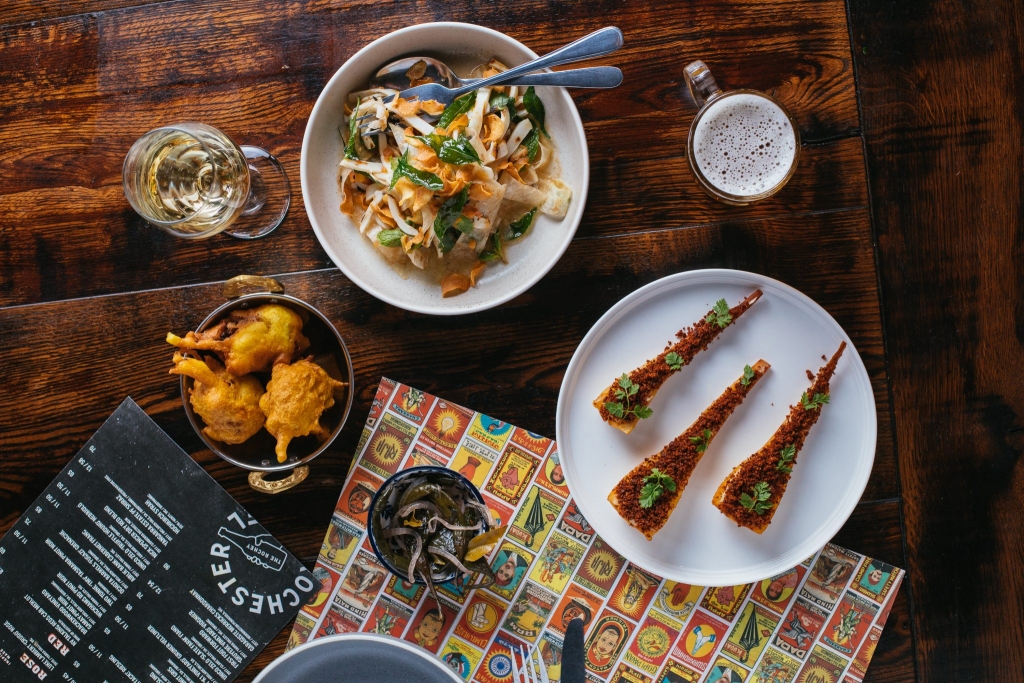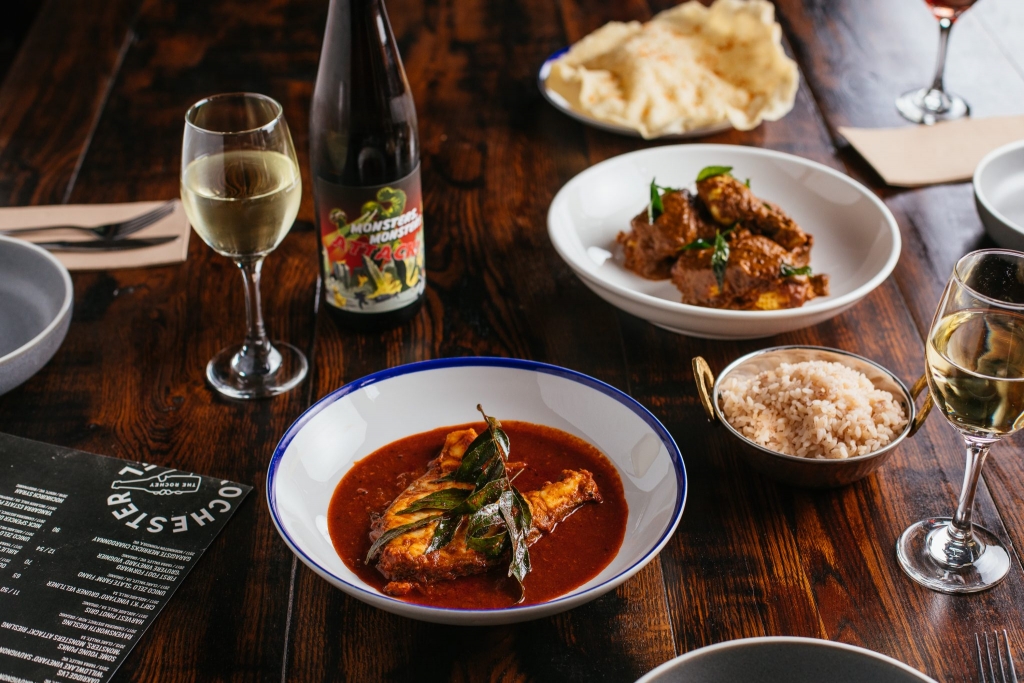 Images by Ben Christensen.