Australia's best young winemakers battle it out
Unlike a lot of wine labels, this is the kind of thing that actually fulfils its ostentatious promises. It's the Young Gun of Wine awards, a chance for the very best up-and-comers in the wine scene to show off their best drops and compete for glory. The event is recognised as the place to spot new talent and trends in the wine industry. Young guns from all over the country shot from the hip with some classic, daring and inventive offerings.
We worked on a successful PR campaign for the 2017 awards including the highlight of Page 3 of The Australian with the winner, Michael Downer, from Murdoch Hill wines in the Adelaide Hills.
We're currently in the throw of the 2018 awards including an epic Top 50 tasting event at the Prahran Market (we had over 500 people attend) and the KDPO team will be heading down to Hobart to be there for the Trophy Presentation in June at Mona, which just happens to be during Dark Mofo.  Don't worry we've already bought tickets to the Winter Feast and Night Mass.  We'll send you a postcard.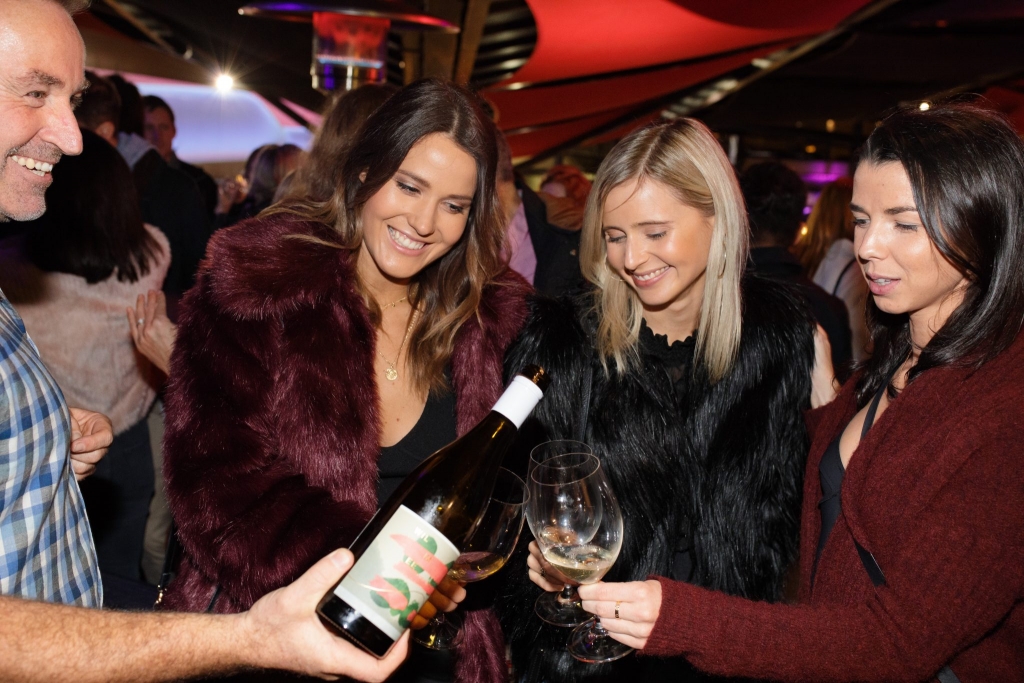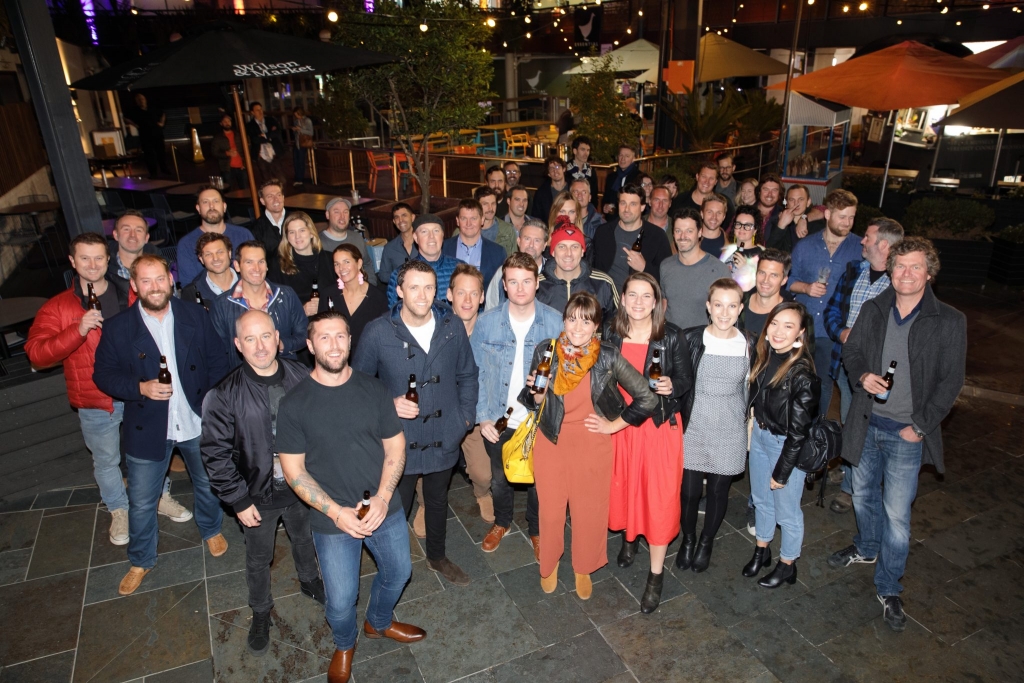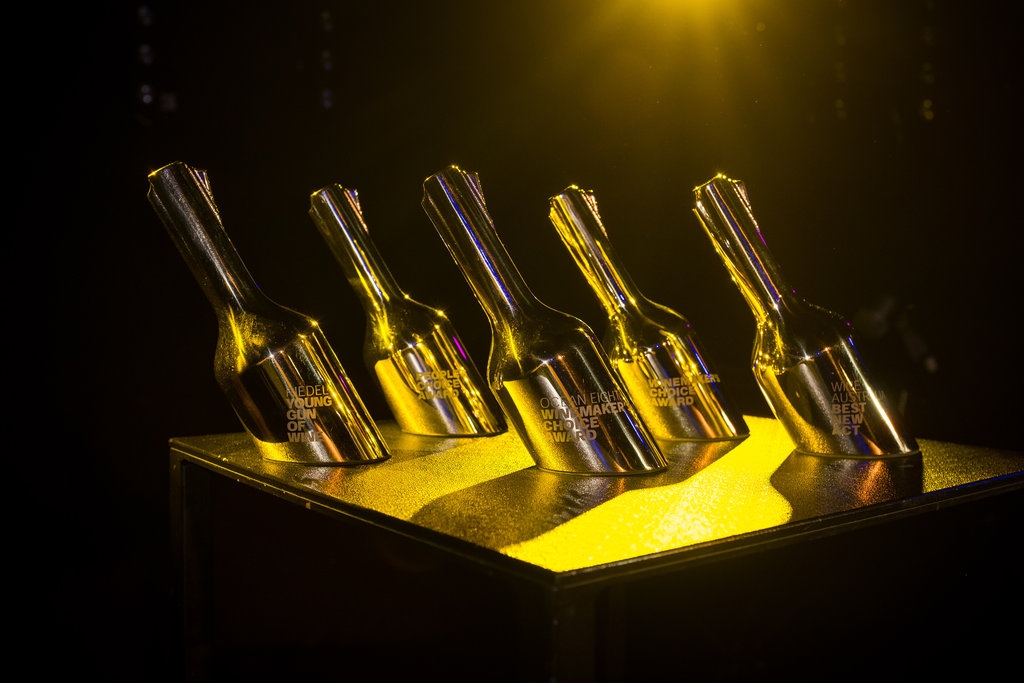 Images by James Morgan.