We took over events for 2017 and it turned out to be a truly memorable year
The Yarra-side fence line at Flinders Street Station used to attract old chip packets and fare evaders. But since Arbory Eatery & Bar took over in 2015, the spot's been transformed into an idyllic drinking nook; perfect for winding down in the shade and watching the city drift by.
We absolutely love working with Arbory and have built a longstanding relationship with them to help build their special events calendar each year.
Highlights from 2017 included (but were by no means limited to): a winter roast series where Executive Chef Nick Bennett had people abandoning Netflix and duvets in favour of river views and braised beef cheek with potato dauphinoise and a glass of shiraz.
A New Year's Eve party that had all the excitement of a fireworks-lit river cruise (without the hassle of being trapped on a boat); activations for both Good Beer Week and Melbourne Food & Wine Festival (because when it comes down to it, good food and drink are some of our core principles).
A 'Silent' Comedy Festival gig that tested the limits of contagious laughter; and Food for Thought, a chance for some of Melbourne's best chefs to work through a seven-course cocktail and canapé menu while raising awareness about mental health issues in the hospitality industry. We're proud to say the event raised over $30,000, with all proceeds donated to Beyond Blue and RUOK?
Overall it was one of Arbory's biggest years yet, helped along by the attention they gained in everything from Channel 9 News to Qantas magazine (not to mention all the weekly city guides).
"Karla and I have worked together for a number of years. Attending as one of her guests it is clear that she has an incredible network of people across media, events, design and strategy. She is invested in every client, so much so it's like having a bigger management team. Her affable nature and attention to detail mean her results speak for themselves. This is why HQ Group hope to continue building the success KDPO and the team have achieved".

 Daniel Manly, Marketing Manager Arbory Bar & Eatery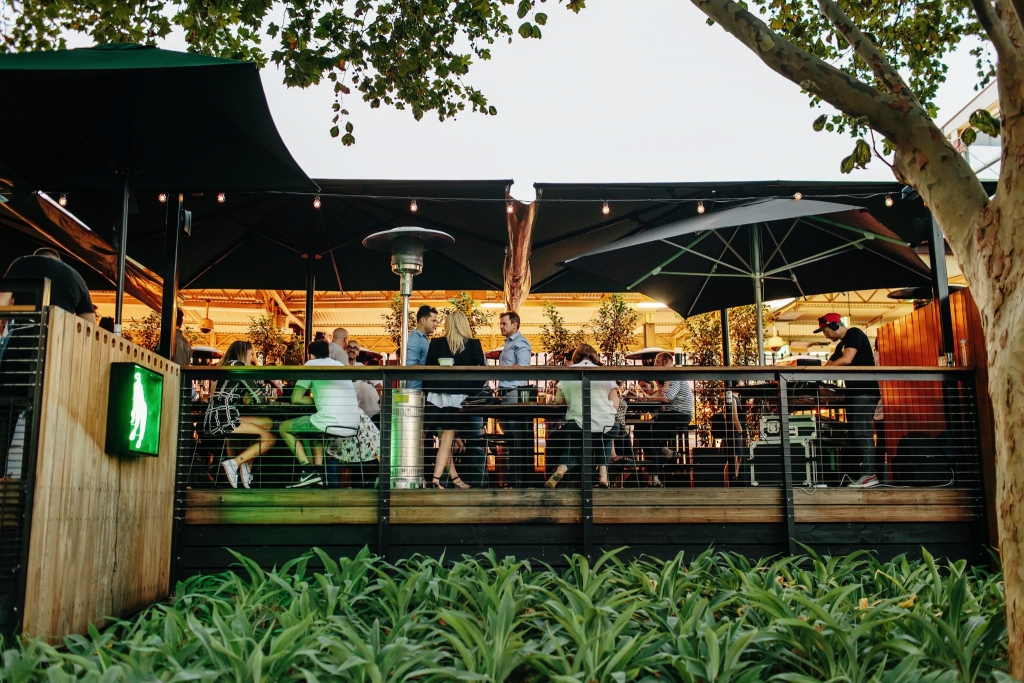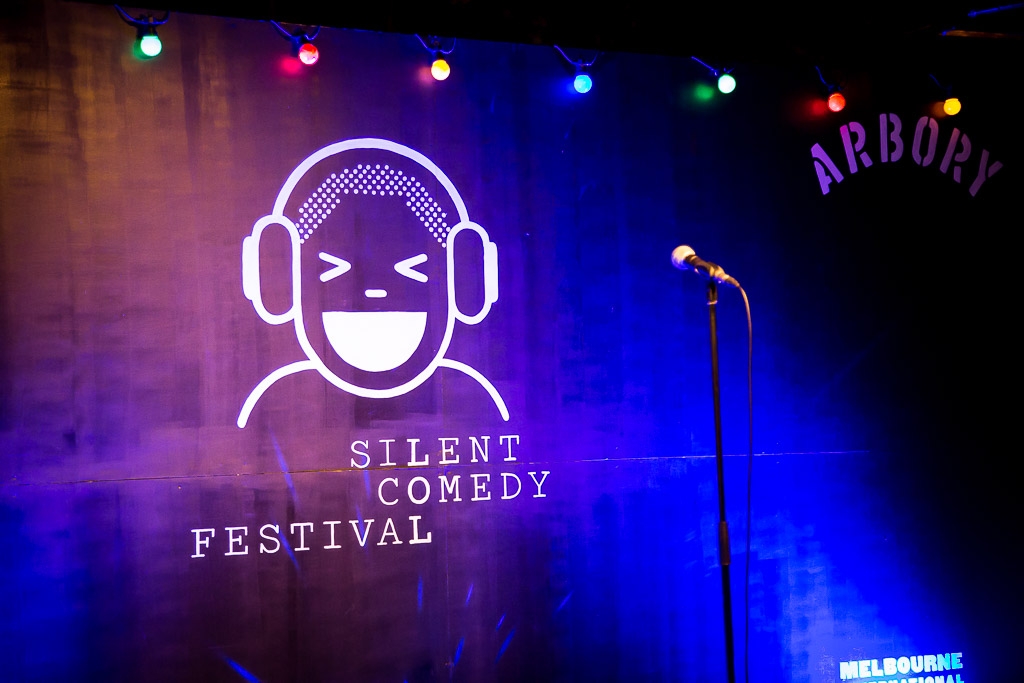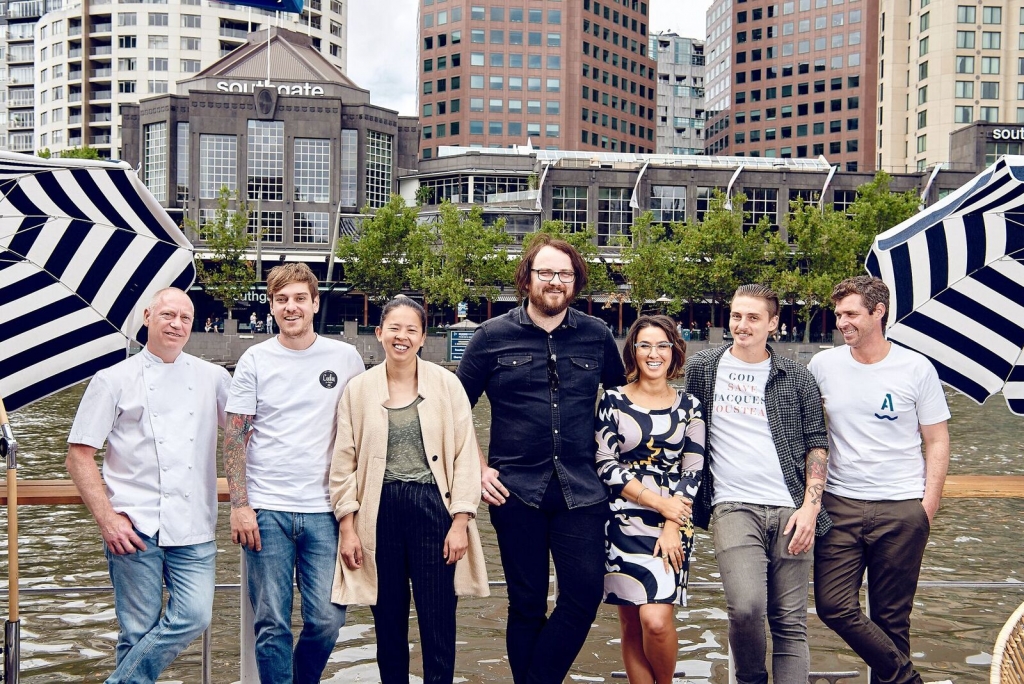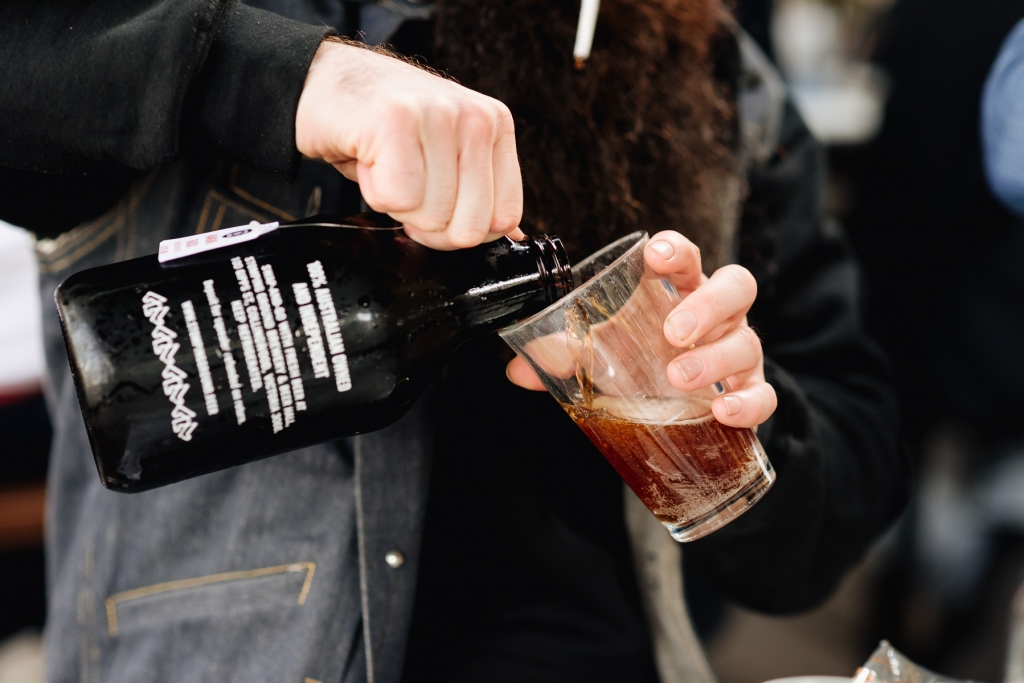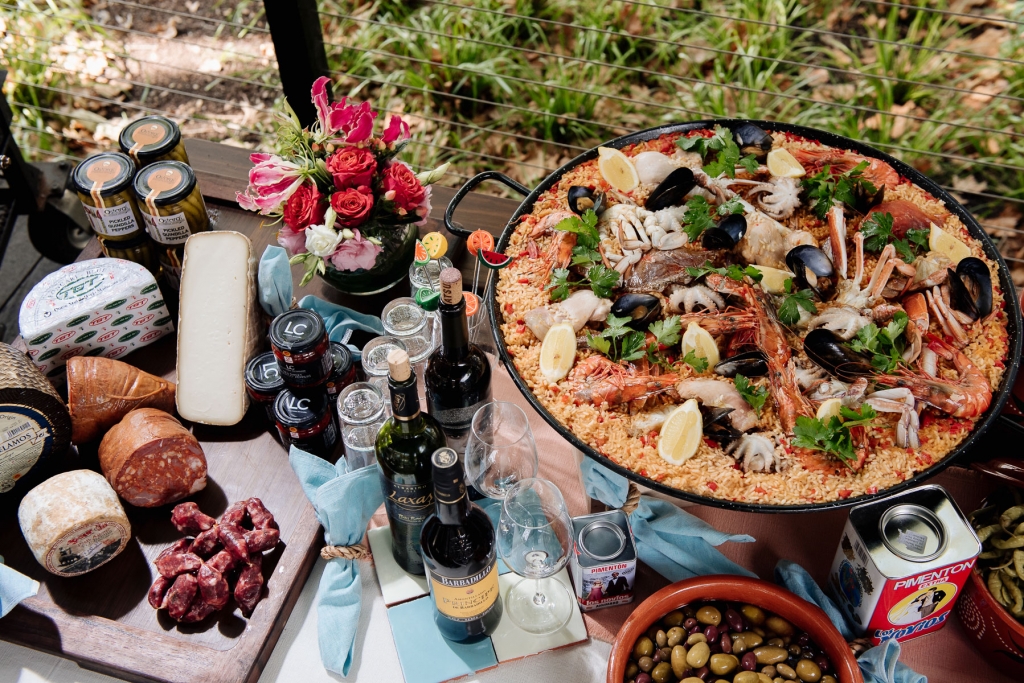 Images by Simon Shiff.