It's difficult to imagine modern Melbourne would look and taste like without these guys
People tend to queue outside Lucas Group venues with patient, barely contained excitement; it's like they're waiting for tickets to the Rolling Stones final tour (supported Beyoncé, Jay Z and Harry Styles). The restaurateurs are responsible for Hawker Hall, Baby, Chin Chin, and Kong. Each of these venues deserves the buzz because they take a potentially casual favourite (pizza, Korean BBQ, or Singaporean street food) and turn it into a dining event. Casual plus classy works for us, it's like the olive to our martini and the Sriracha to our Bao.
So it was great to continue our partnership with The Lucas Group in 2017. Highlights included heading up the Hawker Hall's bi-monthly festival, where food lovers found their perfect yum cha experience and were treated to a Bollywood take over. Then there was the match up between Hawkers anti-Valentine's Day Single Mingle and dating app Bumble (fun first, romance second).
We're still dreaming about the miso-glazed eggplant served at the one-day collaboration between Kong BBQ and Richmond's Hector's Deli. Not to mention the long, languid afternoon in March when we helped Baby launch their Al Fresco Loco event featuring a holy communion between spritzes, heirloom tomato bruschetta, calamari fritti and metre-long pizzas. Pure synergy, really.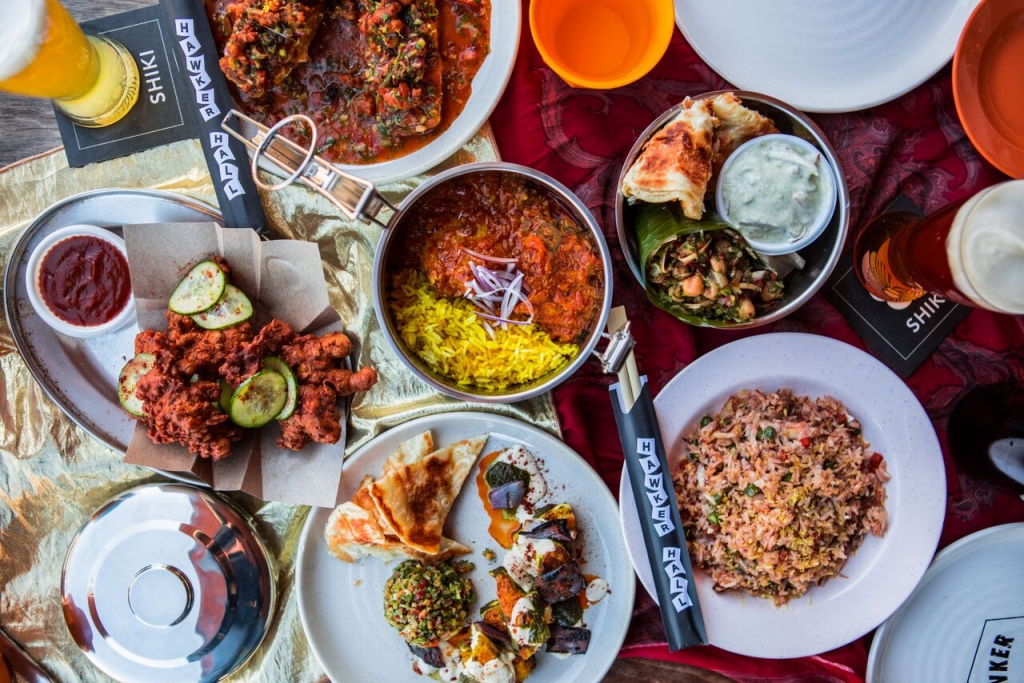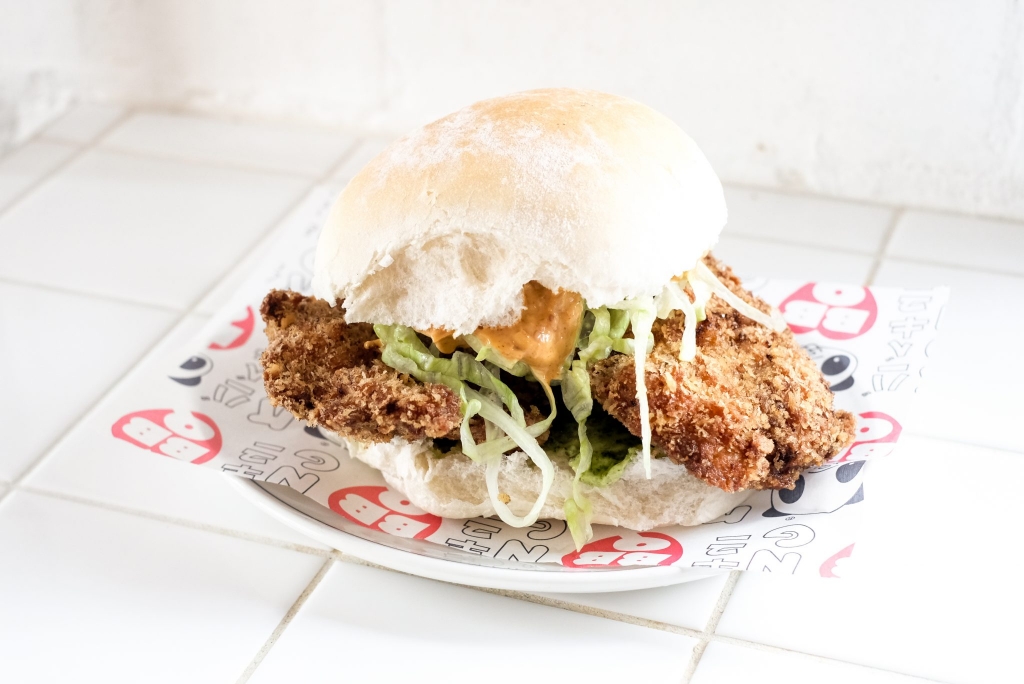 Images supplied by Lucas Group.