Babajan are doing a feast from the Middle East that'll leave you feeling complete
We love Babajan for the Turkish-baked eggs. We live for their crab and haloumi omelette. The salads and pastries – not to mention their perfect coffees – make braving a reverse parallel park on Nicholson Street on a Sunday morning feel worth it.
So the fact they're doing dinners on Friday and Saturday nights, really opens things up for our general schedule, to be honest.
To celebrate, we invited Julia Bussuttil Nishimura (Julia Ostro), Lisa Marie Corso, artist Bobby Clark as well the gang from Delicious Magazine, and Broadsheet to taste the new set menu.
We gorged on shaved pastrima, jewelled rice pilaf with pistachio, barberries and saffron, pickled and barbequed octopus, crispy snapper with tomato, kalamata olives and tahini, walnut baklava… you, know that kind of thing.
Had to be done.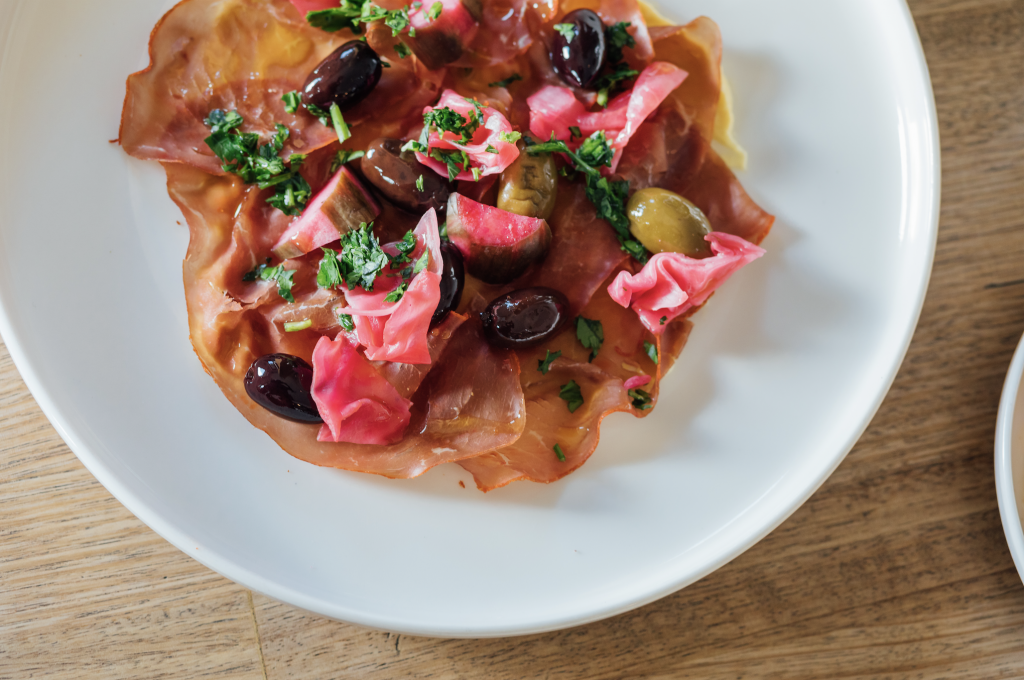 Images by Ben Christensen.