Our lunch to celebrate CAPI's natural tonic range felt out of this world
This year CAPI's little bullet-shaped bottles shot to number one, taking out a heap of awards at the 2017/2018 World Beverage Competition, including their Dry Tonic winning Platinum.
So when they were set to launch their new Native Tonic, we thought it best to host it somewhere that felt worlds apart from the competition: a pink salt lake in Dimboola in Western Victoria.
This happens to the very place where natural salt for the tonic is harvested, through the lovely folks at Mount Zero.  Lemon aspen from Queensland, mountain pepper from Tasmania, and natural quinine from the Congo is combined with the Mount Zero salt to give the tonic its citrus undertones, hint of salt-and-pepper and uniquely bitter finish. Which is just another way of saying: it is very good tonic.
Special media guests and customers and collaborators of CAPI were flown via helicopter to the site, where the event was created in careful collaboration with the traditional landowners. Local chef Mary gathered ingredients from the surrounding landscape to create a lunch of fresh damper, lamb shoulder baked in a salt crust with salt bush seared over fruit wood.
For dessert: garden figs, Lockhart almonds and a native thyme tart. Renowned photographer Josh Robenstone captured it all in stunning detail. And we were sure to kit out guests a special package ­– new tonic, some Four Pillars gin and finger limes – that would stay with them after the pink-hued dreamlike quality of the day had faded.
Unsurprisingly the event really connected on social media, and generated coverage in the likes of Sunday Life and Stellar Magazine (and some more to come).
"KDPO have been instrumental in sharing CAPI's vision with the world. With their help we have successfully launched new products, hosted multiple events and generated stories & press for the brand and what we stand for.It is rare to find suppliers with the level of detail they have, and that can represent the brand as though it was their own. We couldn't recommend KDPO more highly and can vouch for them being an absolute treat to work with."

-Magenta Burgin, Marketing Manager, CAPI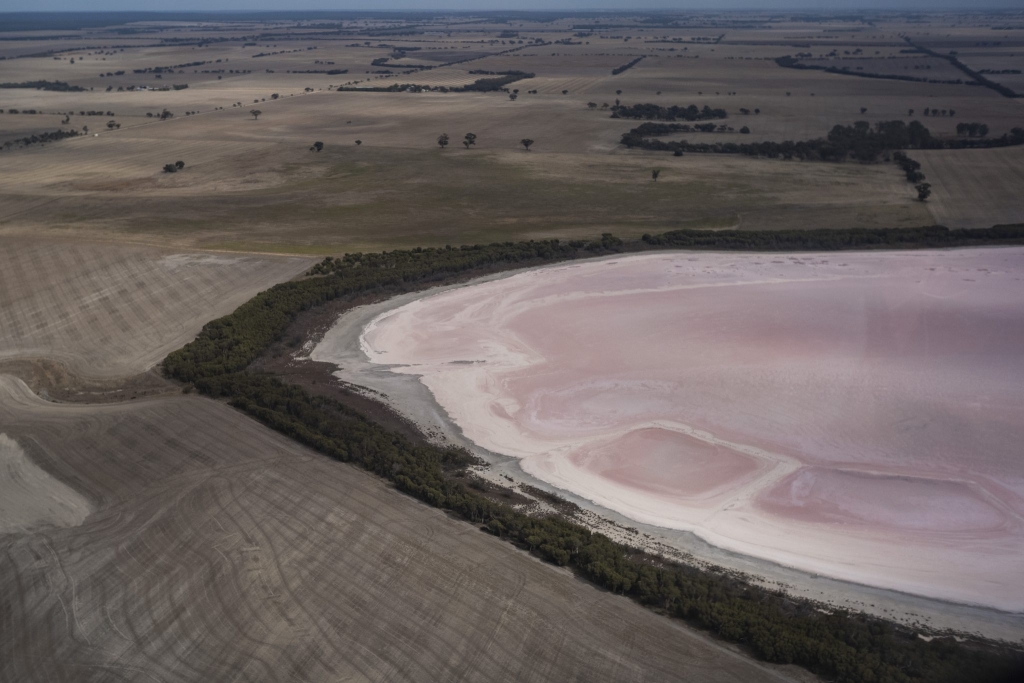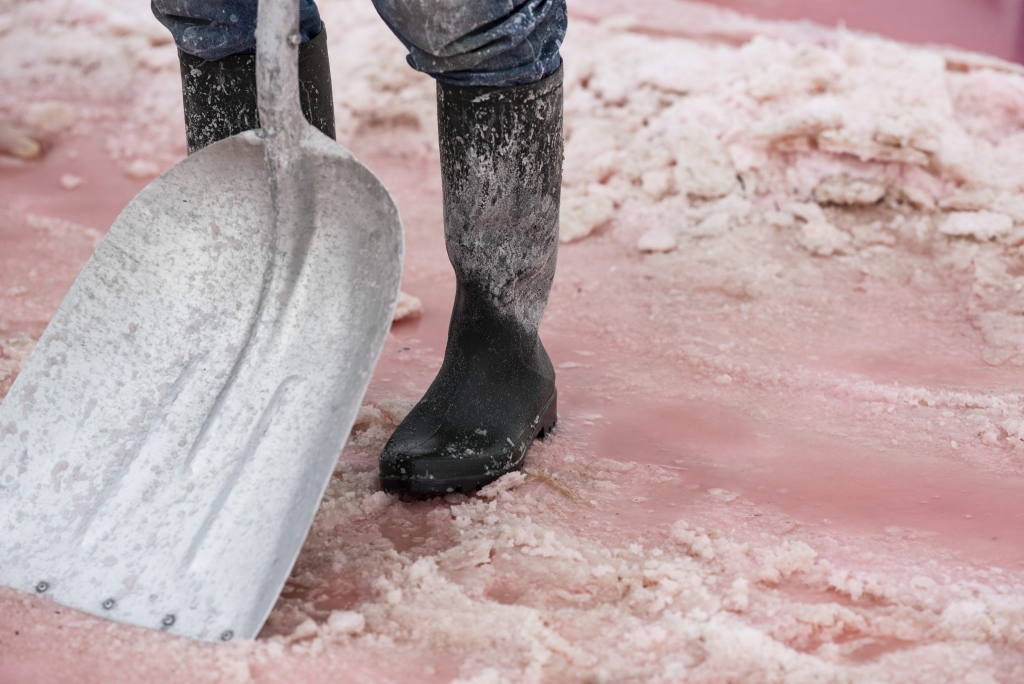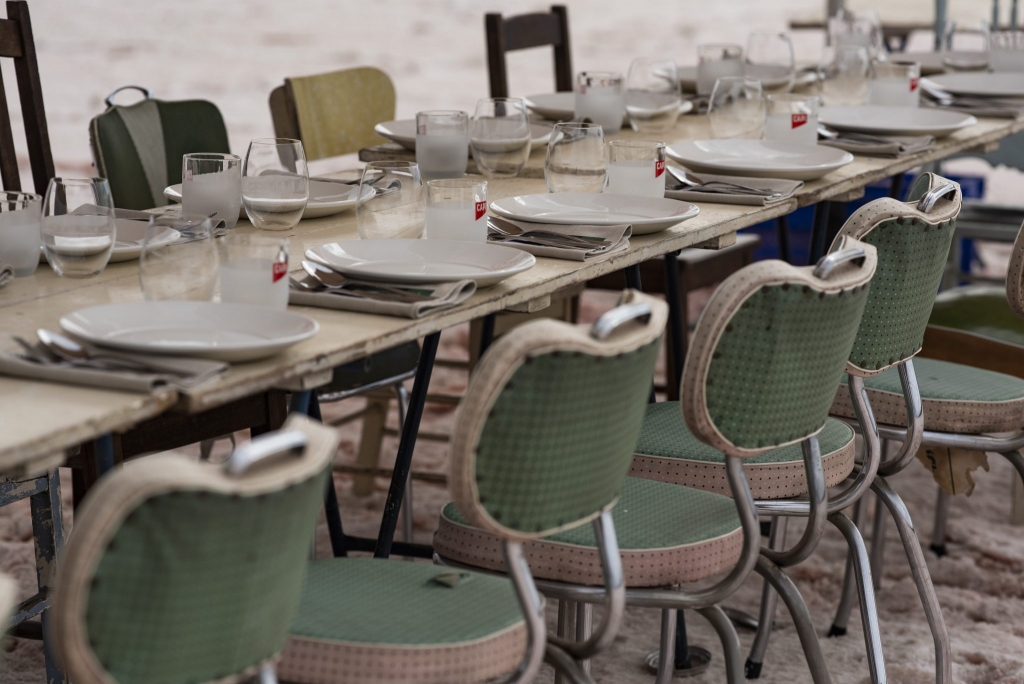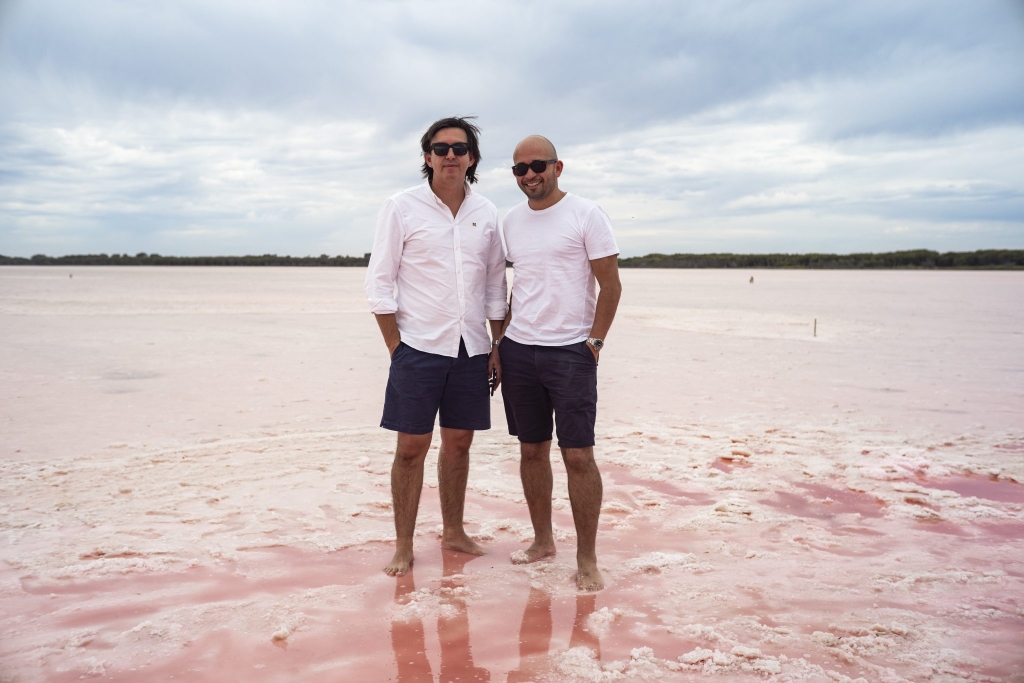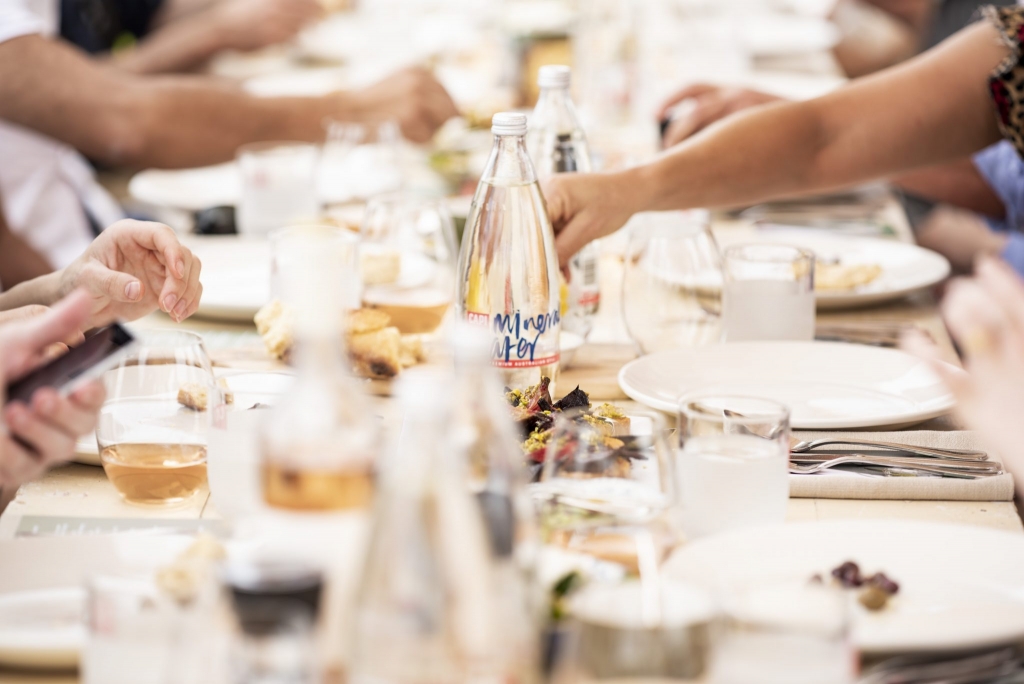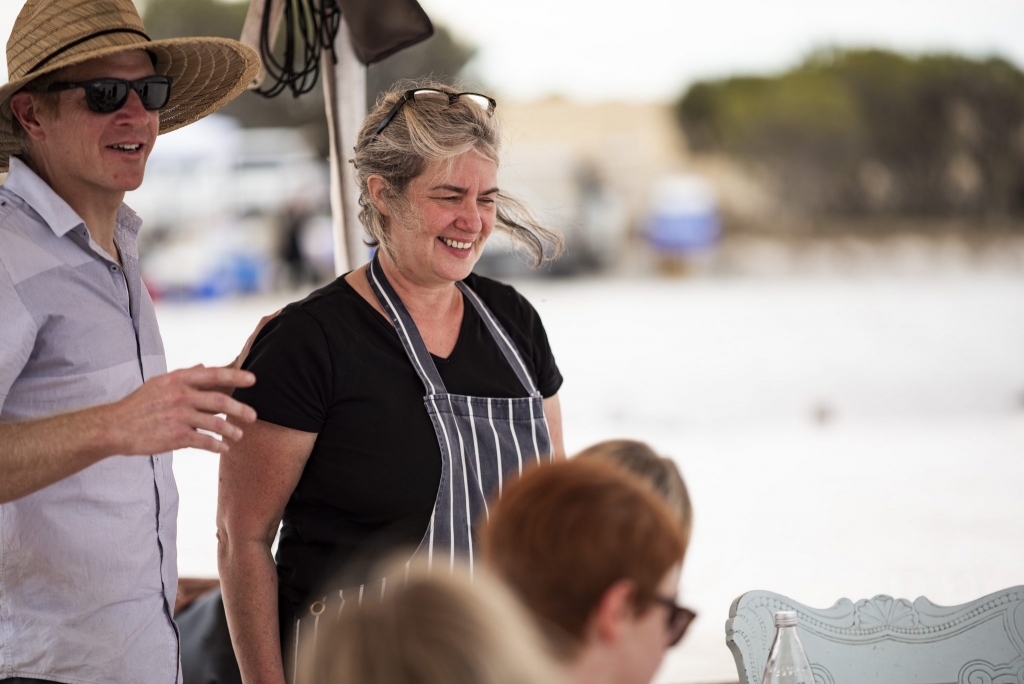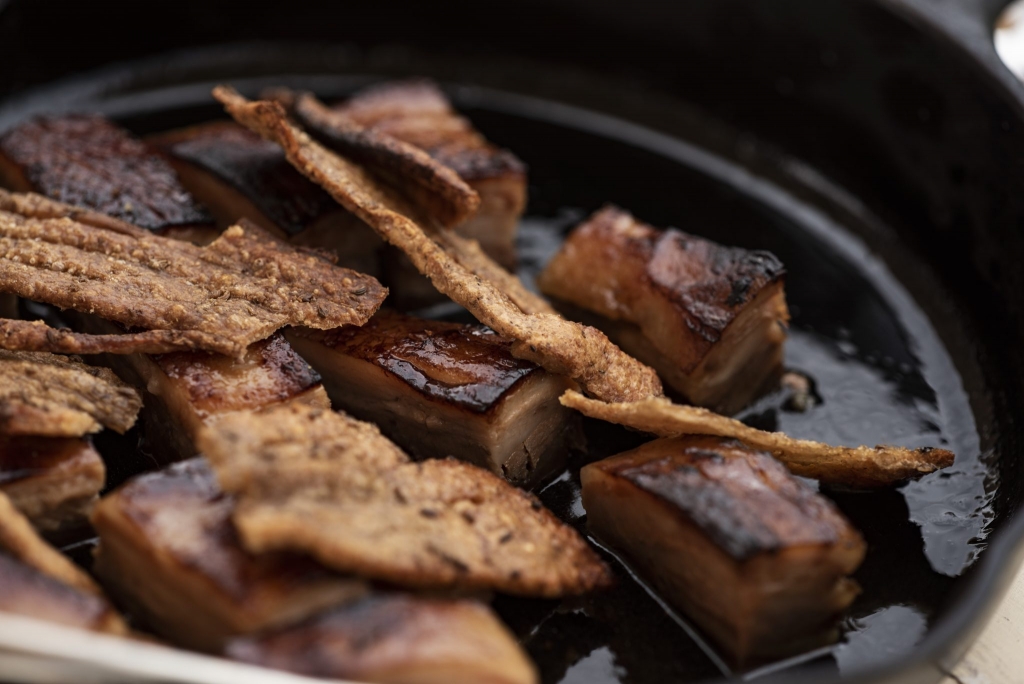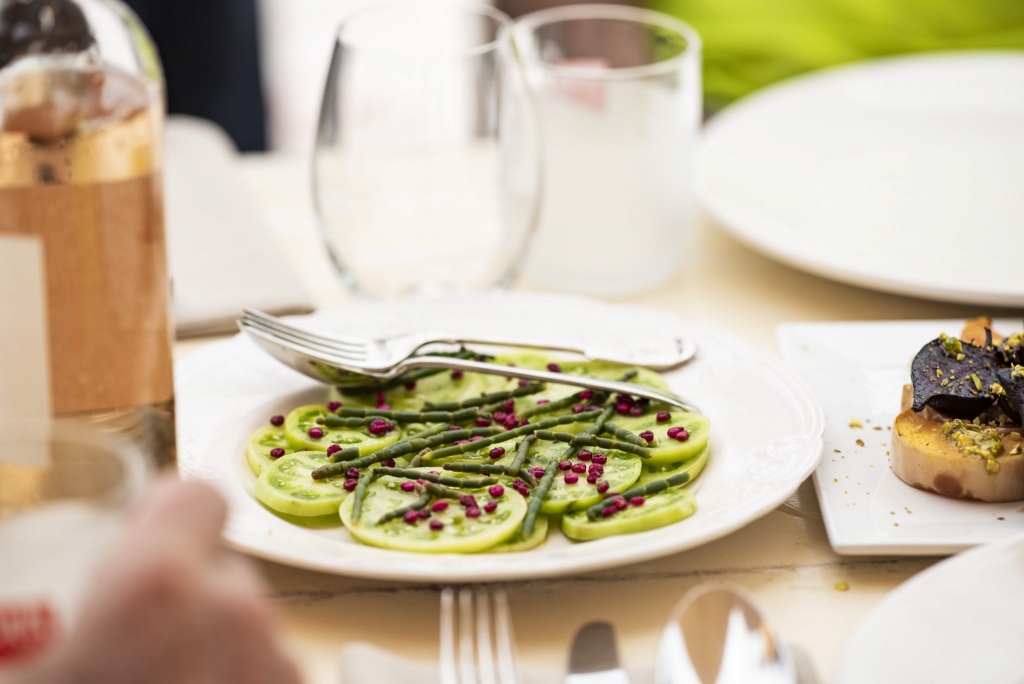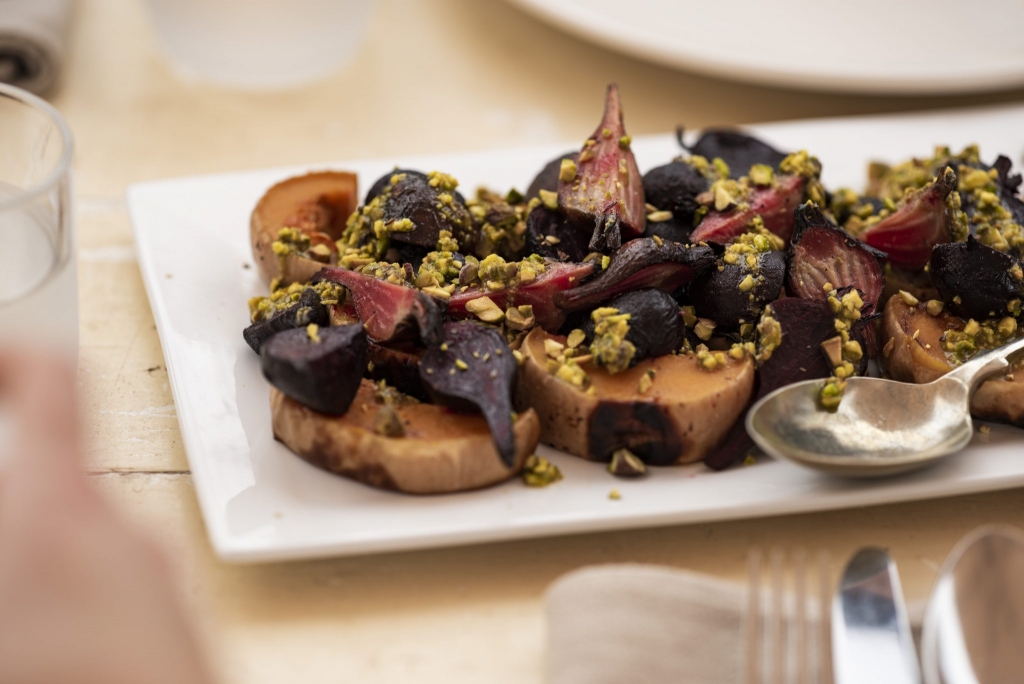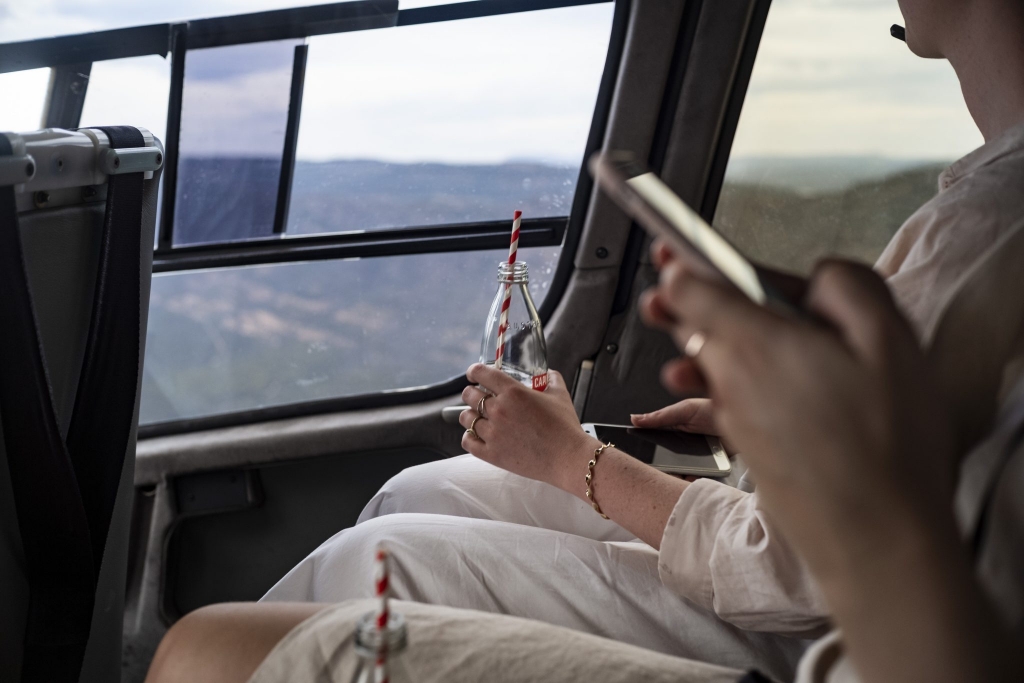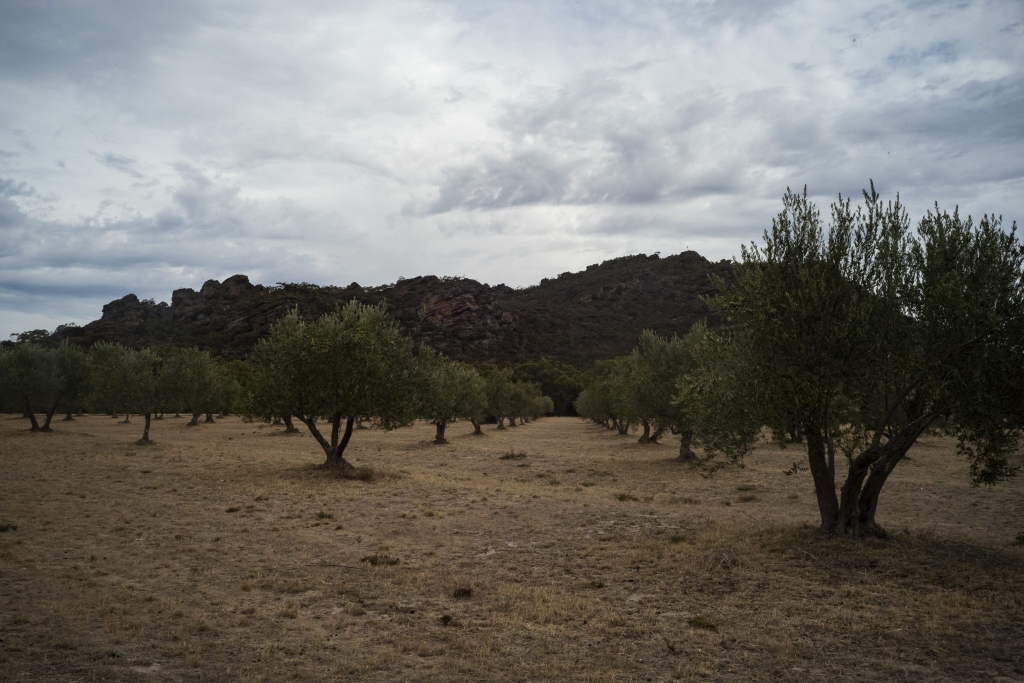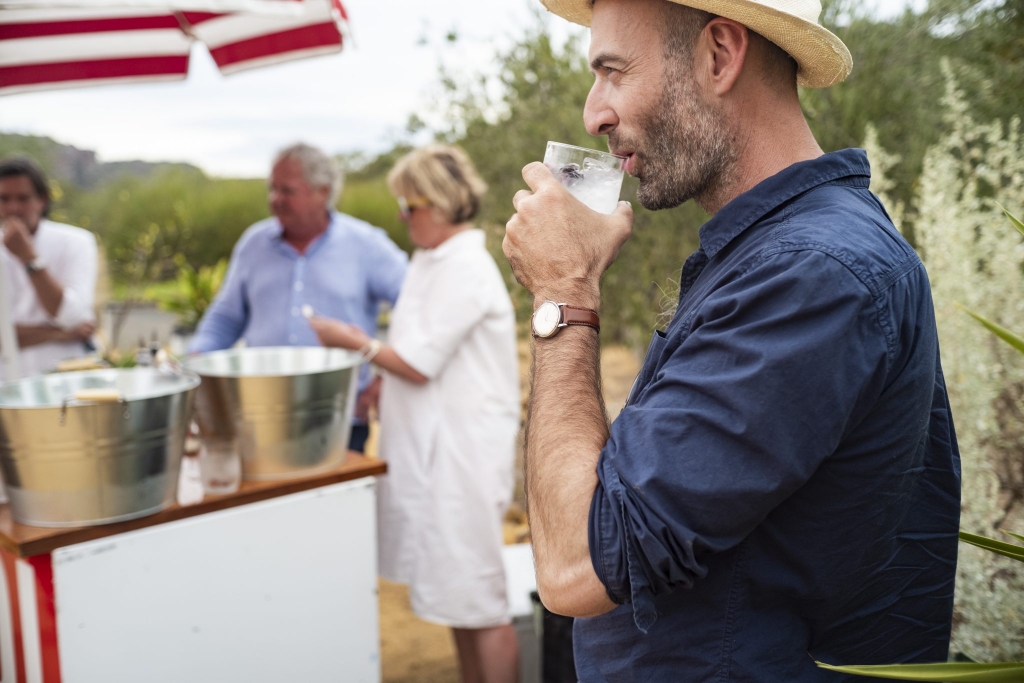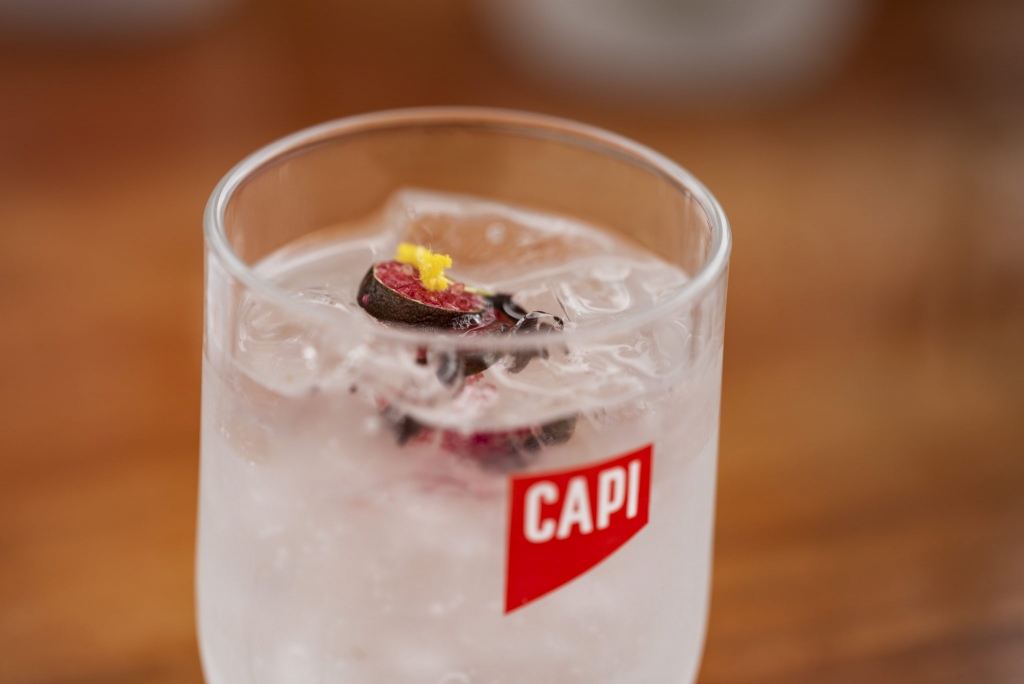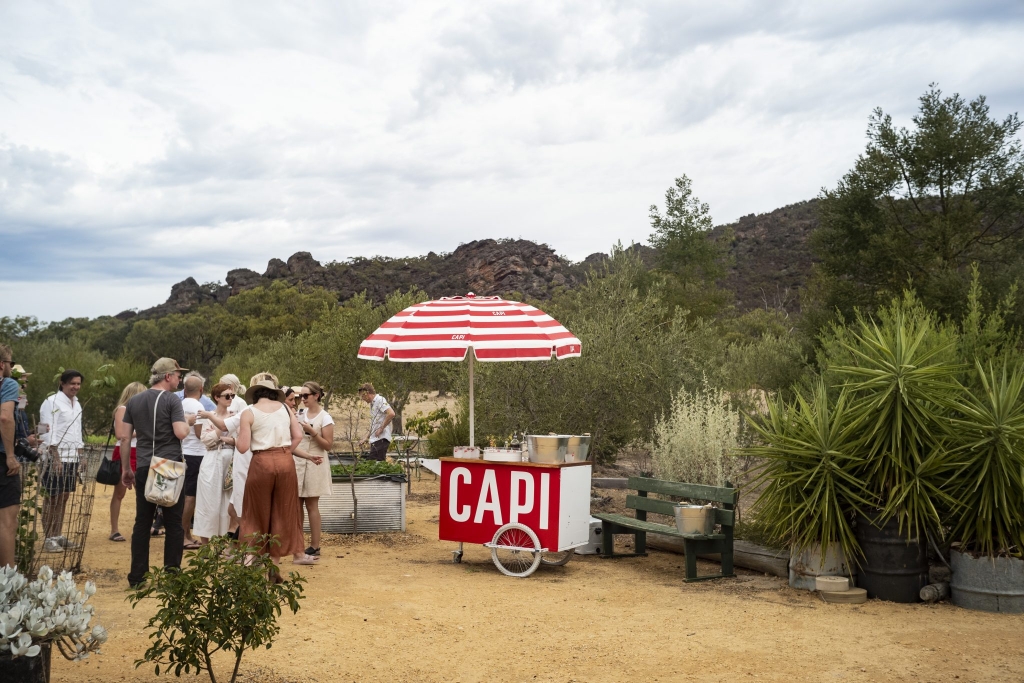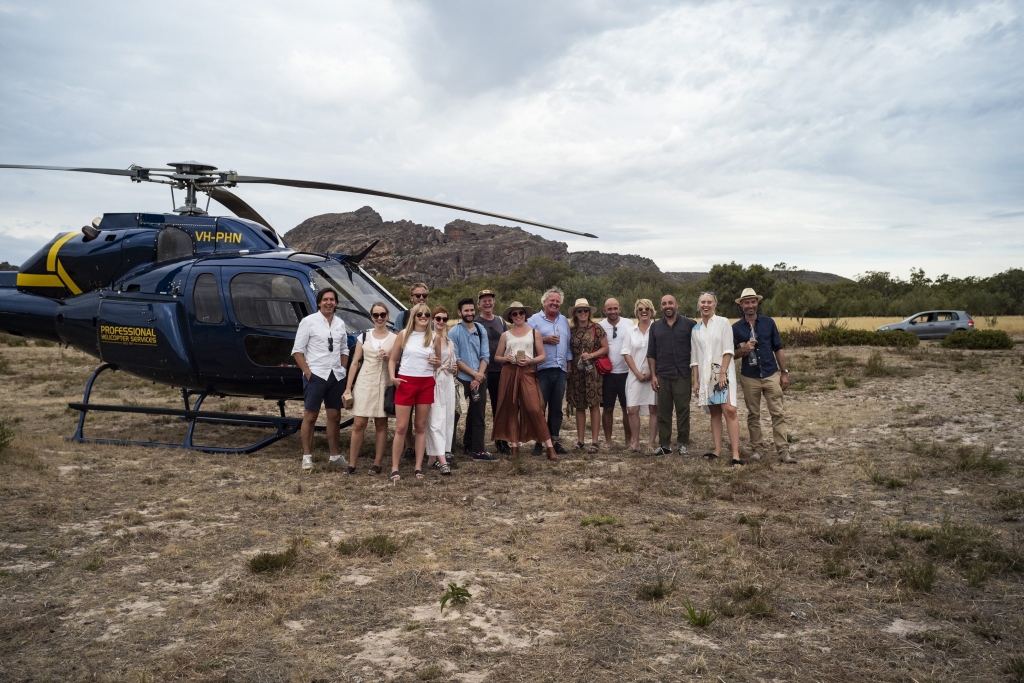 Images by Josh Robenstone.