More than Stoked to be on Board
We were thrilled to be part of the re-launch of the iconic Stokehouse in St Kilda. Three words: strategic relations, launches and Frosé
You'd be hard-pressed to say that the new Stokehouse doesn't improve on the original. The Stokehouse restaurant menu has already solidified its reputation by picking up Australia's Wine List of the Year.
But perhaps the best development has been the stunning new design which accommodates not one but three venues within it – Paper Fish – a casual fish and chip kiosk on the beachfront, and Pontoon – an indoor/outdoor bar and eatery with a Mediterranean focus and expansive communal seating.
To capitalise on excitement about the re-opening we hosted a series of events over the launch phase and teed up some strategic exclusives with Gourmet Traveller, Australian Financial Review, Broadsheet, Stellar Magazine, Herald Sun, The Age, among others.
Oh, and we helped kick off the craze of Frosé in Melbourne with hundreds of people flocking to Pontoon to drink the good stuff.  Yes way, Frosé.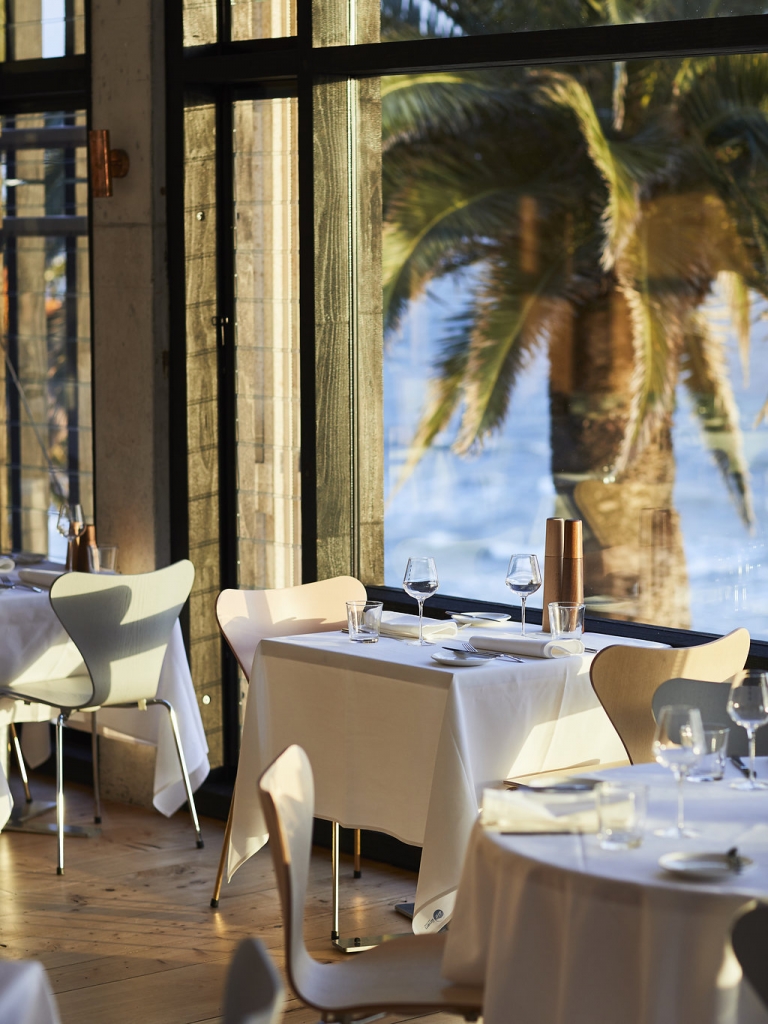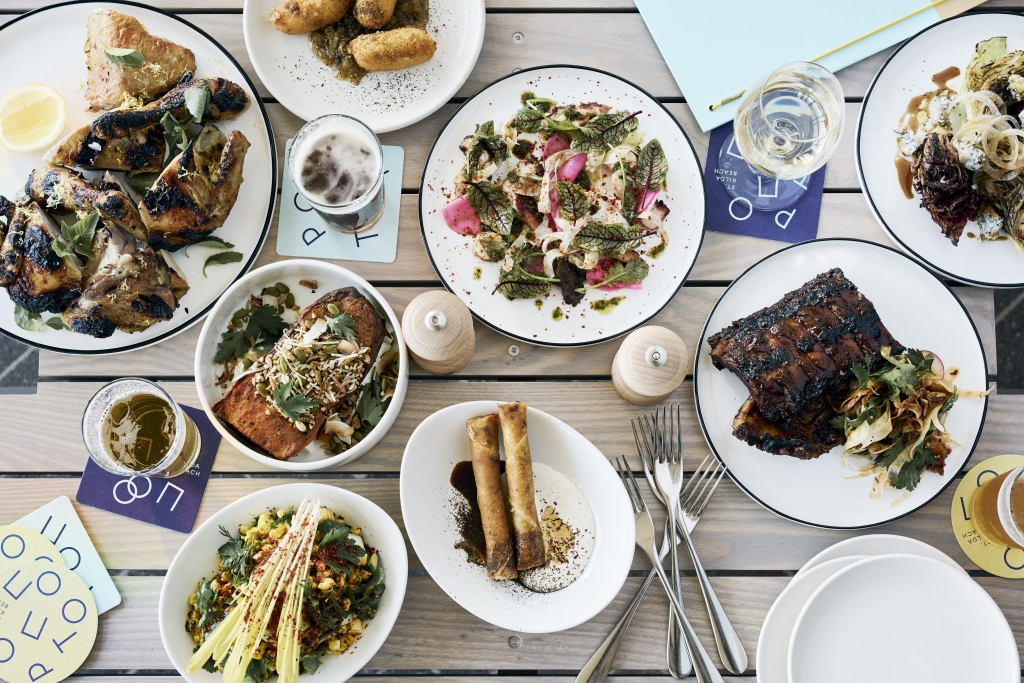 Images by Kristoffer Paulsen.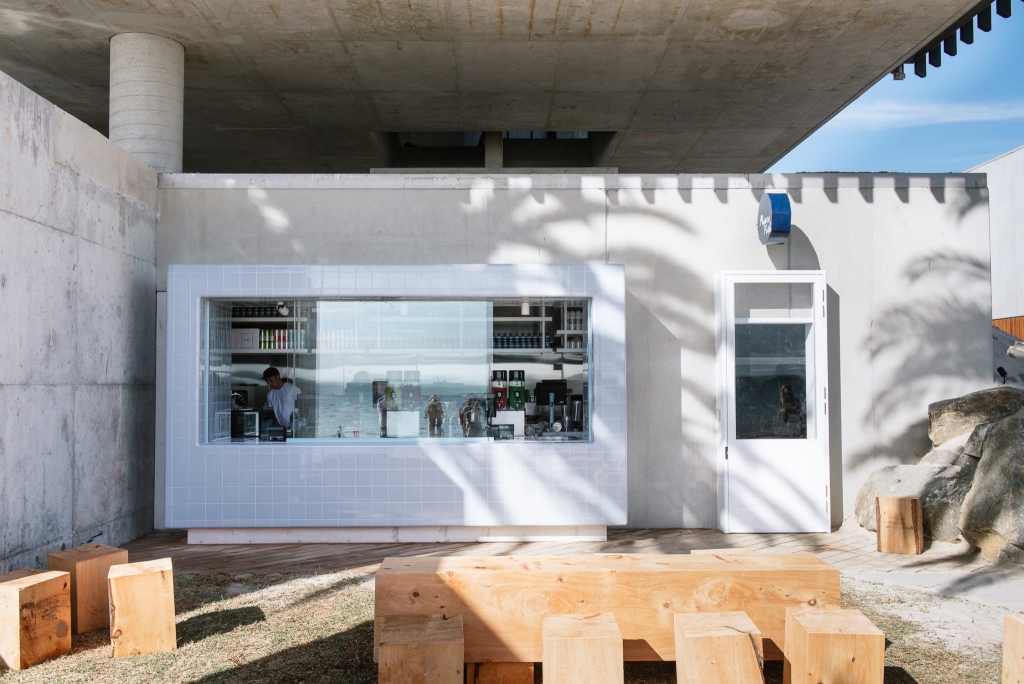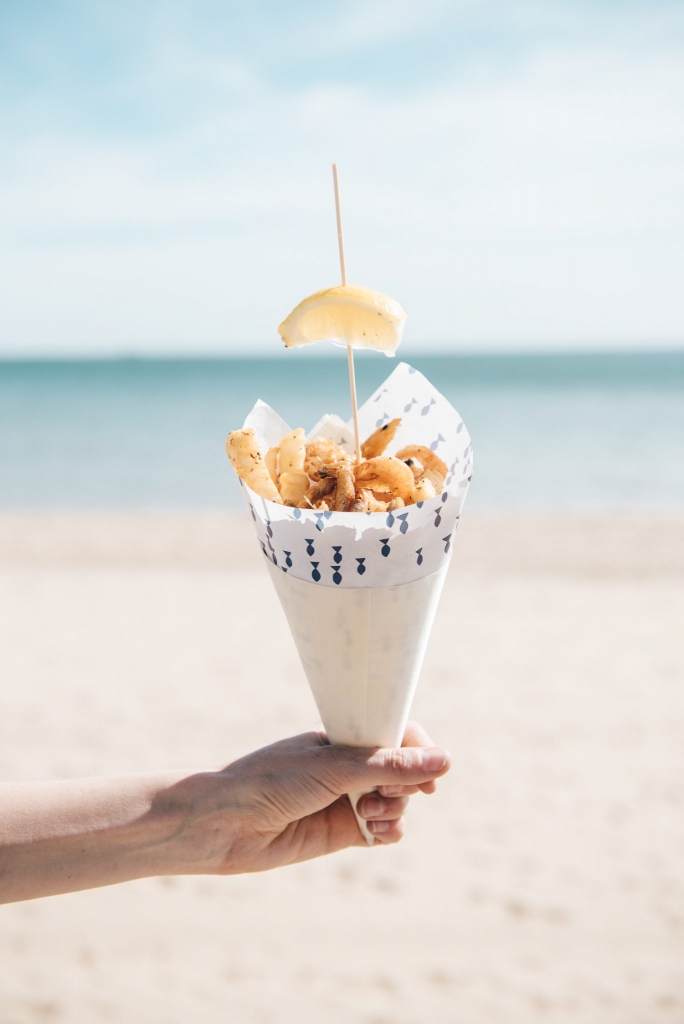 Images by Simon Shiff.