The iconic King and Godfree has reopened its doors. We were there to help throw the welcome party it deserves.
Do olive oil and Parmesan cheese improve your life? How about quality coffee? Well, chances are, you have Carlo Valmorbida and his family to thank. King & Godfree has been operating as a grocery store since 1884 and part of the Valmorbida family since 1955.
Valmorbida was one of Lygon Street's Italian food pioneers, helping introduce the likes of parmesan cheese, olive oil and pasta to the wider Australian community. You could find everything you needed for a true Italian kitchen and recipe.
If it wasn't for entrepreneurs like him then this city might've ended up another bleak urban grid stacked with coffee chains and stale croissants.
The 'next chapter' is spearheaded by the family's third generation, cousins Jamie Valmorbida and Luca Sbardella, who unveiled an exciting new direction; restoring one of Melbourne's oldest grocery stores to a vibrant food precinct with the same passion for Italian food, wine and culture as their grandfather.
So when we were asked to help re-open the new, meticulously renovated building we knew we had to do something special – as these days it boasts a deli, an espresso bar, a wine bar, a rooftop bar and a light-filled office floor so lush and lovely that we immediately moved all our stuff in!
With this in mind we invited Carlo's wife, Elsie Valmorbida, and none other than the Lord Mayor Sally Capp, to cut the ribbon, to the very first day of trading.
The launch kicked off a vibrant first day of trading, and ended up attracting Channel 9, 3AW, Italian newspaper Il Globo (which made the cover!) as well The City of Melbourne social team.
The Lord Mayor even got behind the espresso machine to make coffees.
History in the making really.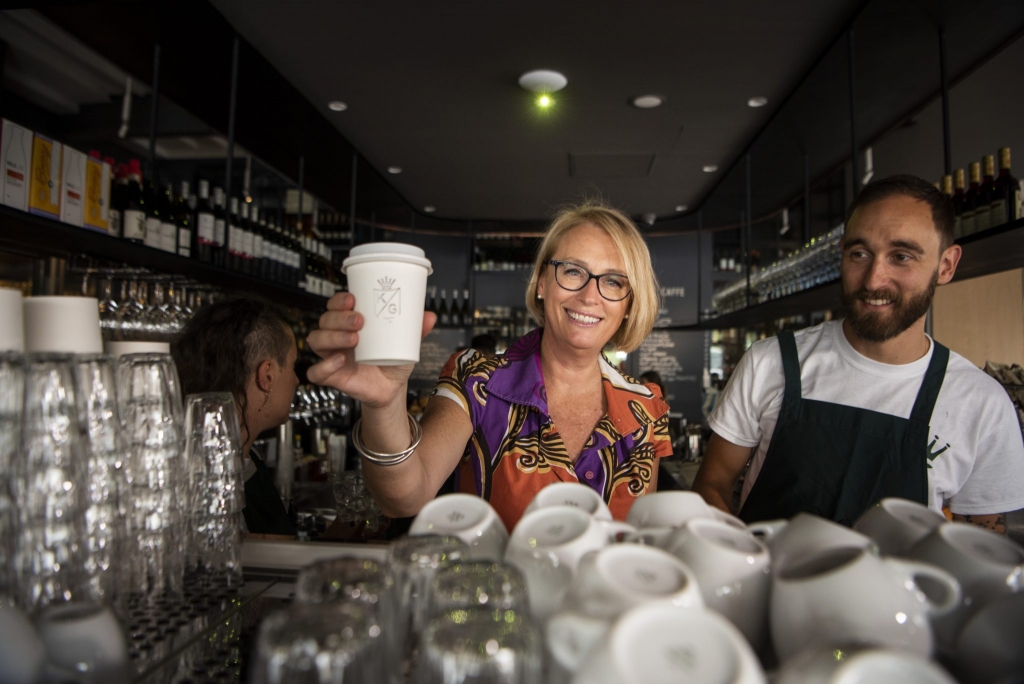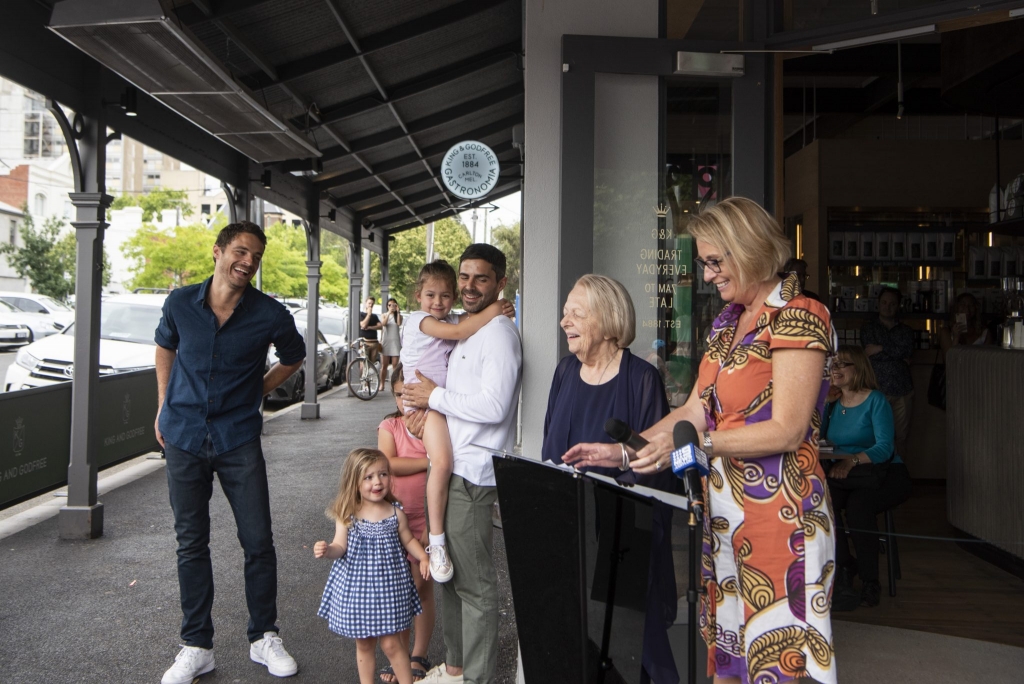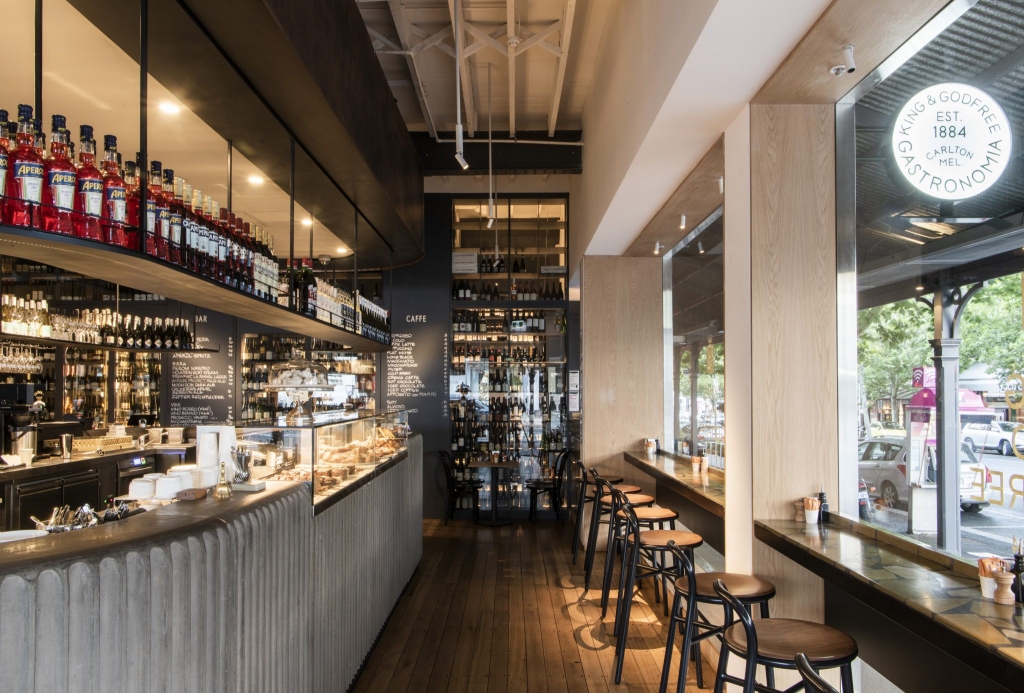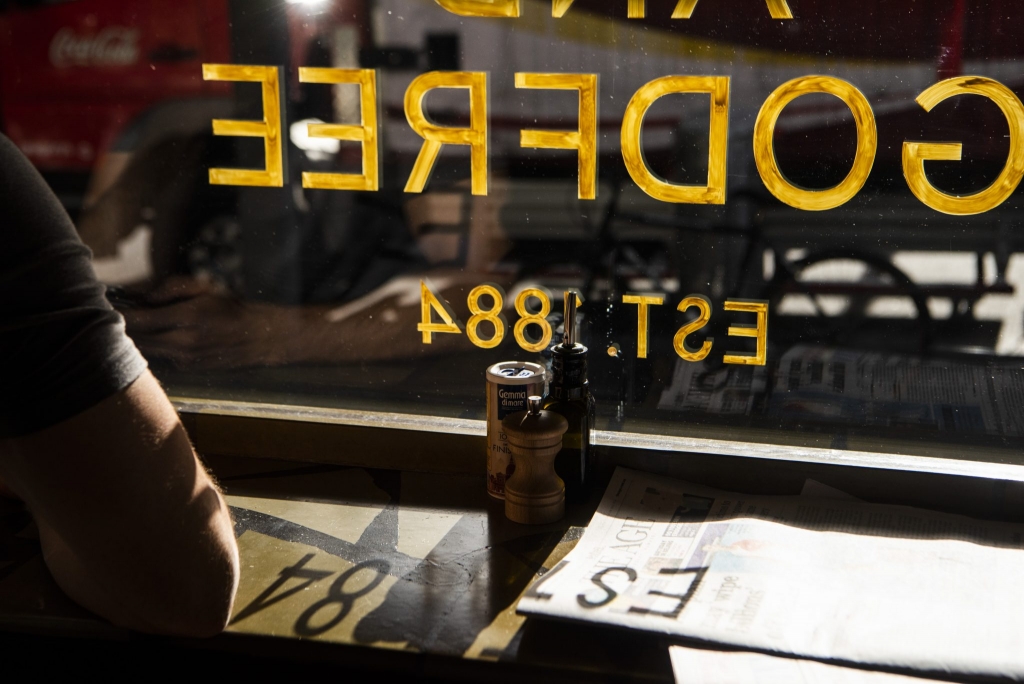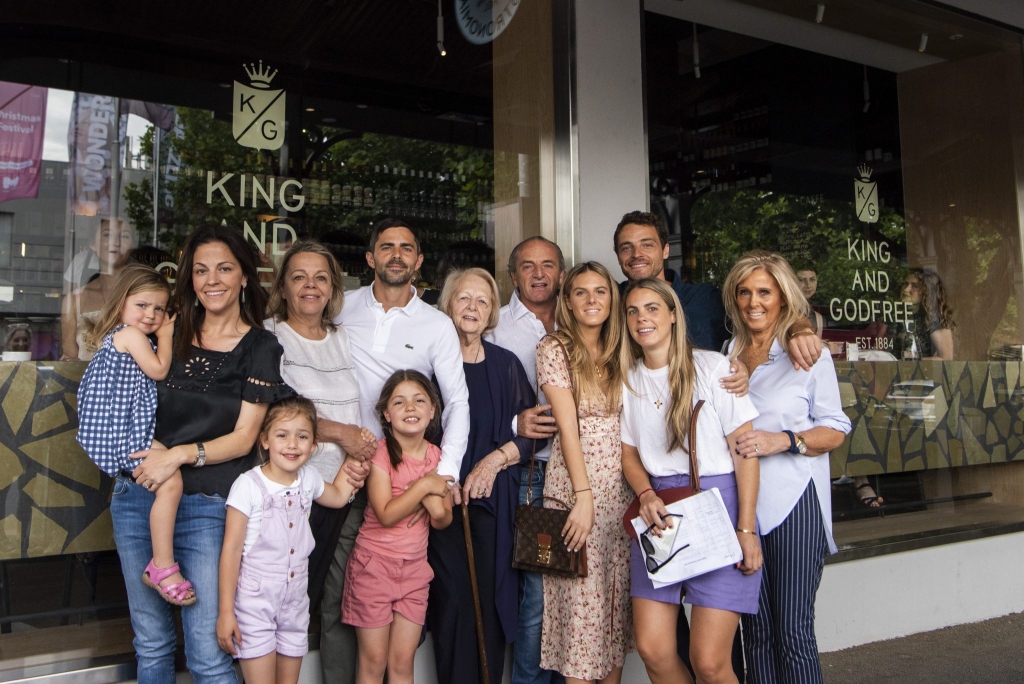 Images by Josh Robenstone