It's less of a room and more of a panoramic decking (but you wouldn't want to ruin a view like that with too many walls now would you?).
I know we're biased because we work from the K&G building now, but Johnny's Green Room definitely lives up to the hype.
Seriously, it's the only bar in town where you can sip on an Aperol spritz, nibble from a cheese plate and gaze all the way out past the CBD to the hills on a clear day.
We were there to help introduce the place to K&G friends and VIPs and we have to say the launch felt like it was just the right balance of swish and casual.
Lots of linen, lounging and freshly shucked oysters, not to mention the hand-stretched mozzarella (courtesy of That's Amore Cheese) and porchetta rolls with salsa verde that were made to order all evening. Hope Street Radio curated the music and treated everyone to a special surprise performance from local pop dreamboat Oscar Key Sung.
It was such a success that not even the 36-degree heat could stop celebrities such as Santo Cilauro, Julia Ostro, Harvey Miller (Client Liaison), Stephen and Jo Silvagni, and CEO of Food & Wine Victoria Anthea Loucas Bosha catching the elevator up to the top floor to take it all in. Reporters from key media outlets including Broadsheet, Good Food, Gourmet Traveller, Time Out and Delicious were all in attendance.
After years of planning and renovations, it felt the perfect welcome to a bar that's sure to be the jewel in K&G's crown for years to come.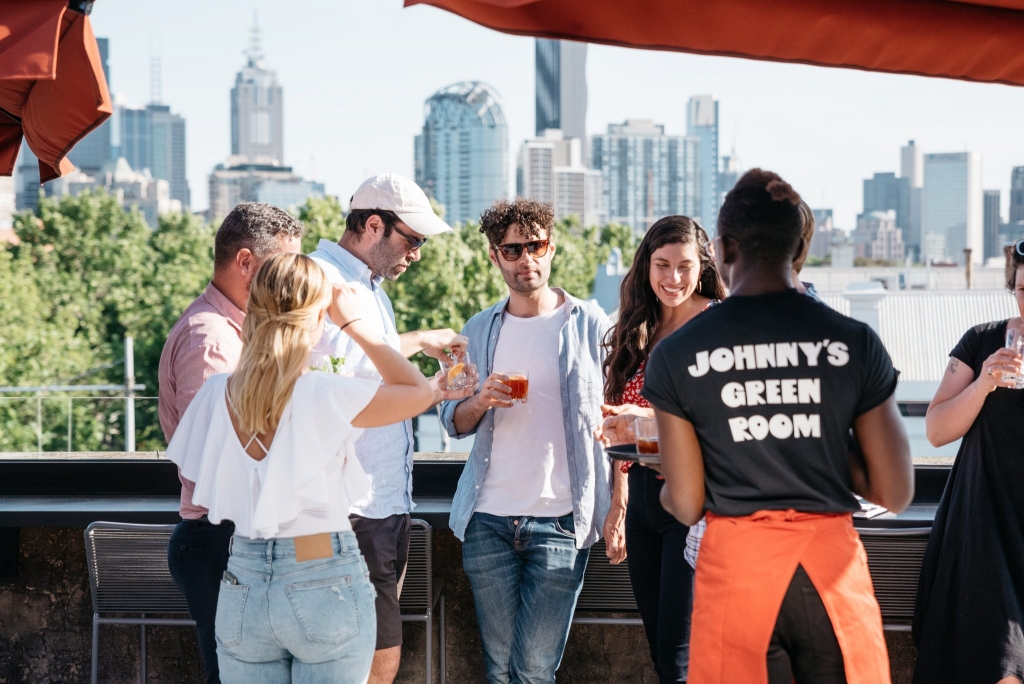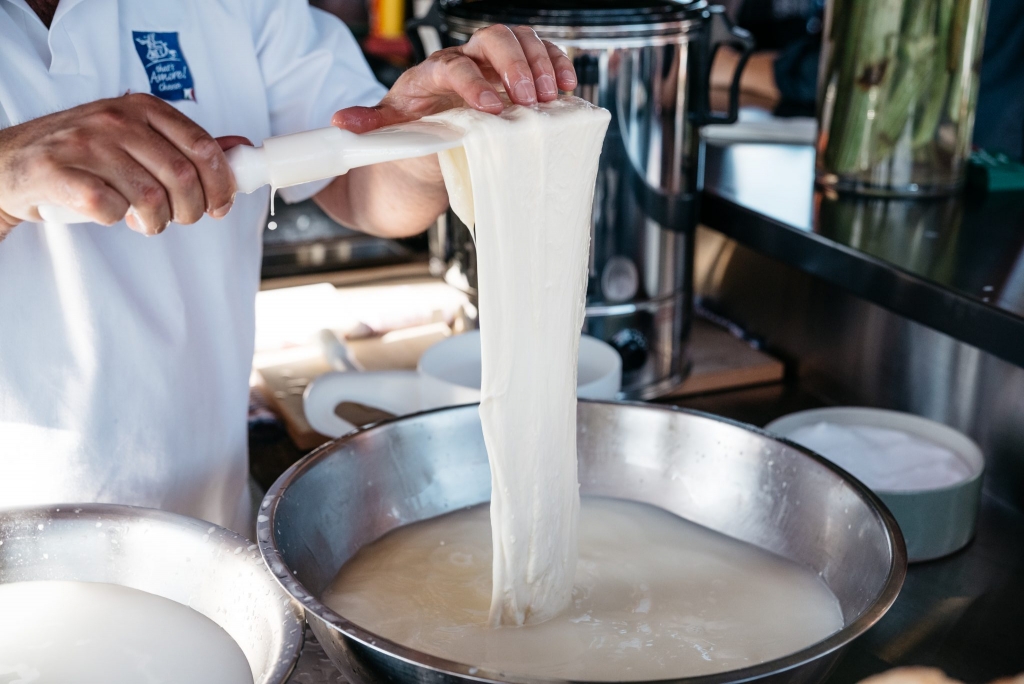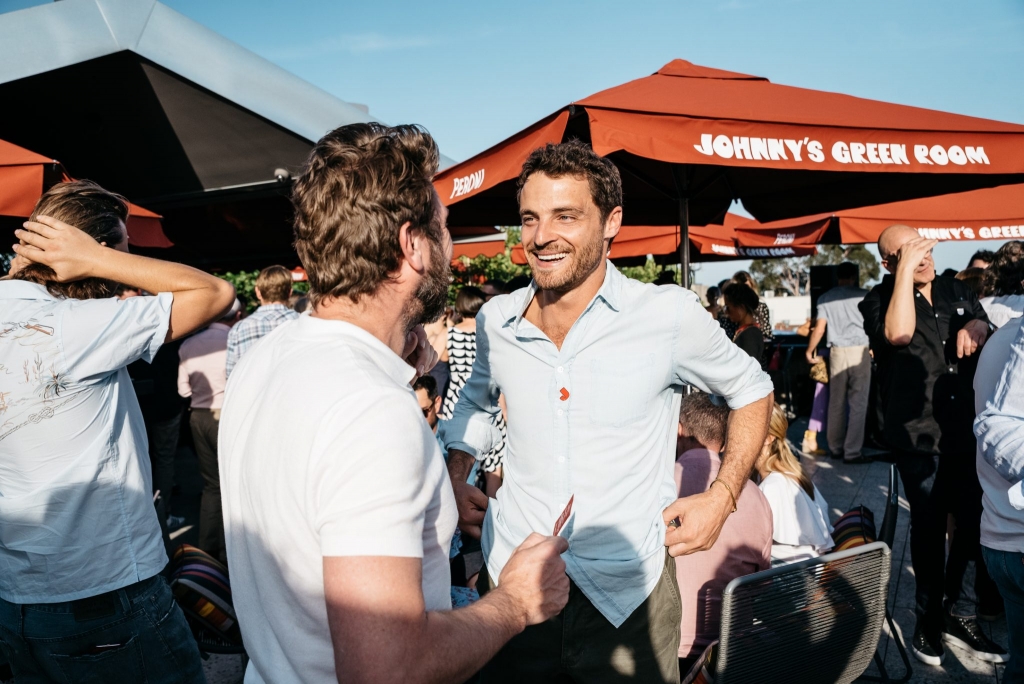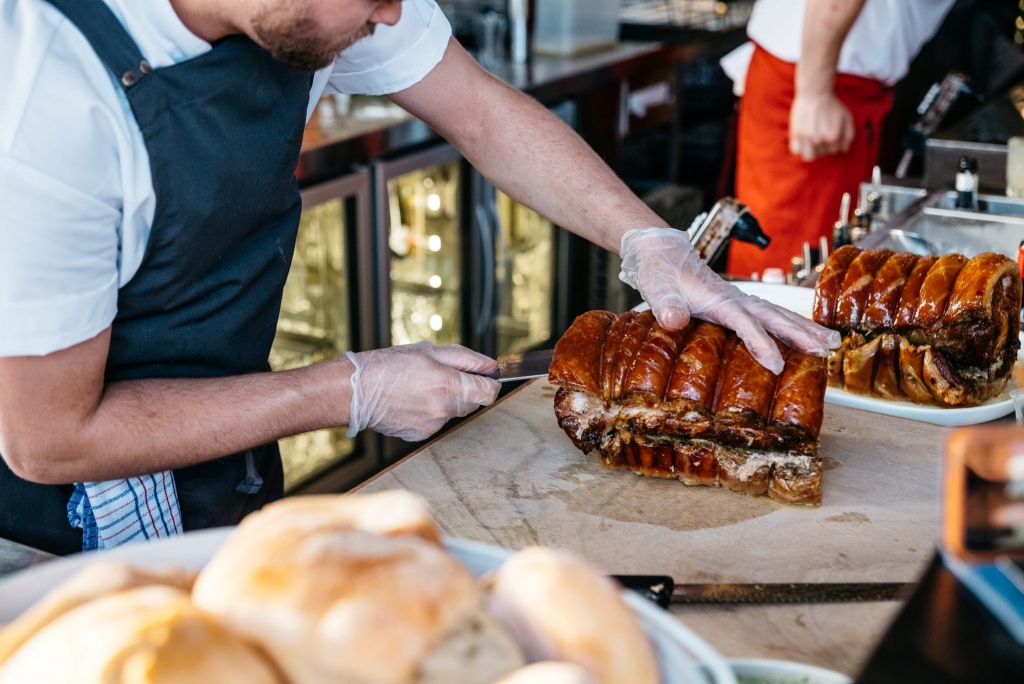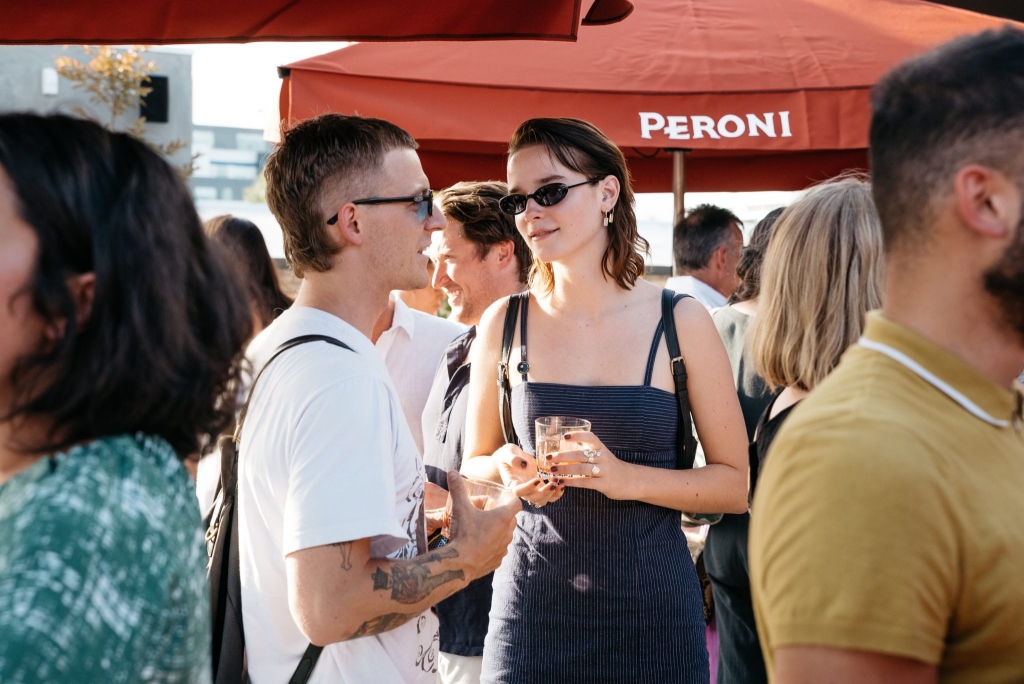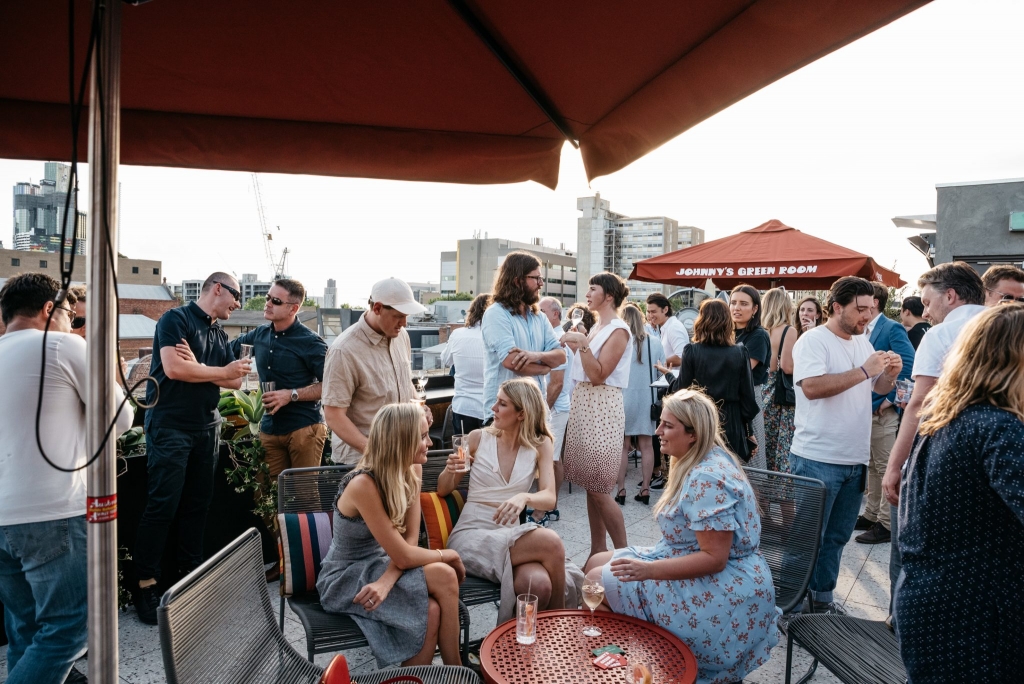 Images by Arianna Leggiero