The master class was in session at Nikka Whisky
Mark Twain once said, "too much of anything is bad, but too much good whisky is barely enough". We're inclined to believe him (especially since that moustache of his would've trapped a lot of whisky). So when Asahi Premium Beverages asked us to whip up some excitement for the new range from their cult Japanese distillers at Nikka, we were ready with our tumblers polished and our ice cut into geometrically perfect cubes.
The product in question was a 'Coffey grain' whisky, which they make in a 'Coffey still'. It's a rare patent they imported from Scotland in 1963 and they assured us the taste is complexly mellow and sweet, a bit like us! After the first sip we agreed and considering the high calibre of the product we figured some master classes were in order.
These classes were hosted at Melbourne's Whisky and Alement and Sydney's Mjolner (think mood lighting, tall shelves and barkeeps who tuck in their shirts). They were well attended and the emphasis on taste education ensured excellent coverage in hospitality, drinks trade and whisky media. In particular, the interviews secured with Nikka's Naoki Tomoyoshi and Emiko Kaji enhanced a general understanding of the product and the wider Nikka brand.
"I worked with KDPO on the launches of Untold Rum and Nikka Whisky into the Australian markets. I couldn't recommend them more – they are not only super easy to work with, pro-active and pre-empt our needs – they are also creative thinkers and really understand the market – both with media as well as with trade/venues and general contacts. Their results really speak for themselves, achieving 10 x ROI for both campaigns."

Nat Johnson – Brand Manager Asahi Premium Beverages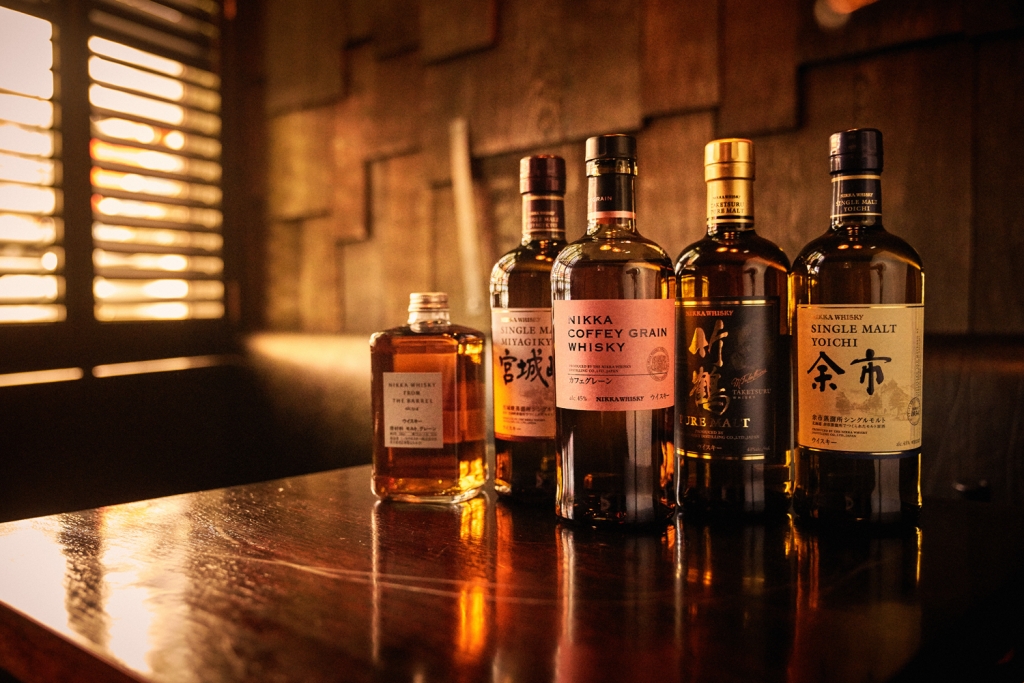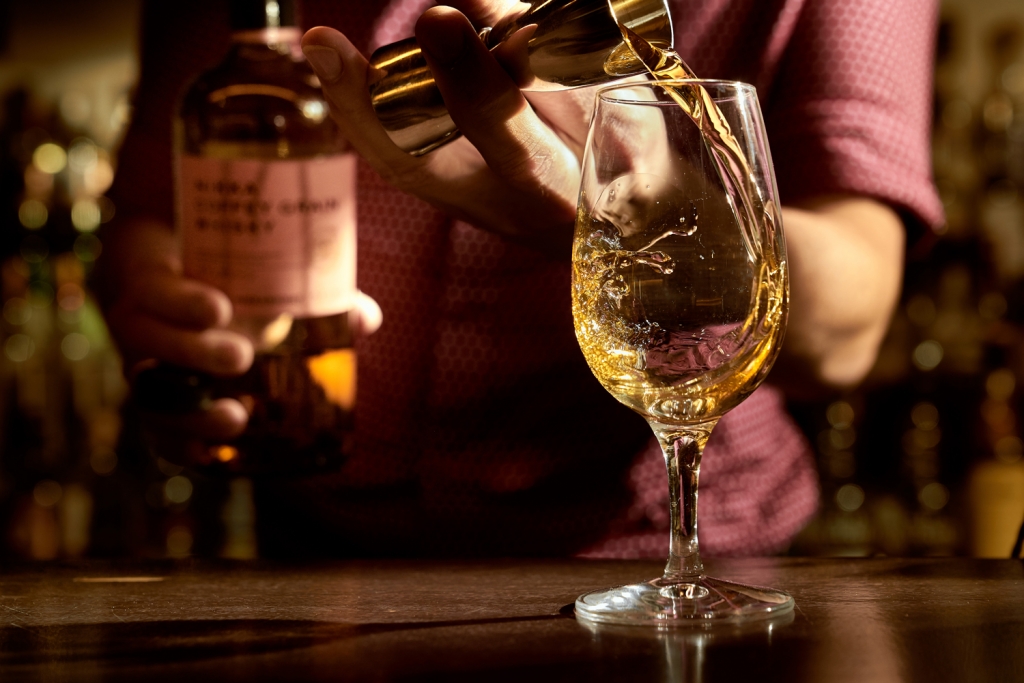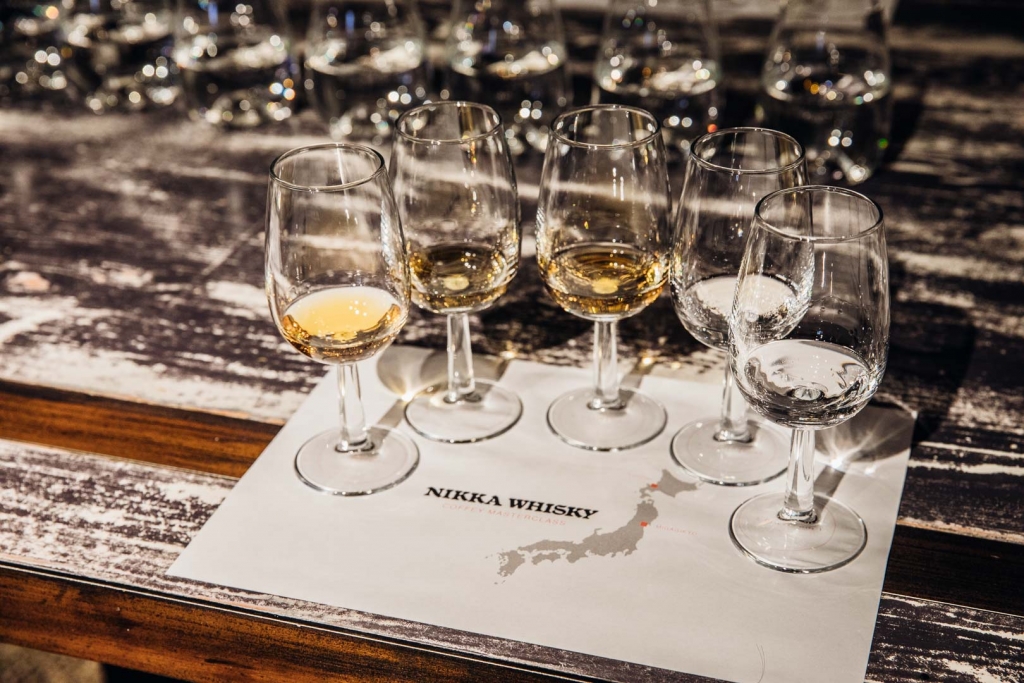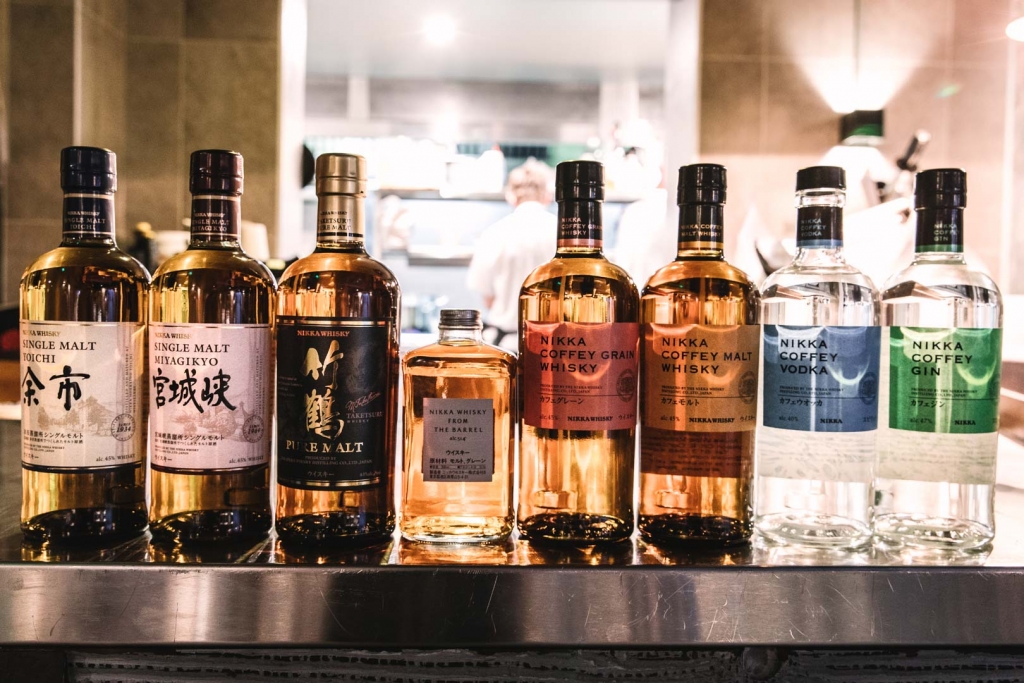 Images by Jack Hawkins.