We launched a new kombucha range that bucks the trend
When you wake up with your brain rinsed into the size and texture of a dry sponge, it's easy to start hatching clean living plans (that start tomorrow). We've embraced a simple way to improve our health and doesn't involve broken promises.
Just swap out your third drink for a Bucha of Byron. Yes, we know that this won't solve everything. But the Bucha of Byron kombucha range – the brainchild of three mates from the beer industry: Cam MacFarlane, James Mackinnon and Paul Tansley, brewed at Stone & Wood – is a low sugar, healthy alternative to most fizzy drinks.
The stuff has a tasty kick and is nestled in with the tap beer at decent establishments. But it's proven to improve liver health instead of poisoning it. Win win.
To launch the range, we helped push a kombucha cocktail collaboration with Sand Hill Road's renowned barman Kevin Peters (again, baby steps) and sent out a pack of Bucha to key media contacts to help generate coverage. Key coverage included Bucha being featured in Stellar Magazine, Jetstar, Delicious, and a feature on bucha cocktails on Urbanlist.
"We have thoroughly enjoyed working with Karla and the KDPO team. From the outset they have been great to deal with and have exceeded our expectations in sense of coverage in some quality publications. It's clear Karla is well connected in the F&B industry and we would highly recommend her onwards."

– James Mackinnon, Co-Founder, Bucha of Byron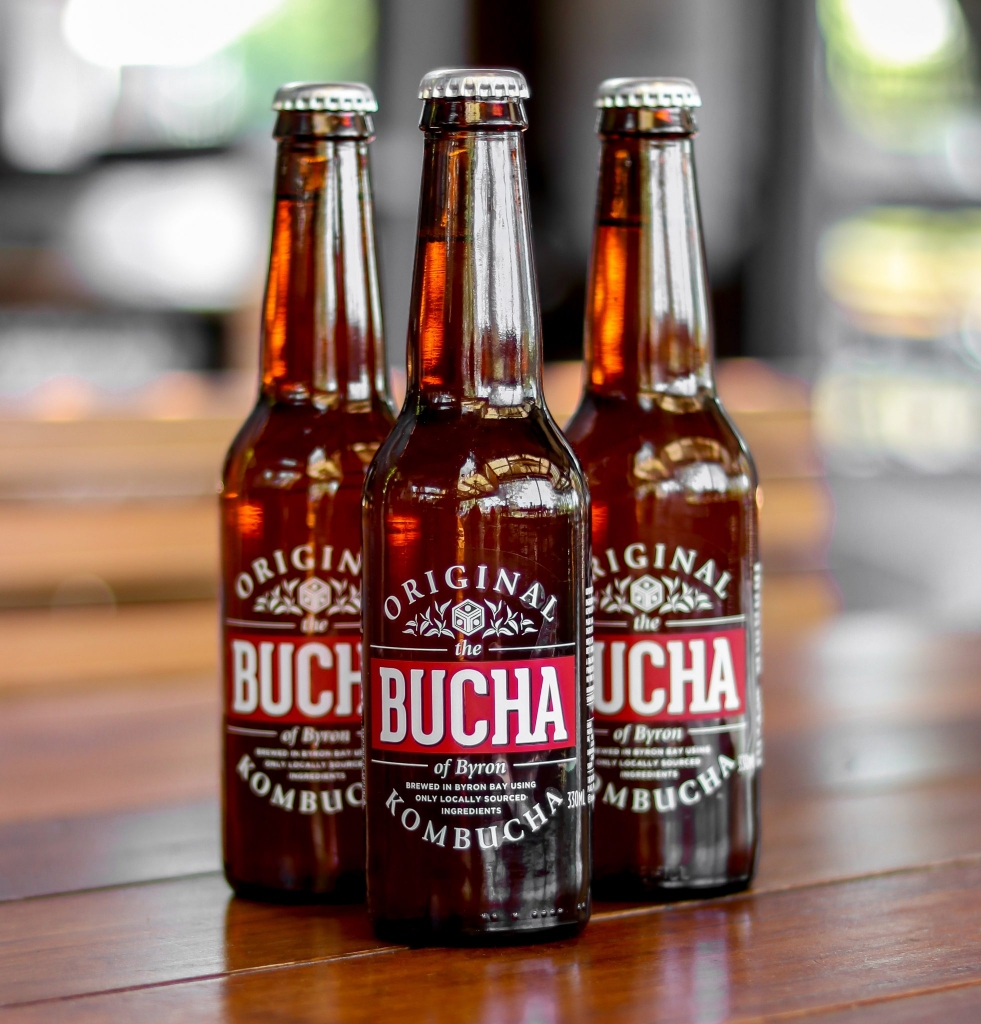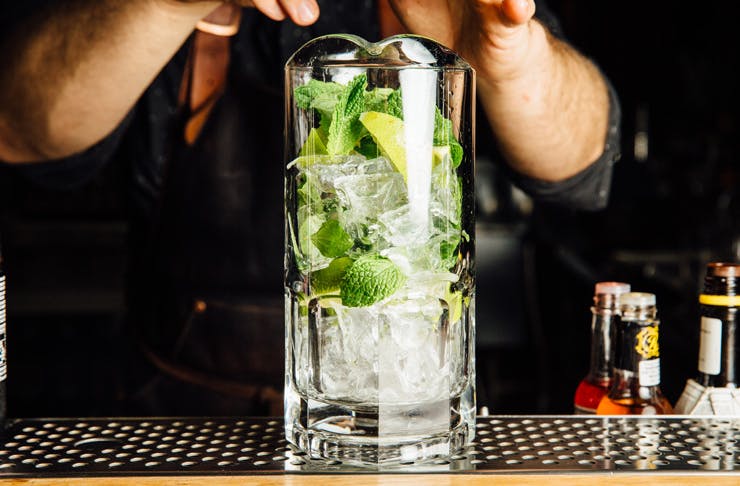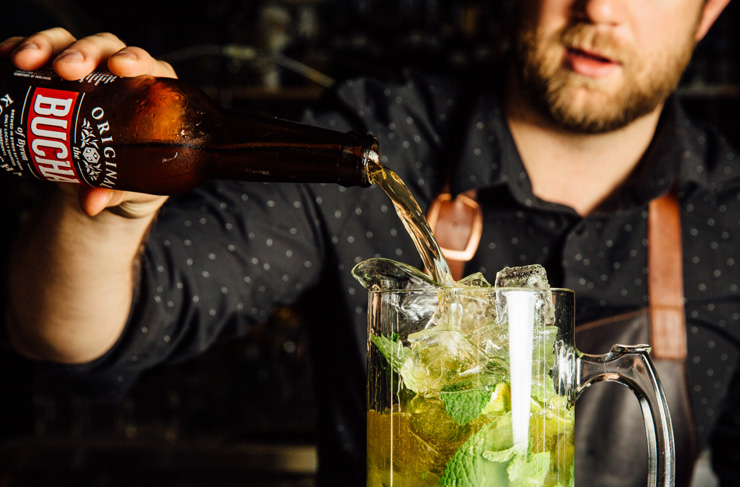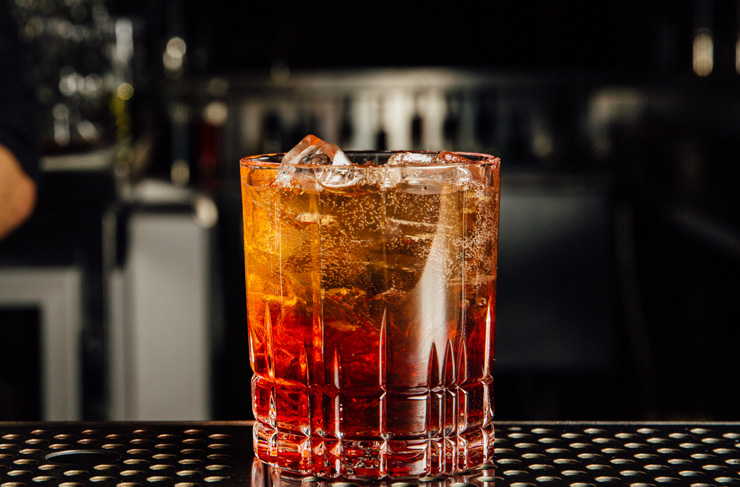 Images by