Scooping up Achievements Eight Days a Week
You know something tastes good when it inspires lines out the door. And you know something tastes darn good when people can't handle waiting and start demanding their own recipe book.
Cue: Pidapipo: Gelato Eight Days a Week, Lisa Valmorbida's ode to the sweet art of Italian dessert. We teamed up with publisher Hardie Grant to launch the book with a party outside the Carlton store on the first day of summer.
The mood was buoyant with guests enjoying spritzes, Peronis, and a general sugar high.
The book has since gone on to be hit – even winning best-designed cookbook at the Australian Book Designers Association Awards.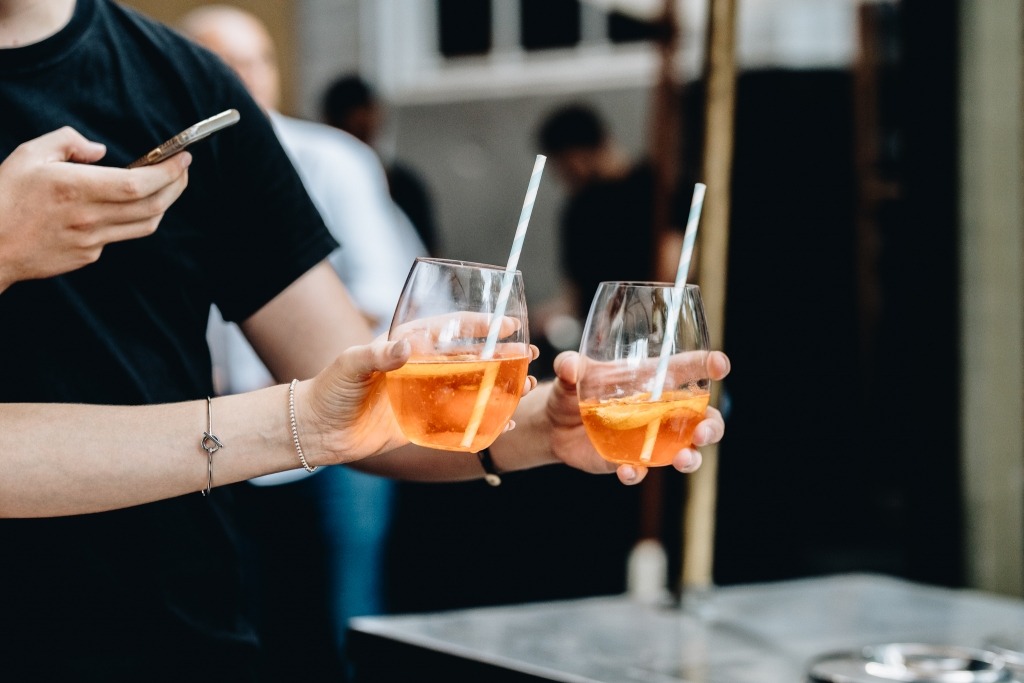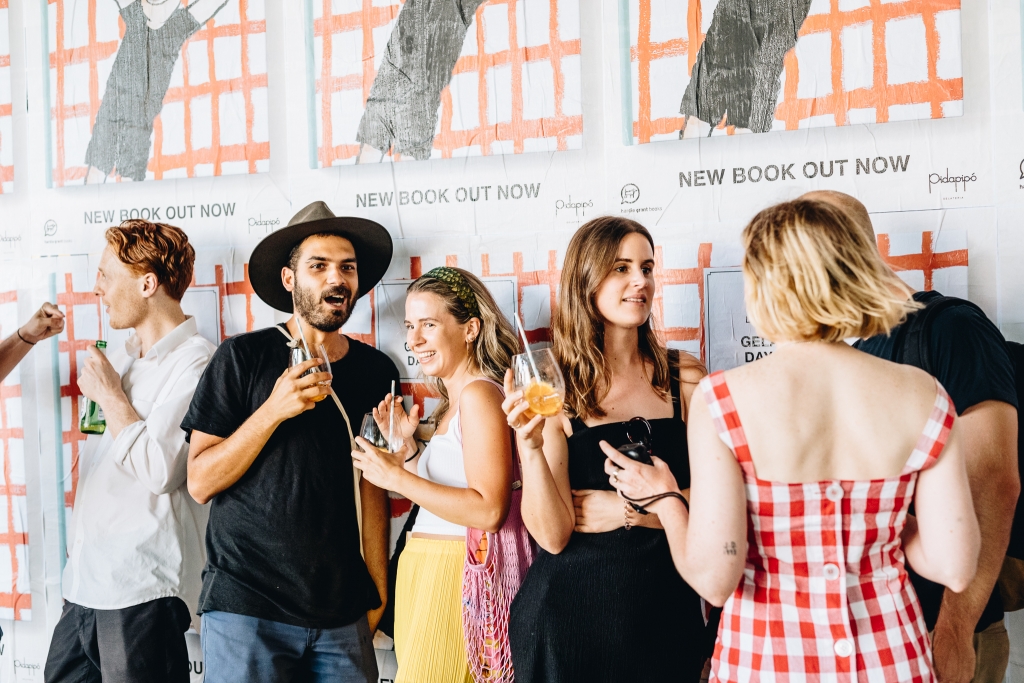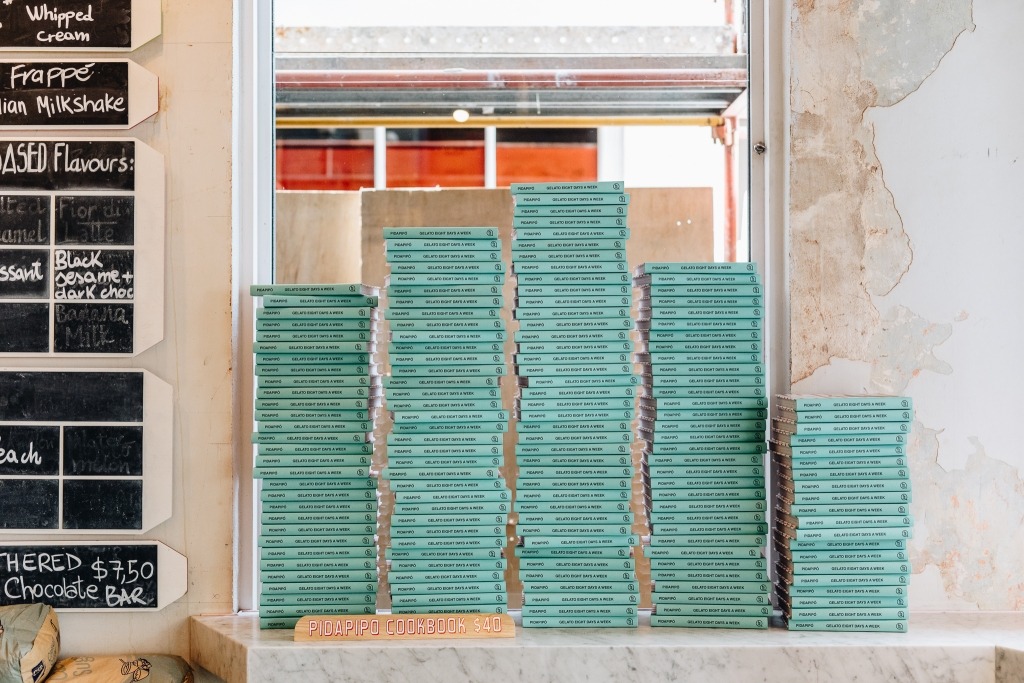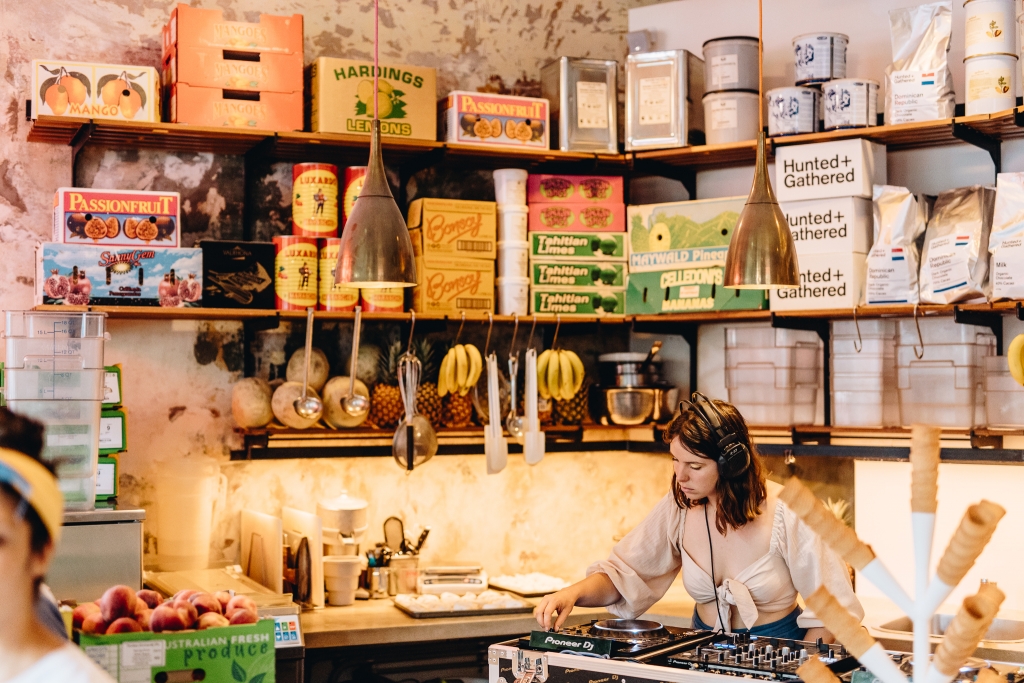 Images by Michael Woods.