A new Northside eatery is opening us up to the tastes of South America
Citrico owner Nan Kroll worked in Chile for three years. Which is more than enough time to fall for the country's zest, spicy flavours. Not to mention the seafood so fresh, they practically just sear it with lime and plonk it on the table.
But when she returned to Melbourne with her Chilean partner Julio Forteza, she soon remembered the city is still lacking when it comes South American cuisine. So they decided to take matters in their own hands.
They opened Citrico. And enlisted the help of Peruvian-born chef Daniel Salcedo (ex-Rockpool and Rosetta) to create a ceviche-focussed menu worthy of their South American passion. Then, after admitting it's possible not everyone wants to spend their night feasting on citrus-cooked seafood ­­– they expanded the concept to include an Argentinean-style grill.
Now they're serving serving the likes of O'Connors porterhouse sirloin, and chicken marinated in smoked chilli grilled over hot coals. And there's still an entire page of the menu dedicated to ceviche (try the fish of the day with lime juice, sweet potato and 'tiger milk', oh, or the scallops doused in pisco-chilli butter, trust us).
Wash down the bitey flavours with one of the 17 piscos on offer, and you're set.
We took care of the launch, which attracted write-ups in the Good Food, Domain Review, Broadsheet, The Urban List and Concrete Playground to name just a few. Since then, the venue has been an had plenty of great feedback from diners, and influencers such as Julia Bussuttil Nishimura (Julia Ostro) and Paola Bacchia (Italy on My Mind) have been spotted there, embracing the power of sour.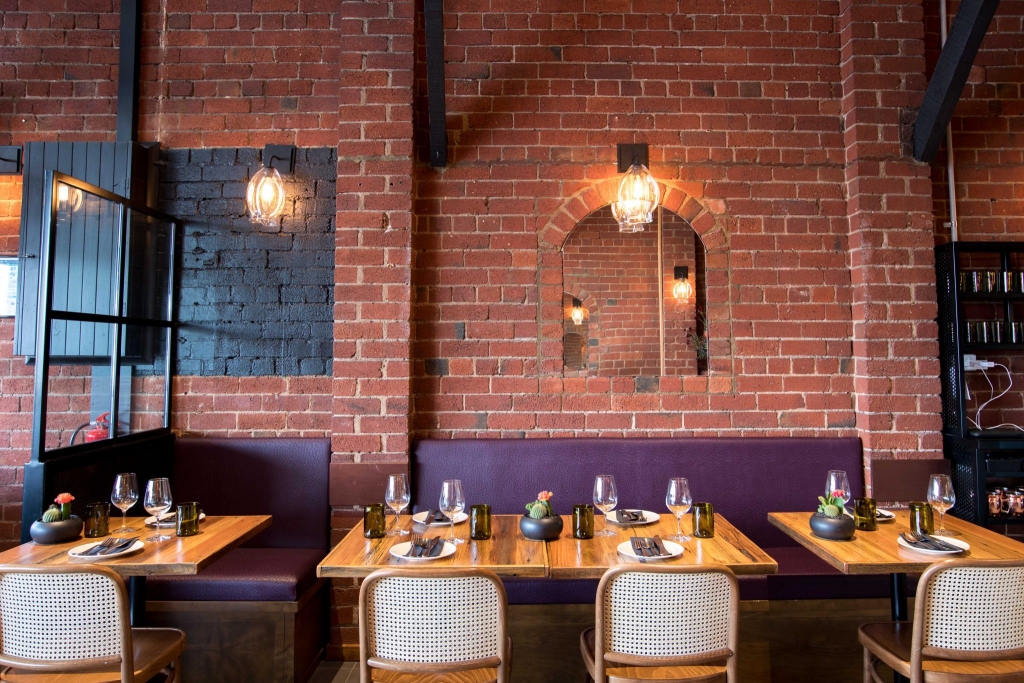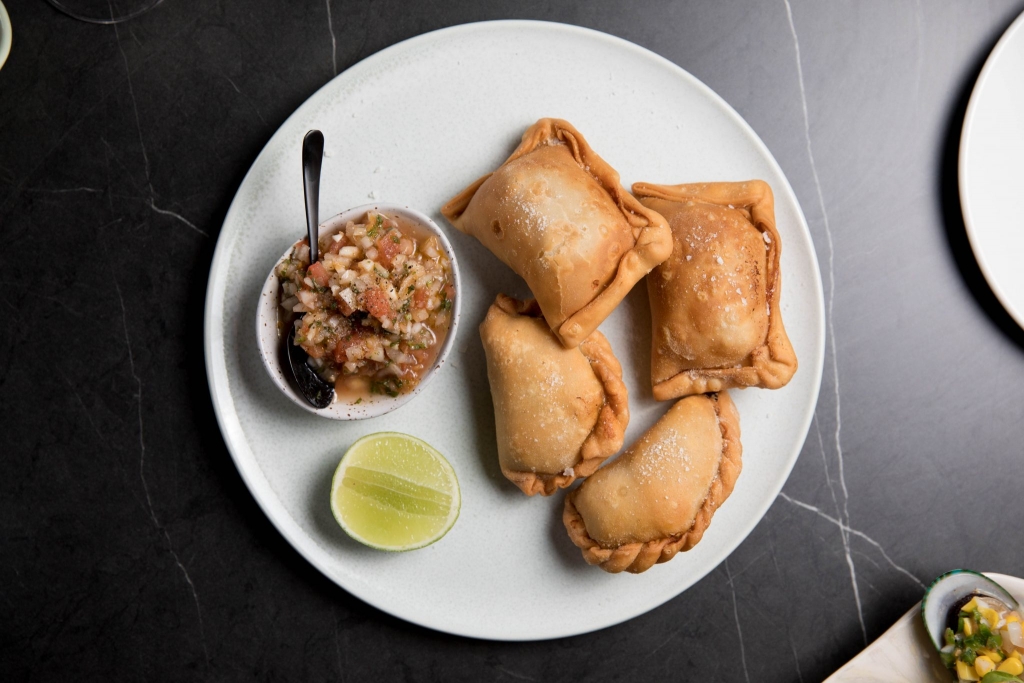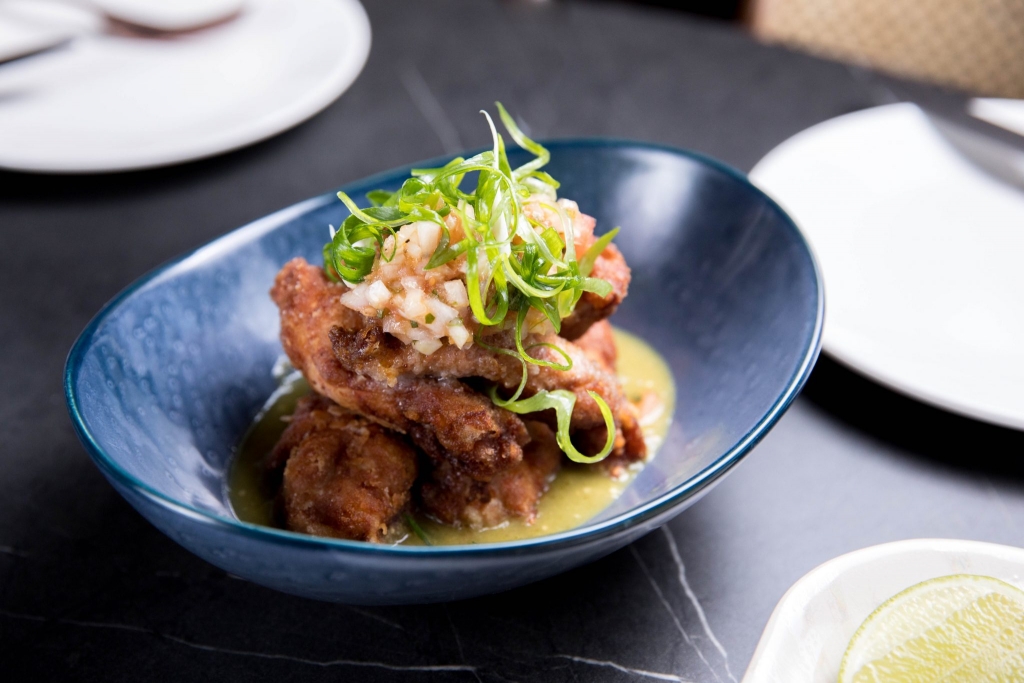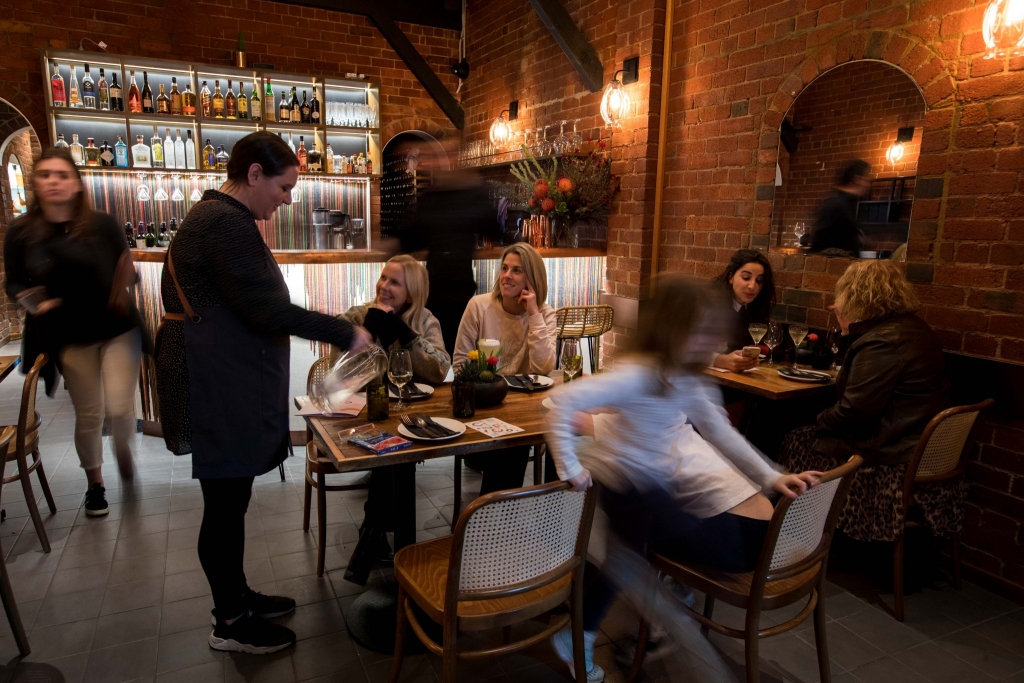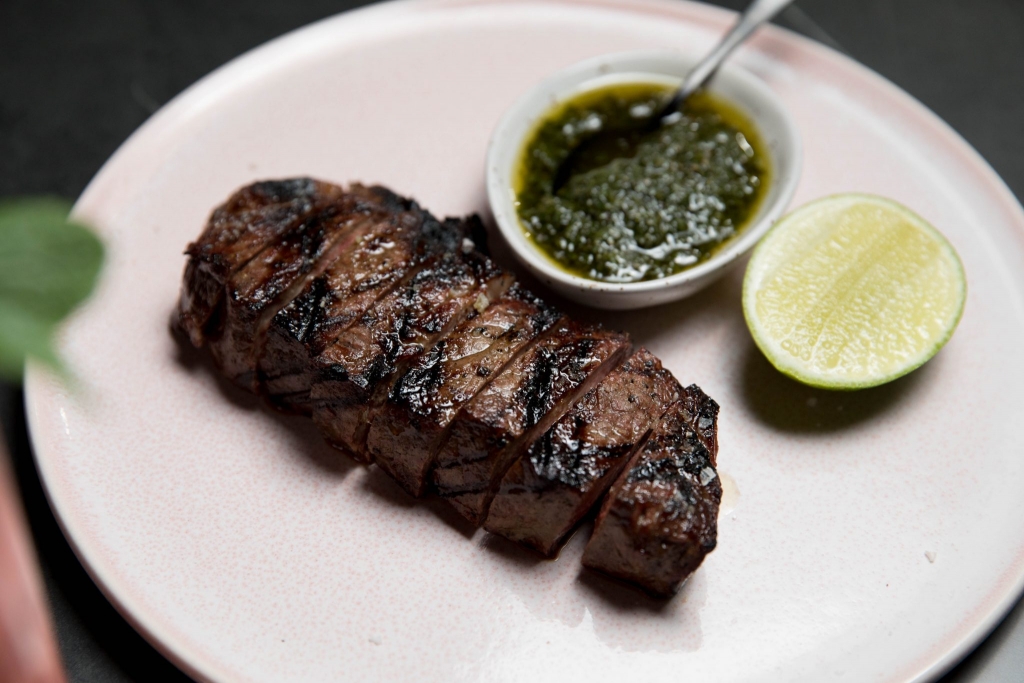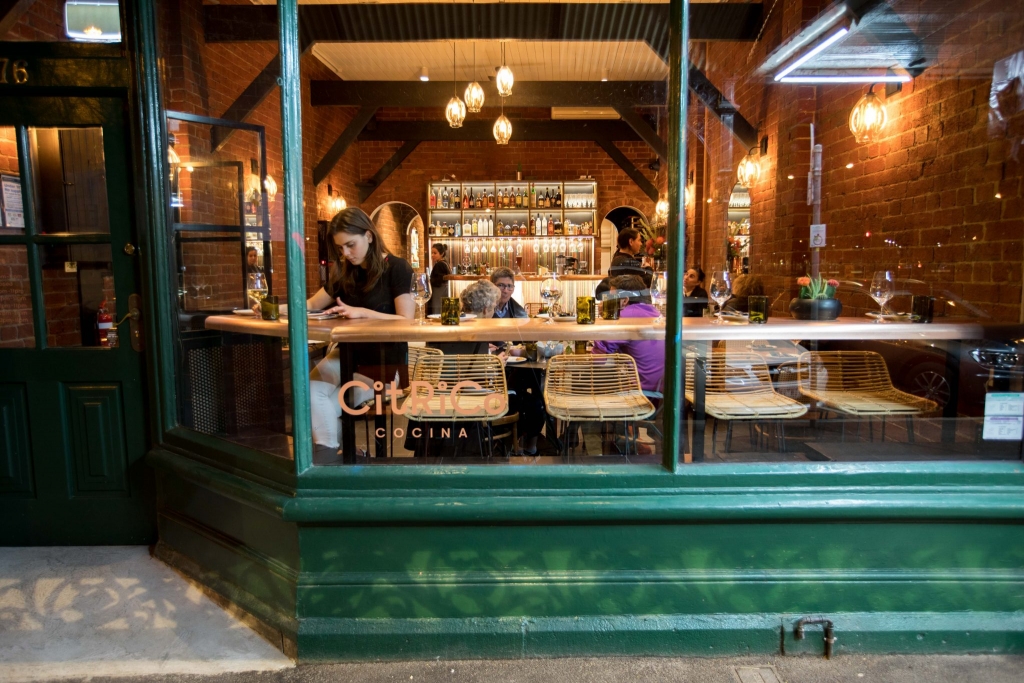 Images by Kate Shanasy.