The marquee scene can get more competitive
When the spring air finally floats through the sky, you want to be in the most comfortable spot possible. At the Caulfield Cup we came in with the winning trifecta.
A Champaign flute in hand, a marquee, and guest list brimming with fashion triumphs (especially necessary when their horses never seem to provide any such assurances of victory). We know this. And Catalina Sounds (aka New Zealand's most picturesque vineyard) know we know this.
Which is why they put us in charge of their Caulfield Cup PR and guest list. The results were spectacular off field and, mostly, on.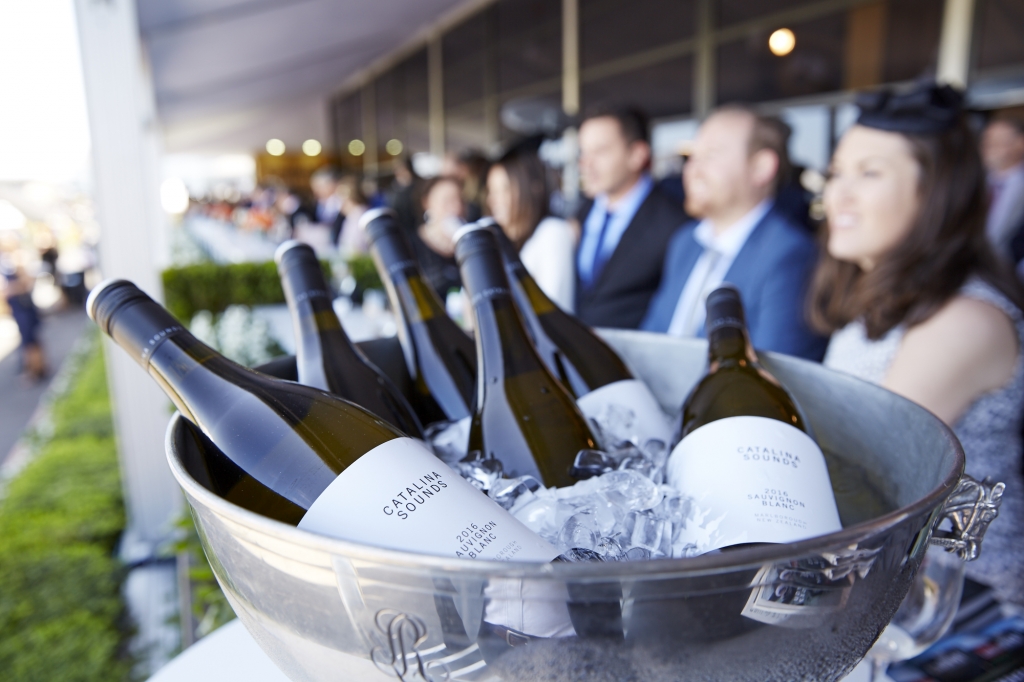 Images by Carly Ravenhall.