Keep this in mind next time you're uncorking the good stuff
*Sung in an Ed Sheeran voice*, "I'm in love with the shape of you, ohh wah, ohhwah ooh," that's what wine sings as it splashes down into Plumm Glassware, settles and aerates.
That's because the Aussie family-owned glassware company employ third and fourth generation European glass blowers to shape their crystal to specifications that bring out the best in red, white and bubbles. So, basically, wine tastes better in Plumm (a bit like how Ed sounds better after wine).
They use the same advanced shaping principles for their outdoor range – only that the glasses are made from durable polycarbonate instead of crystal in case of stray Frisbees and clumsy picnic-goers.
We worked with Plumm to host a series of sold-out 'Ticket to Taste' events in Brisbane and Sydney, which were attended by top-shelf food and beverage media (read the fantastic review by Huon Hooke if you get a chance).
We also developed a 'Plumm Wine Club' where key influencers picked their favourite wine before we sent them a bottle and glasses to match.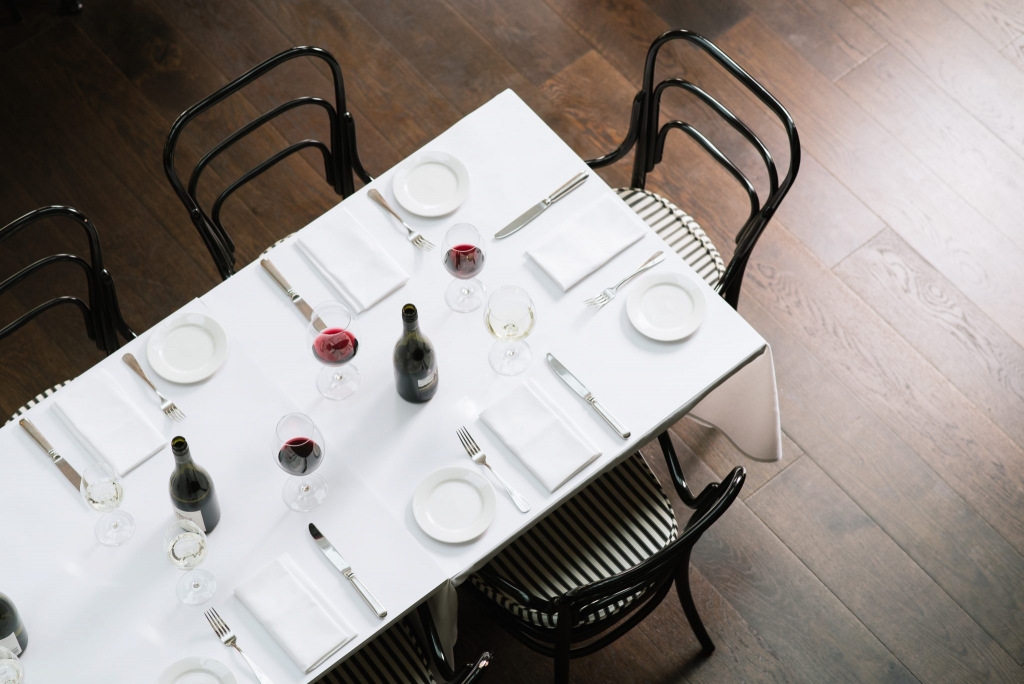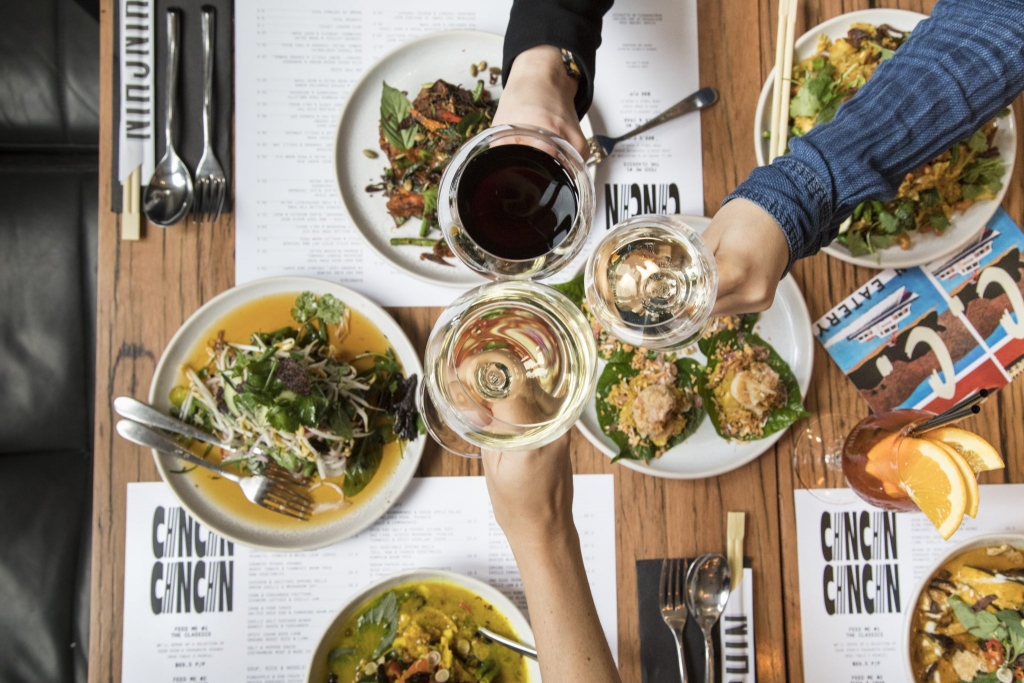 Images supplied by Plumm.