They say a simple gesture can go a long way, but what if you took it further?
When our good friend Rhys Gorgol from The Company You Keep approached us about an exhibition he was holding with his dear friend Megan Voss with an aim to raise money for youth cancer, we were 100% in.
The SIMPLE GESTURES Exhibition got together the likes of Anthony Lister, Caroline Walls, Jon Doubleday (UK), Kat Macleod, Tom Blachford, Bec Parsons, Max Doyle and Sean Fennessy (to name a few) to showcase their works to help raise money for Youth with Cancer via The Alfred Hospital (specifically The Alfred Foundation, Melanoma Ward).
Fine art giclée printing of editions and framing was provided by Format Framing – a great touch by this online platform, designed to help artists print and frame their work.
We promoted the show pro-bono and were proud to gather support from Broadsheet, The Design Files, and the Urban List to get people down to the exhibition across four days.
The launch night was a huge success attracting a crowd upward of 100 who were given a chance to bid on work ranging from $200 to $2,000 before the exhibition officially opened.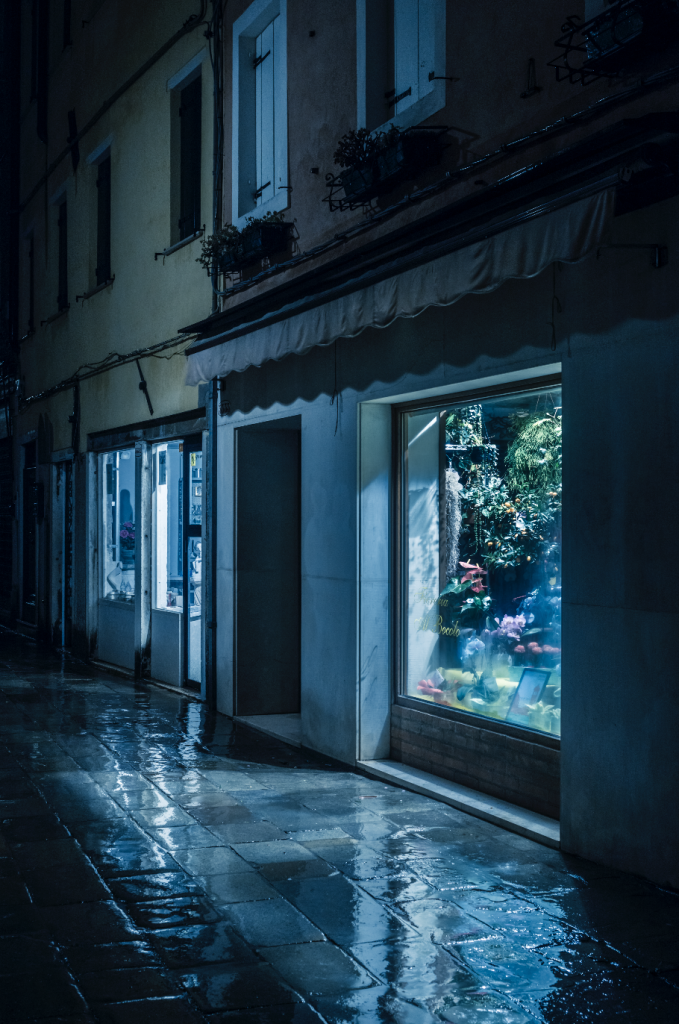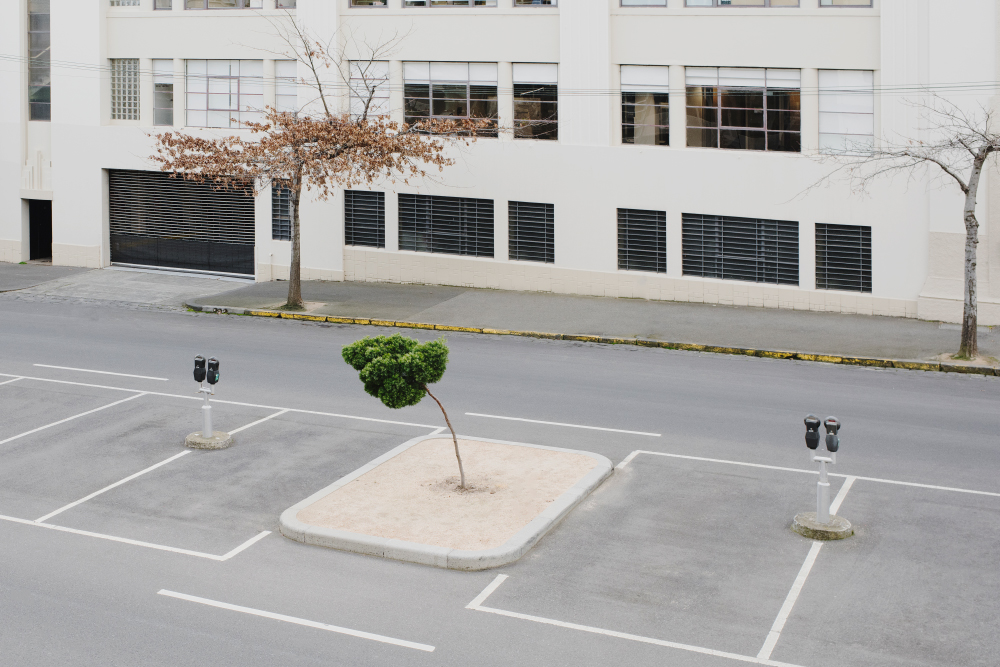 Featured Image: Scottie Cameron