Turns out the hunt is over to experience designer
Online shopping stores tend to build aesthetic trust because, unlike bigger retail outlets, there's usually a very small team of likeminded people running the show. They behave and shop like your actual friends.
The catch, of course, what a product might look and feel like is reduced to a tiny image on a screen. That was until Hunting for George.
The retail experience store is the brainchild of sisters Jo Harris and Lucy Glade-Wright. The pair already won a slew of awards and plenty of fierce customer loyalty in the online space curating aspirational designer homewares. So they thought they'd bring their impeccable style to the High Point Shopping Centre, for retail experience with a difference.
Hunting for George was less sales space and more comfy lounge room and workshop where people could relax and experience the tactility and craft of the wares first hand. Design experts were also available to help you imagine your next interior makeover.
We worked with the sisters to get the concept out in the world with media strategy that included a Broadsheet profile on Lucy's apartment.
We also helped launch their 'Home Life' campaign, which focussed on utilising small spaces and a unique range of prints.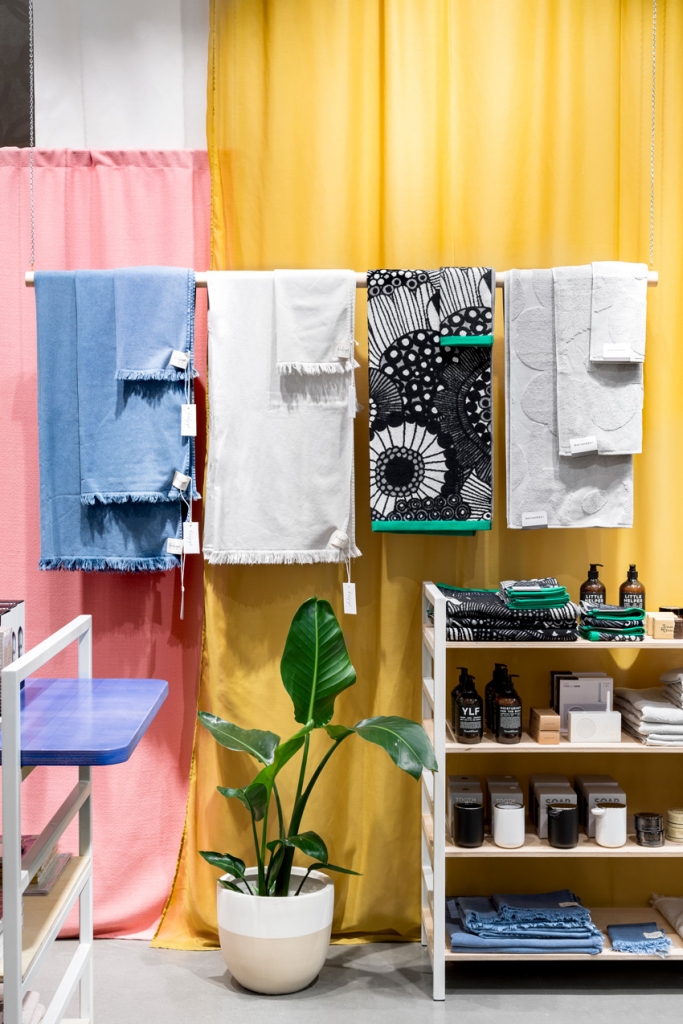 Images supplied by Hunting for George.