We relaunched the bar for their busiest summer ever
Arbory Bar & Eatery has been so popular that they've had to extend service onto the water over the warmer months. And when they asked us to help relaunch their Arbory Afloat concept for summer 2017 we were more than happy to jump aboard.
Custom built on a 50-metre long barge and inspired by lazy Mediterranean afternoons, the floating bar soon became known as Melbourne's most convenient summer holiday – the place to go if you wanted to sink into a day bed with a G&T in your hand and a warm breeze in your hair.
With 180-degree river views and enough space to stretch out, the only thing that could disturb the peace was an overzealous coxswain or two. We rallied media and influencer relations to spread the word and ended up driving an incredible response online with some outlets reporting their most ever comments, likes and shares.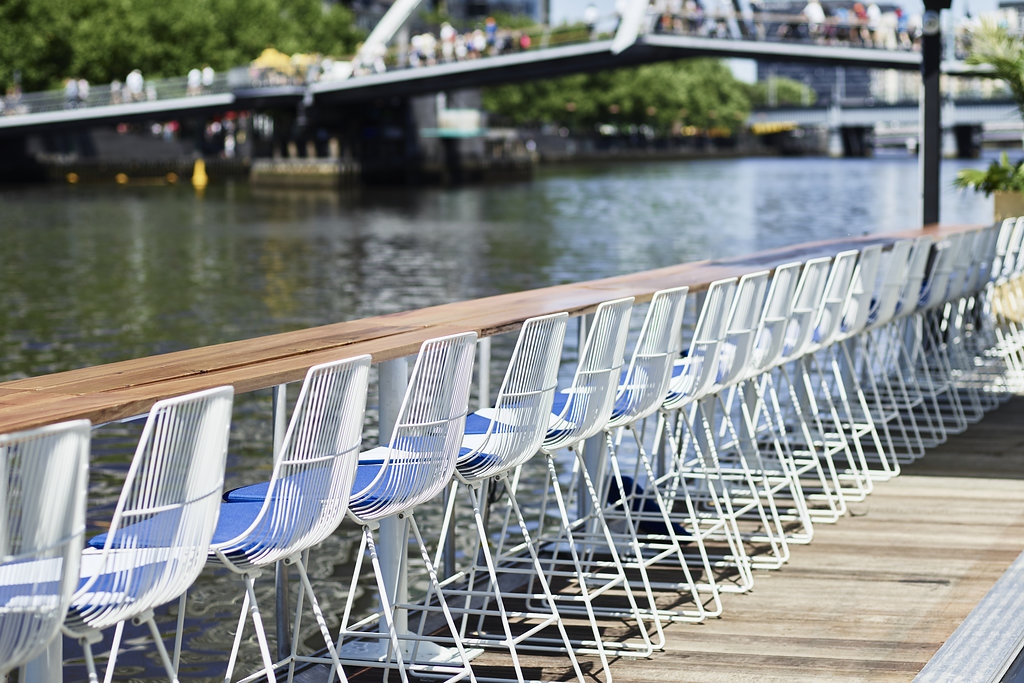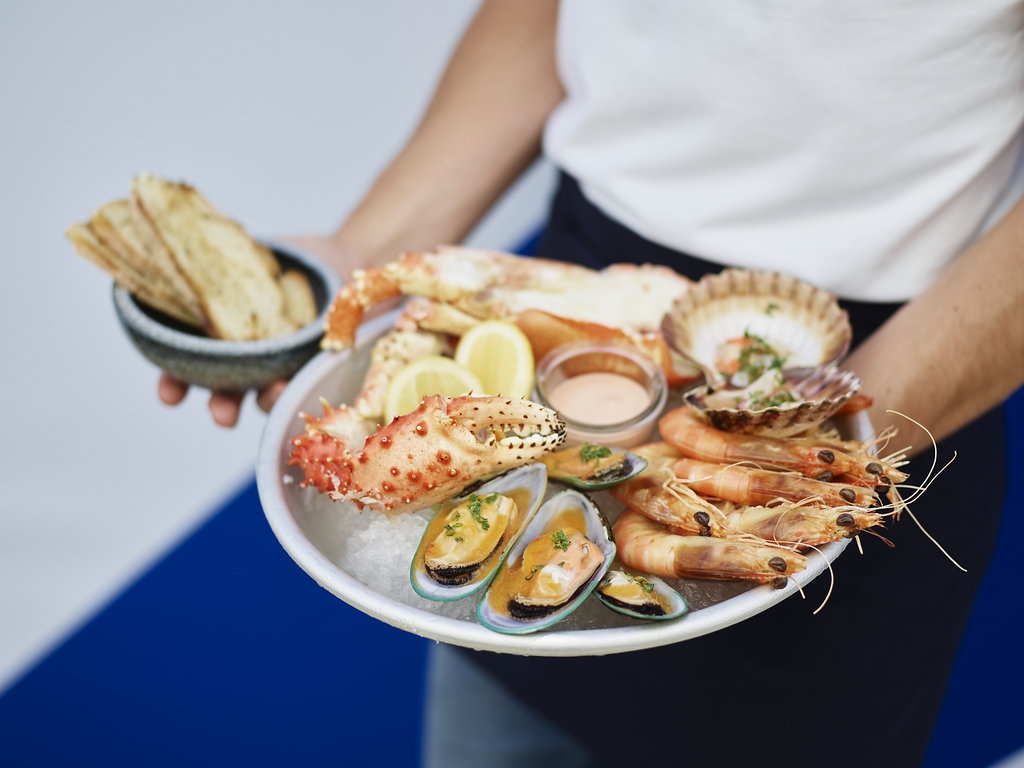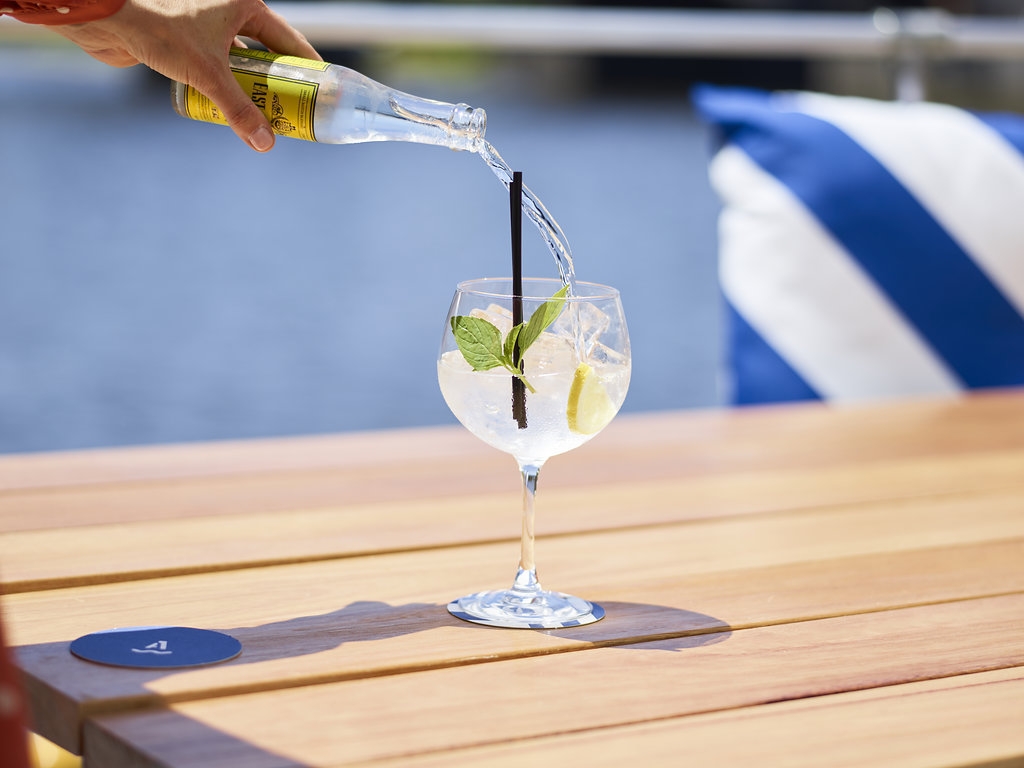 Images by Kristoffer Paulsen.