Untold Rum launch gave rum drinkers the night they'd been waiting for
Some of the best stories remain untold and some of the best rum cocktails remain unmixed. That's why Asahi Premium Beverages expanded its liquor range to include a 2 to 3-year aged golden Caribbean rum made specifically for mixing.
The taste is a spicier and way less sweet than a lot of the rums dominating the market and was developed by Dave Kerr (ex The Beaufort) and his fellow Australian bartender friends Nathan Beasley (Black Pearl), Oscar Eastman (ex-Eau de Vie) and Dre Walters (The Lobo Plantation).
It's pretty much a blank canvas for rum cocktails, much more our style. The bottle also rejects the pirate and beard oil aesthetic you often get with rum (merchant capitalism is over guys, get with it).
We pulled together their two tremendously successful launch events in Melbourne and Sydney. It certainly got people talking. Now you can find the rum is pretty much everywhere.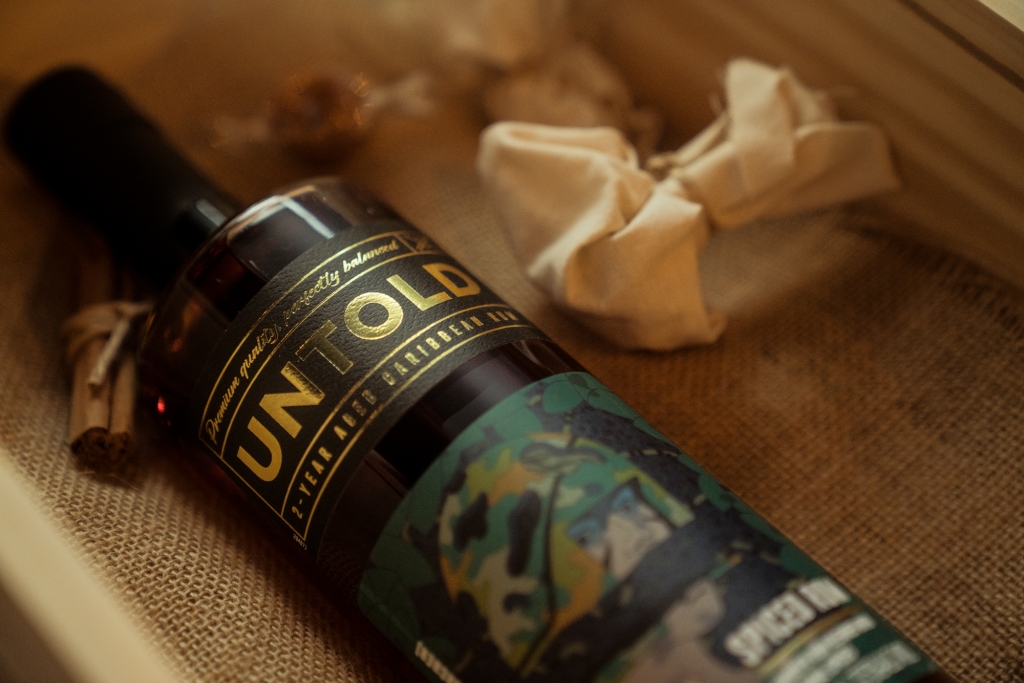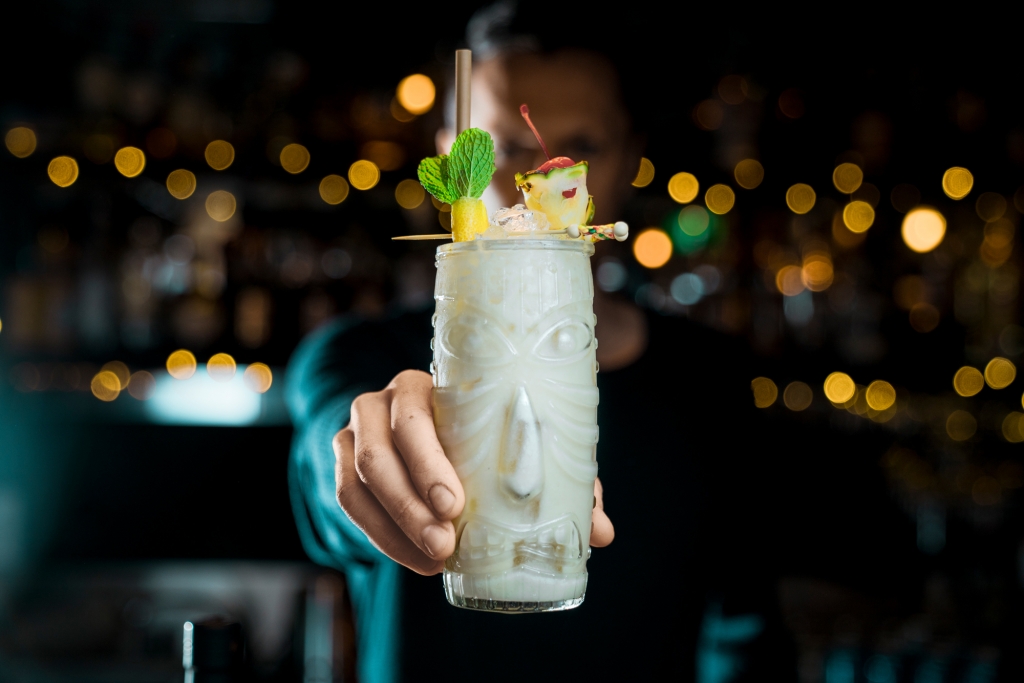 Images by Jack Hawkins.