Can't travel to Italy right now? Well, look no further than Sand Hill Road's flagship CBD venue, Garden State, which mid-last year shifted gears on its flagship Garden Grill. Now a vibrant and relaxed Italian restaurant, Tippy-Tay effortlessly channels la dolce vita, transporting diners to the Amalfi Coast via Flinders Lane. 
The first major update for the group since the launch of the Espy back in 2018, the revamp saw the embrace of bold and bright colours, walls lined with the extravagance of thousands of vintage glass bottles and bunting bringing its own festive fun. White tablecloths begone: this is all about relaxed enjoyment and a fun party vibe. 
KDPO loved getting into the spirit of the new diner and were delighted by the coverage in Gourmet Traveller  (print and online), Delicious, Herald Sun, Good Food, Urban List, Broadsheet and Time Out Melbourne.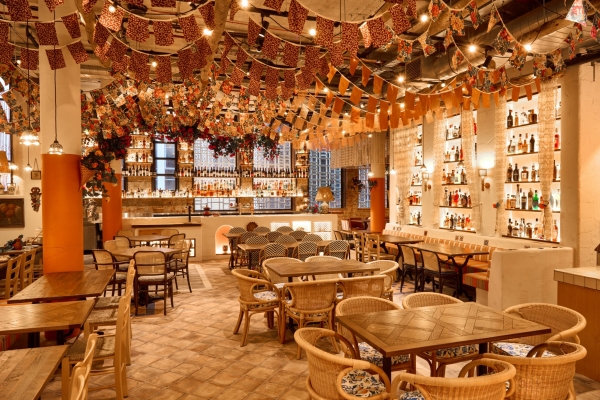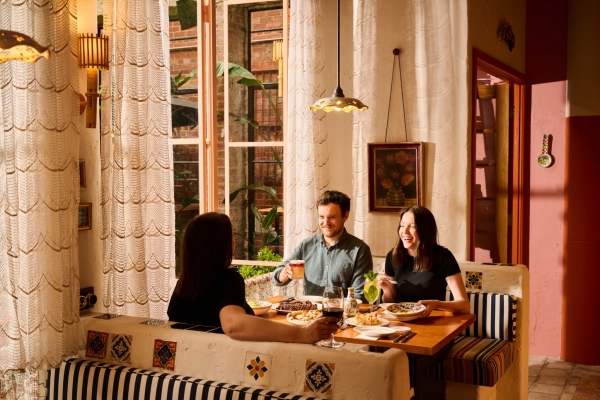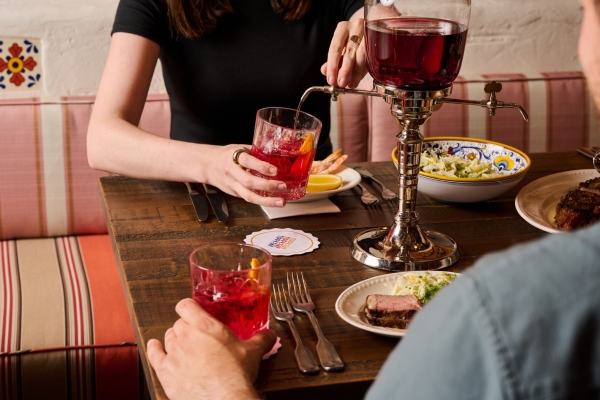 Images by Pete Dillon