Anyone who has encountered Victor Churchill, the acclaimed marble-clad butcher shop in Sydney's Woollahra, has been dazzled by the audacity of its vision. 
Elevating butchery into artistically driven performance, it is a space that sparks culinary conversations while reinventing the retail experience. 
Now Melbourne has its own chance to see how Victor Churchill has reimagined the idea of what a butcher can be. The new flagship on High Street in Armadale opened in November last year and is bedded in the same core values that have been intrinsic to the success of its Sydney store. Luxe, theatrical displays worthy of an art gallery ensure that shopping for meat never need be boring again, and if you plan to linger longer, there's also the enticing proposition of a horseshoe-shaped marble bar seating 12, around which customers can enjoy the exceptional produce in-house, whether in the form of duck rillettes, steak frites or lobster from the tank – backed by an expertly curated a menu of local and international wines and classic cocktails.
KDPO was thrilled to be engaged to spread the word about this stunning new store. We were forced to forgo the traditional launch parties thanks to Covid-19, and so decided to pivot (sorry) to a local community engagement plan. By carefully targeting influential stakeholders and key opinion leaders, we ensured we could spread the word beyond traditional media and press – but needless to say we were thrilled with the widescale coverage we also received in Broadsheet, Good Food, Gourmet Traveller, Herald Sun and Delicious.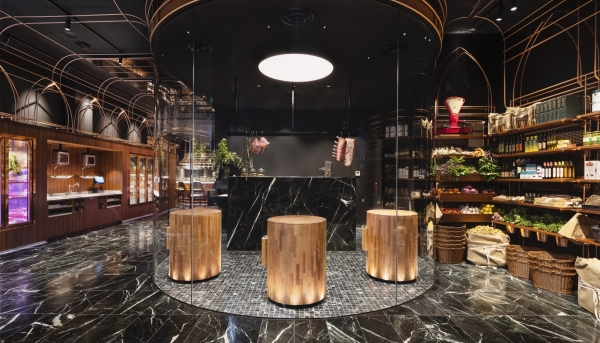 Image by Paul Gosney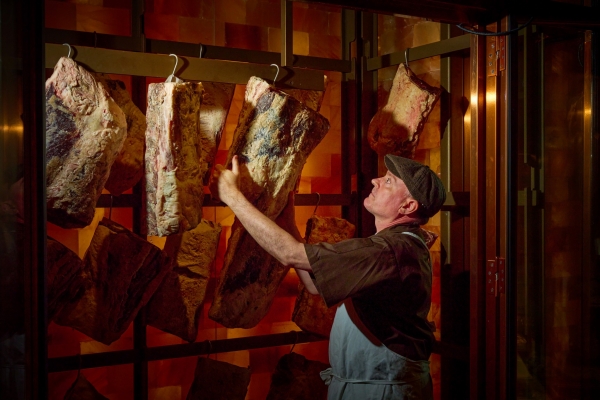 Image by Pete Dillon