Melbourne food truck king and owner of Brunswick's Beatbox Kitchen, Raph Rashid staged a 24-hour burger flipping marathon for charity in August to raise money for the Youth Support + Advocacy Service (YSAS). FLIP-A-THON ran from 11am on Saturday 17 August to 11am on Sunday with all purchases made over the 24 hours going to YSAS, a non-profit organisation that supports disadvantaged young people, enabling them to access support and services.
KDPO is an admirer of the work YSAS does and worked pro bono to arrange coverage across a number of titles, including Broadsheet, Time Out, Urban List and Concrete Playground.
Raph was kept company during his super-long shift on the grill by some Melbourne hospo creatives and personalities including creative director of Melbourne Food + Wine, Pat Nourse, founder of The Design Files Lucy Feagins, illustrator (and wife of Raph) Beci Orpin, skateboarder Casey Foley, Jimmy Hurston from Jimmy's Burgers and one of our fave wine guys, Matt Skinner. And the best bit? FLIP-A-THON raised more than $28,000 for YSAS.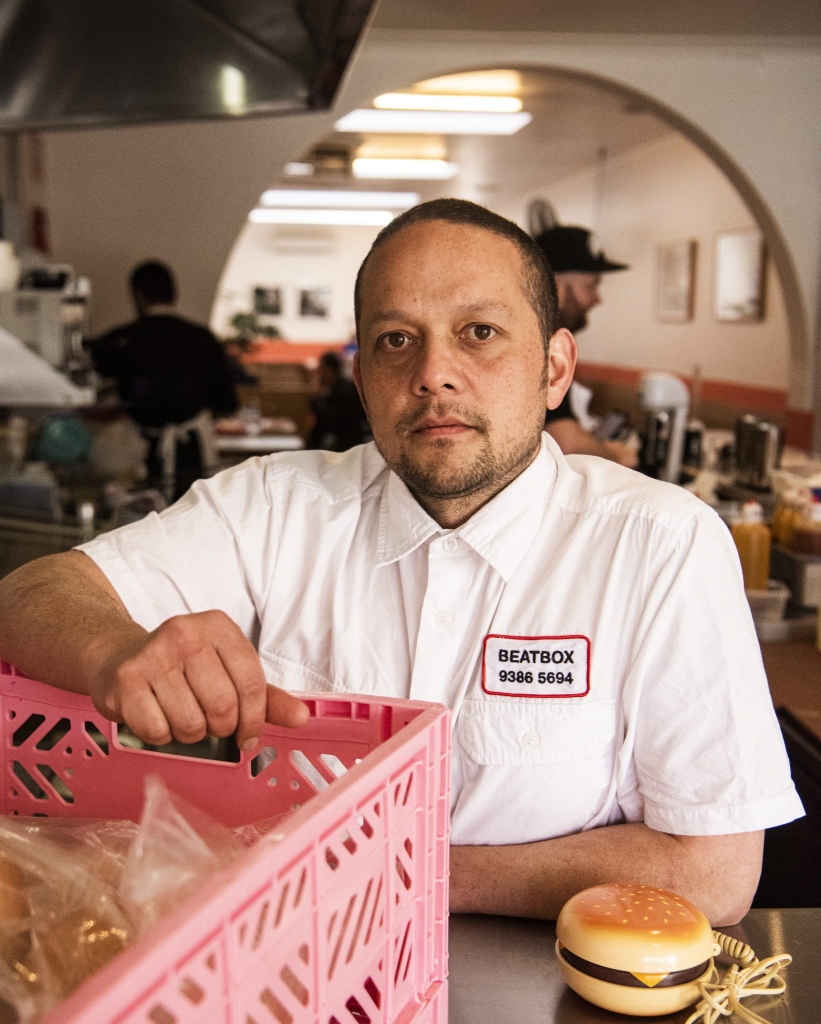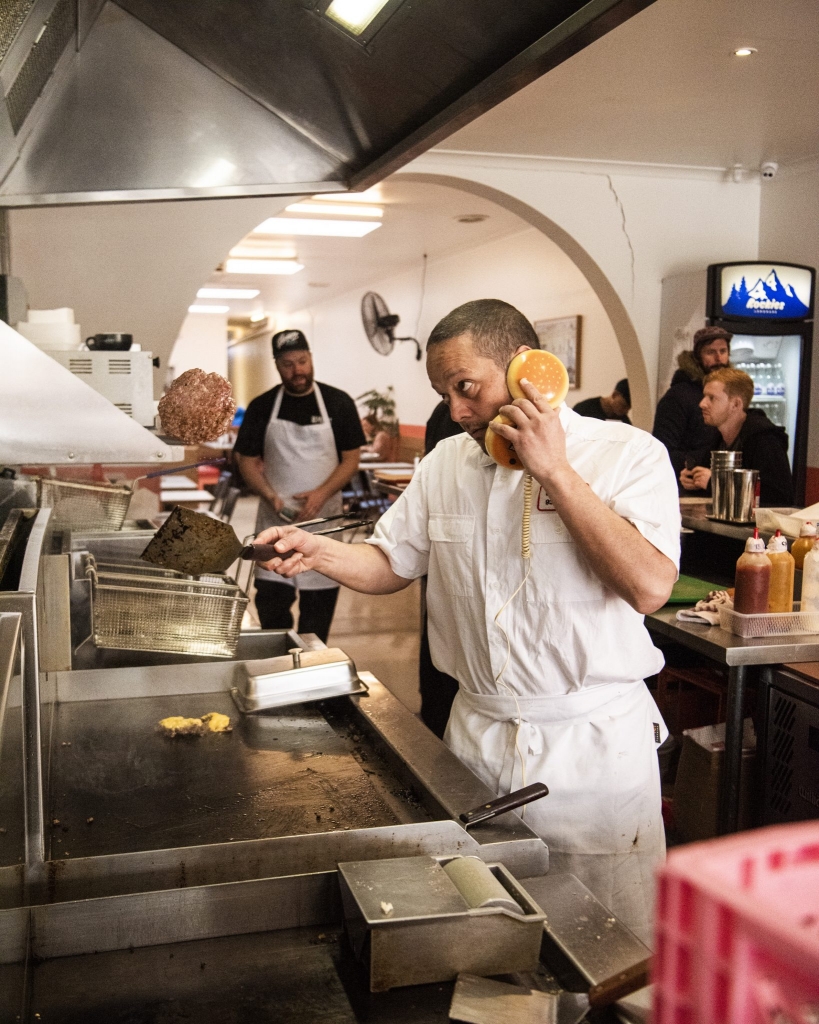 Images by Josh Robenstone