We were beside ourselves with post-COVID excitement when we finally got to host our first in real life event for South Australian winery Bird in Hand.
Birds of a feather flocked together at our equally lovely client Stokehouse's elegant private events space, the Palm Room. Enjoying stunning St Kilda beach views, fabulous food from executive chef Jason Staudt and (of course) the gorgeous wines, were a crowd of our favourite Melbourne identities including Sarah Abo, Lana Wilkinson and Bec Judd.
They also enjoyed an exclusive taste of Bird in Hand's new sparkling 'O'. The family-run Adelaide Hills producer is set to officially launch it later in 2021, and we can't wait to be on hand to help.
A very special event was made even better thanks to stunning floral arrangements by Melbourne florist Hattie Molloy and the beautiful photographs from Dan Castano, who came along to capture a perfect day.
The intimate lunch was held at the start of December and proved to be a sparkling success indeed.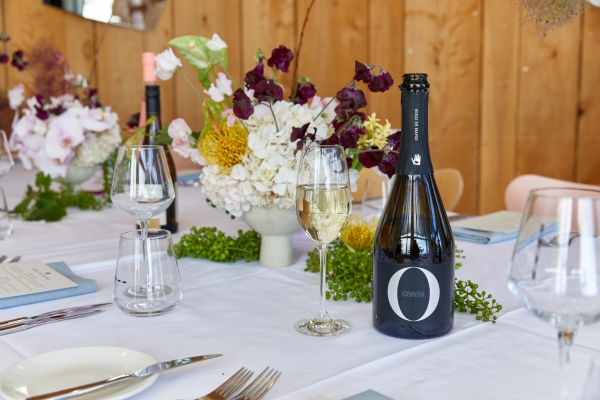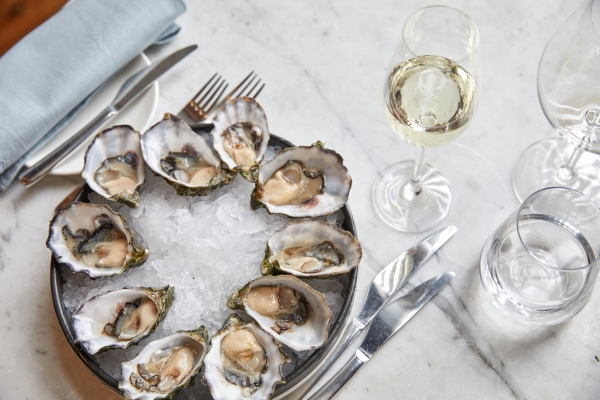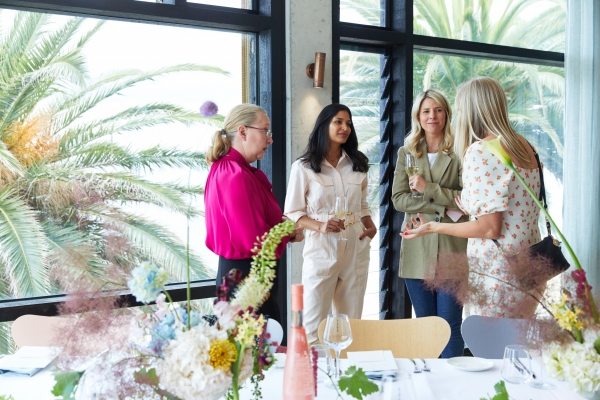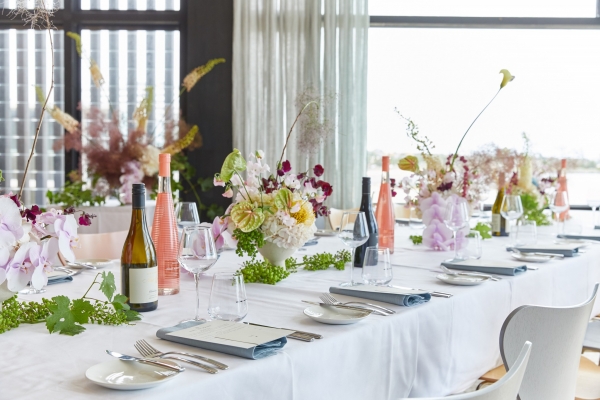 Images by Dan Castano.