The festive season was a little bit different last year, for obvious reasons, but we have become expert practitioners in the art of the pivot.
Case in point: our annual Start of Summer lunch, which is held every year on the first Friday of December at Johnny's Green Room. In pre-pandemic times, Johnny's rooftop with its amazing views of the CBD and Carlton would welcome more than 400 guests, but COVID restrictions meant we decided to host a more intimate version with a slimmed-down guest list.
After a tumultuous year we were so happy to host 45 of our nearest and dearest for a sunny long lunch soundtracked by DJ Andras.
A lively mix of media, industry and influencers gathered in the sunshine to enjoy drinks from event sponsors CAPI, Bacardi, Peroni and Red + White, which perfectly complemented the traditional Italian dishes from Johnny's executive chef Matteo Toffano.
Dessert saw the simple yet ingenious use of tubs of Pidapipo gelato, which were placed on the tables for guests to scoop their own. It doesn't get more summery than that.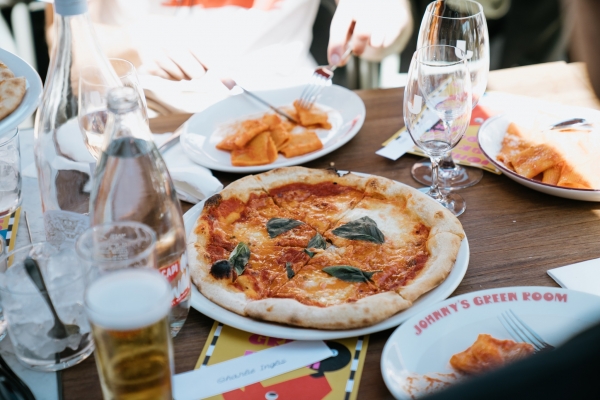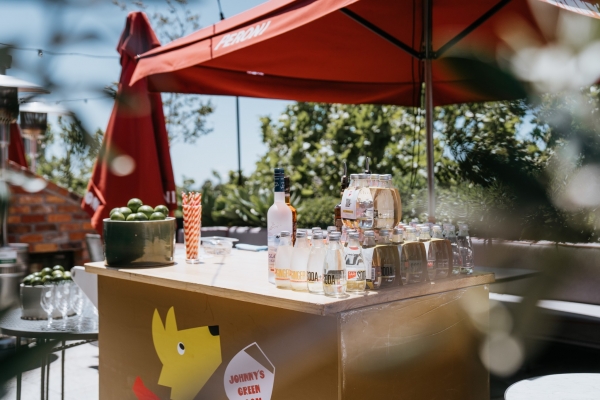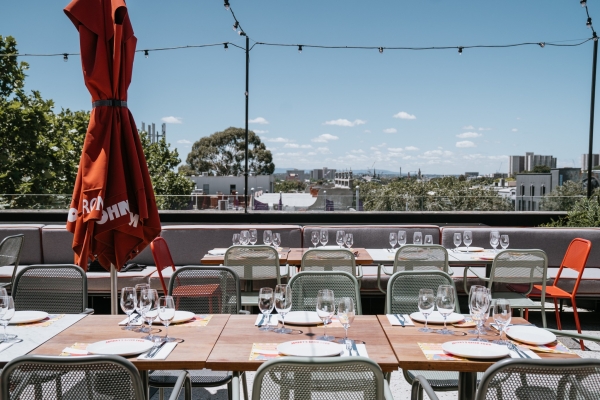 Images by Arianna Leggiero.