The beginning of 2021 has already seen some of our favourite clients presenting exciting new initiatives. Prahran Market cheese gurus Maker & Monger have collaborated with former MasterChef winner Diana Chan on a deliciously fiery toastie called the Sambal Hae Bee. Inspired by Malaysian dried shrimp sambal, the toastie has shrimp, shallots, lemongrass, galangal, chillies and melted provolone in a toasted brioche bun and is served with fresh cucumber and pickles. It's limited addition so make haste to Prahran Market.
We are happy to have secured coverage in the Herald Sun, Time Out, Broadsheet and Couturing so far.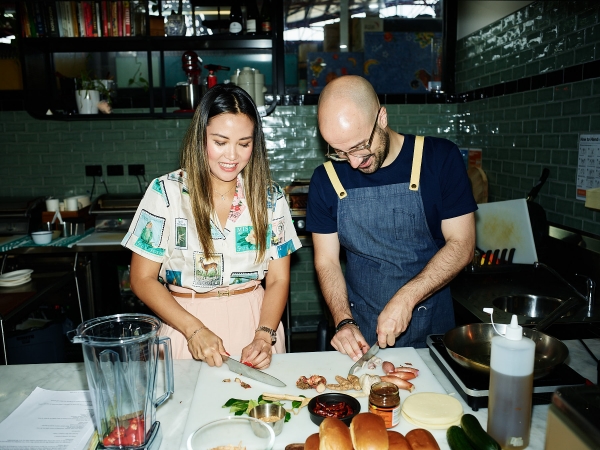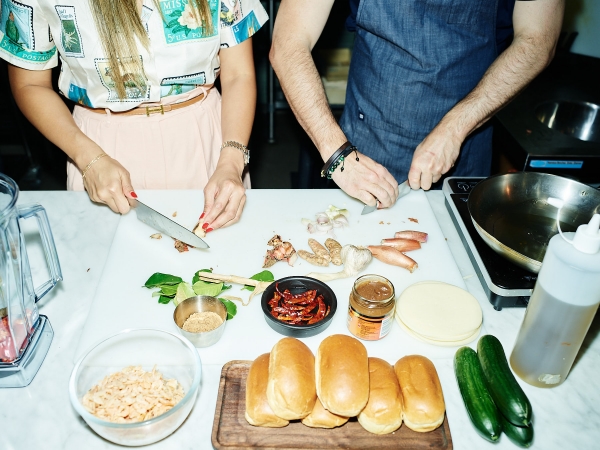 Imagery by Kristoffer Paulsen.