While everyone in Melbourne was bummed about not being able to frequent their fave brunch spots on the weekend when we went into our first lockdown in March, little did we know that Australian charity OnePlate would come to our rescue.
In May this year, Australian charity OnePlate launched its first-ever cookbook "Brunch in Melbourne" which features over 130 signature brunch recipes and staples from Melbourne's best cafes, with 100 per cent of sales of the book going directly to fund food projects in the Philippines, Cambodia, Kenya and Rwanda.
With a feel-good message that everyone was able to get behind, KDPO was excited to work pro-bono with OnePlate for the launch of this special project.
The news of the book travelled to food, lifestyle and fashion communities nationally with print coverage appearing in Gourmet Traveller and InsideOut, and multi-page recipe extracts featured in the September issues of both Marie Claire and Home Beautiful. Online, the cookbook was covered on Urban List, Time Out Melbourne, Broadsheet and more, and gained mentions via broadcast on 3AW's A Moveable Feast and Smooth FM.
The cookbook also appeared far and wide on Instagram with friends from the fashion, lifestyle, food and travel space helping to spread the word and share their creations of Melbourne's best brunch at home using the book.
After selling out of 1,000 copies of "Brunch in Melbourne: in just two months, OnePlate secured funding for a second print run of 2,000 new copies to keep up with the demand and continue raising funds for new food projects around the world. While the book has been flying off the virtual shelves, there are still copies available to purchase at www.oneplate.co.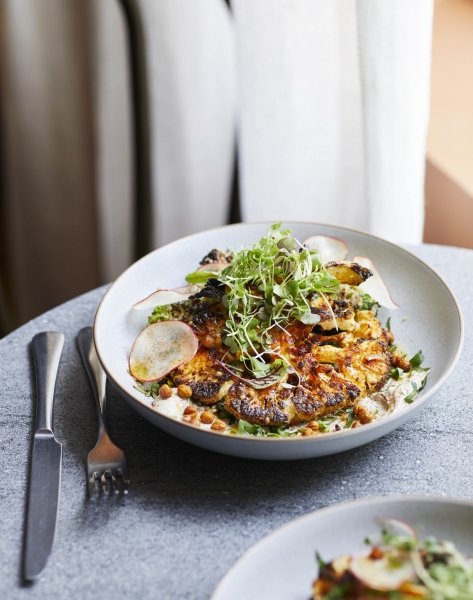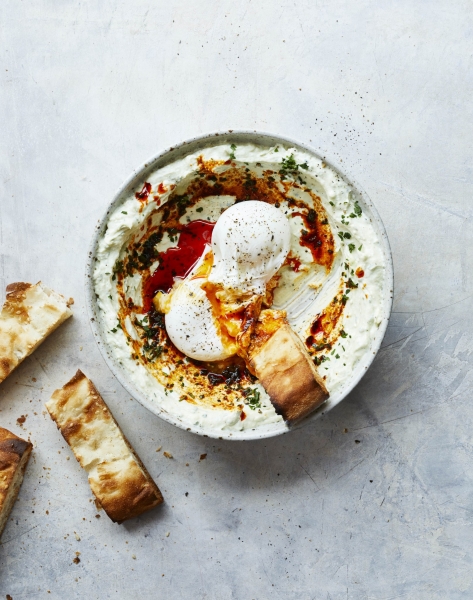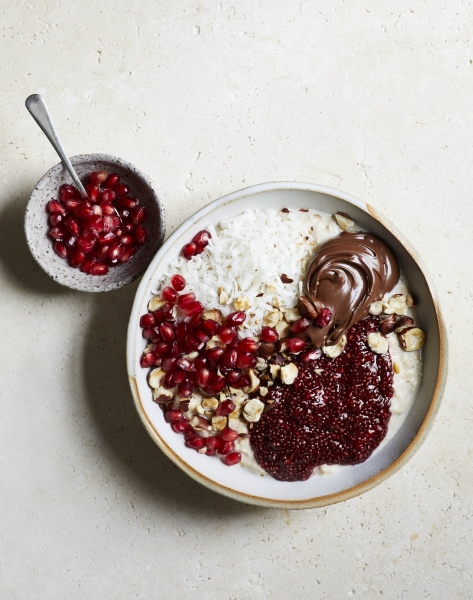 Images by Georgia Gold