ROMU is so much more than a catering service
What do you do when you want to impress people at home with a dining experience that's très délicieux and artfully prepared but you'd rather not dedicate your entire life to learning how to be a top chef? Romu Oudeyer and his partner Liz have the answer. It's called Romu: a catering service that'll transport you and your dinner guests to some Parisian-style fine dining.
Romu learned his craft in highly renowned venues across Europe including at Michelin Starred restaurants La Roche le Roy in Tours, Touraine province, central-west France, and La Truffière in Paris. In other words, he knows what he's doing. And he even promises to leave the kitchen cleaner than how you left it.
The best bit is: instead of having to navigate your way back through the streets of Paris to a hotel, you get to collapse onto the couch in a food coma once the guests have left. It's exactly the kind of luxurious innovation we love at KDPO and it was a pleasure getting the word out. This included a very special dinner at P Johnson Tailors Windsor showroom with key media and influencers to experience Romu.
"Karla & her team have been extremely helpful and professional throughout the time we worked together. The advice, events and direction they have provided us has given our business an amazing kick start and is now much busier than before working with KDPO.

Our media launch dinner orchestrated by KDPO was a huge success and resulted in multiple articles, posts and dinner party bookings. The work the KDPO put in place and contacts we have made have hugely helped us get going and create a good buzz about our private chef business.

We cannot thank Karla and her team enough for all their hard work and would recommend them to any business!"

— Romu & Liz Oudeyer, Owners ROMU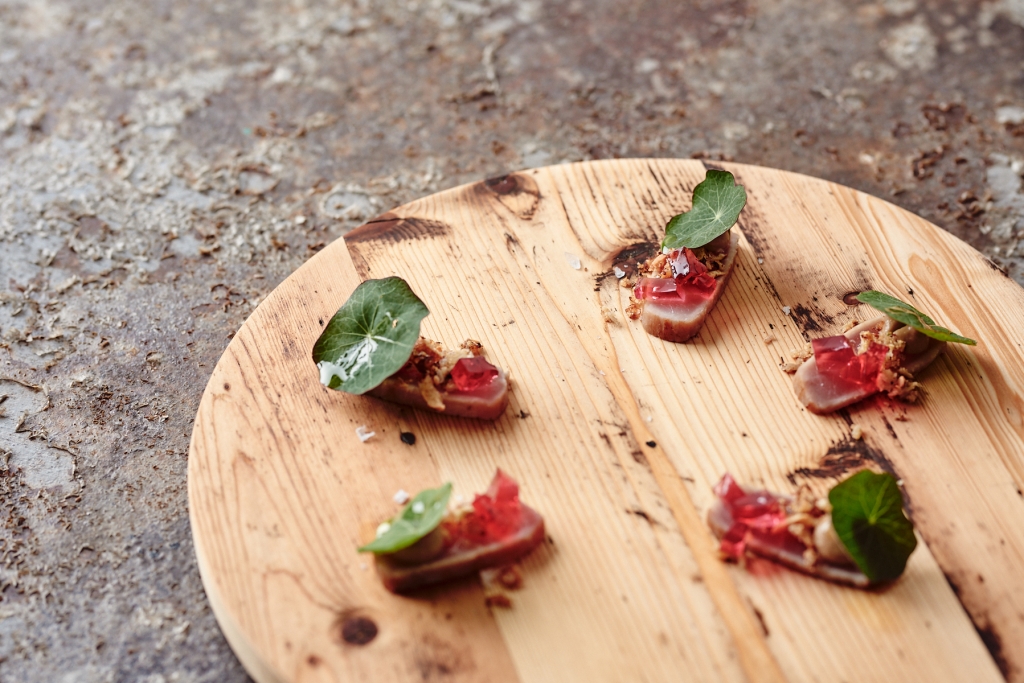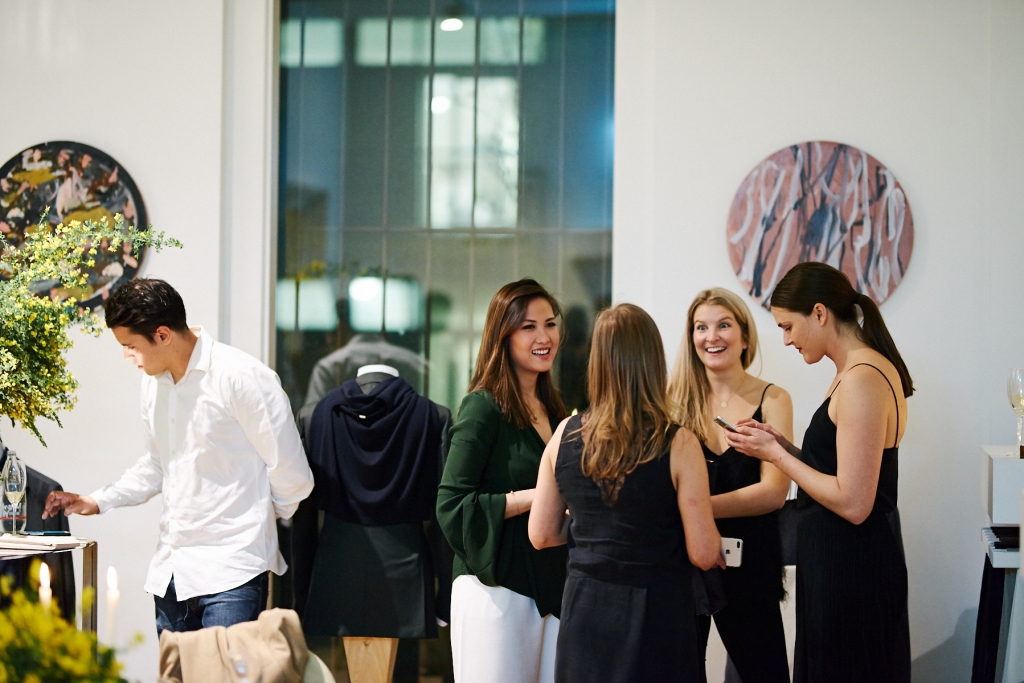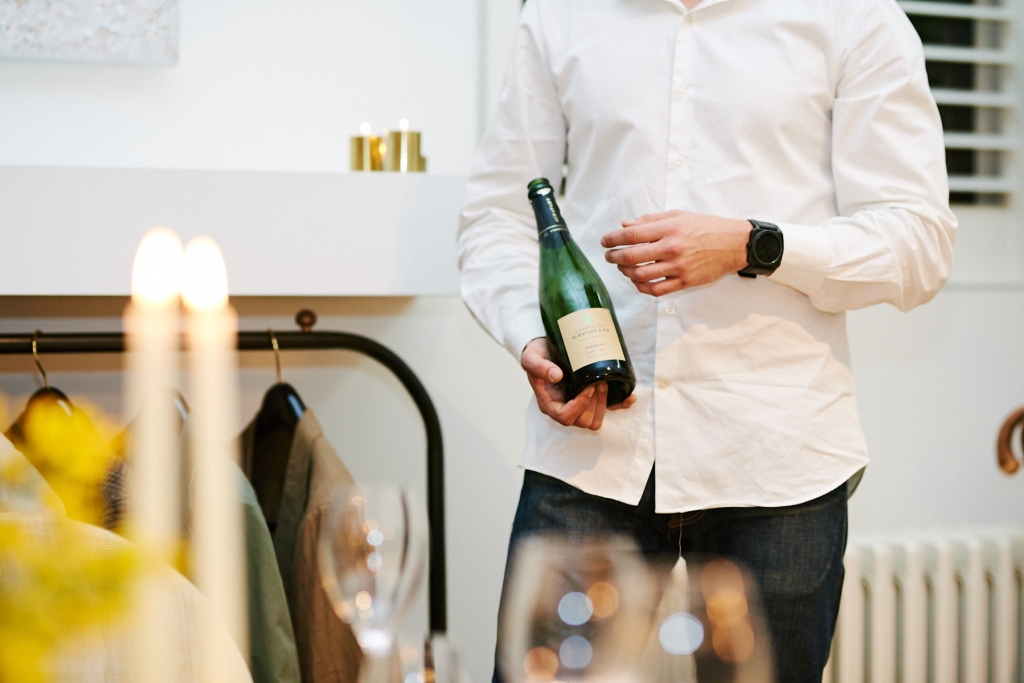 Images by Simon Shiff.