Arbory Afloat, Melbourne's hottest (and longest) floating restaurant and bar swapped spritz and pizza for Namaste and downward dog when it hosted Yoga On The Yarra for International Women's Day. More than 100 women turned up and rolled out Lululemon yoga mats for a 90-minute morning session, led by Amy Dunstan, senior instructor at Armadale's Happy Melon Studios.
Happy Melon was a good fit with the theme for this year's IWD, Balance For Better, not just because of the asana core values of balancing and body but because Happy Melon's mission is to balance mental and physical practices through a combination of meditation, yoga, fitness and Pilates.
International Women's Day is becoming an increasingly visible date on the international stage and the Arbory yoga event, a good look for a good cause, attracted a heap of media attention. There were live crosses to Channel Nine's Today Show and ABC Radio alongside features in Fashion Journal, Time Out Melbourne, Couturing and We Know Melbourne. Getting healthier and happier is, it seems, still newsworthy.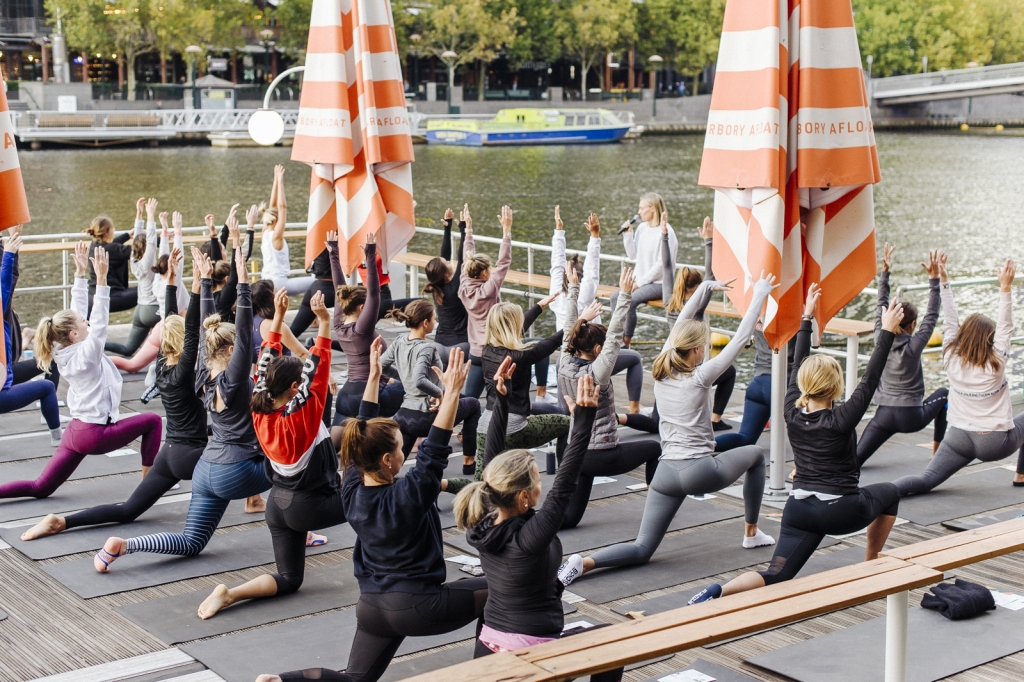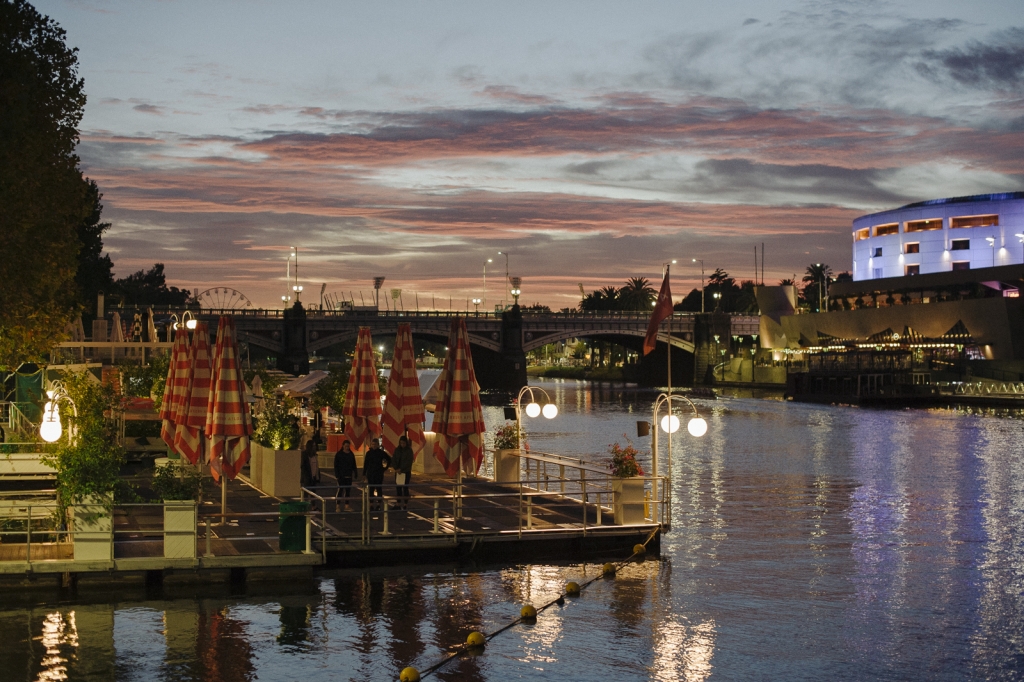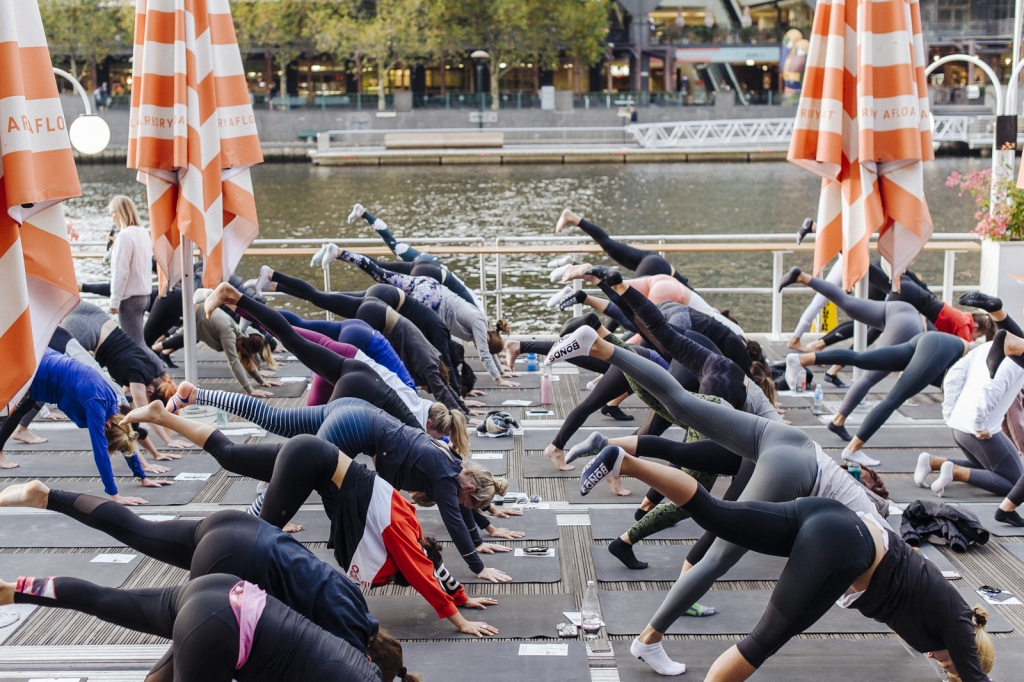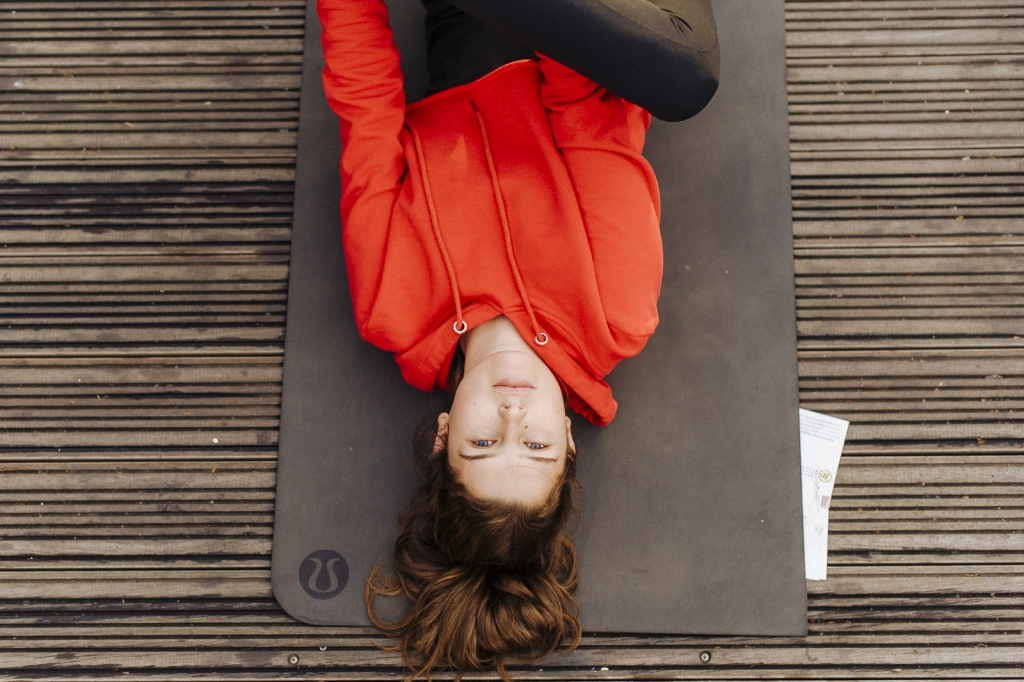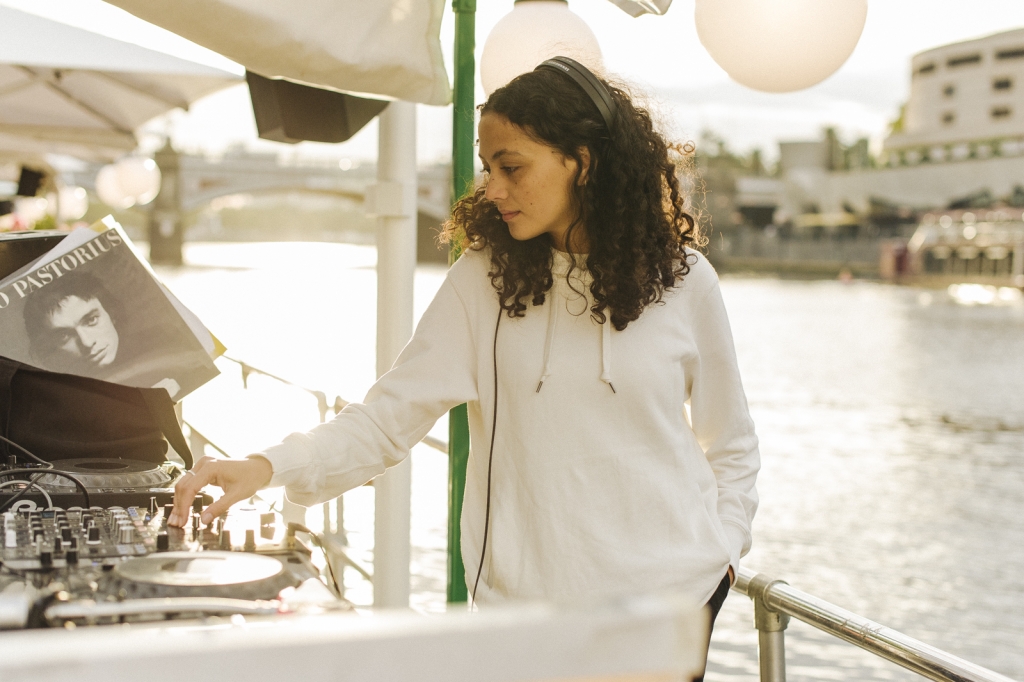 Photography: Sarah Pannell