Peroni has climbed aboard the party train to celebrate its first significant global brand overhaul in more than a decade. The brand update, which includes a stylish new bottle shape and a revamped logo, was celebrated in style at a party Peroni hosted at Sydney's Smoke Bar, overlooking Sydney Harbour at beautiful Barangaroo House.
A crowd of celebrities and influential Sydney-siders, including newly engaged Matty J and Laura Byrne, Anna Feller, Tom Derickx, Hayden Quinn, Ryan Ginns, Pip Edwards and Double Rainbouu designers Toby Jones and Mikey Nolan, got an up close and personal look at the new bottle while knocking back specially made Peroni cocktails. KDPO curated and managed the guest list and we were pretty pleased with how well it all came together. Sydney-siders are experts at having a good time.
Given that Peroni likes to party in style, it'll come as no surprise that the fun's a long way from over.
Throughout May Peroni will be at the House Bar at Barangaroo House, featuring their own twist on Aperitivo Hour where Peroni and Peroni cocktails are being paired with a range of bespoke snacks.
And then there was more Peroni and Double Rainbouu action as Mercedes Benz Fashion Week Australia 2019 swung into gear. Peroni was the official beer sponsor of Fashion Week and also collaborated with the design duo at Double Rainbouu who designed special uniforms for the crew at the House Bar during Aperitivo Hour. The collab doesn't stop there. Peroni was a key sponsor of Double Rainbouu's Fashion Week show at The Chinese Friendship Garden, helping to keep the energy up at the show with a newly branded Peroni bar for guests to enjoy.
There are more celebrations for Peroni's new branding on the way. Watch this space.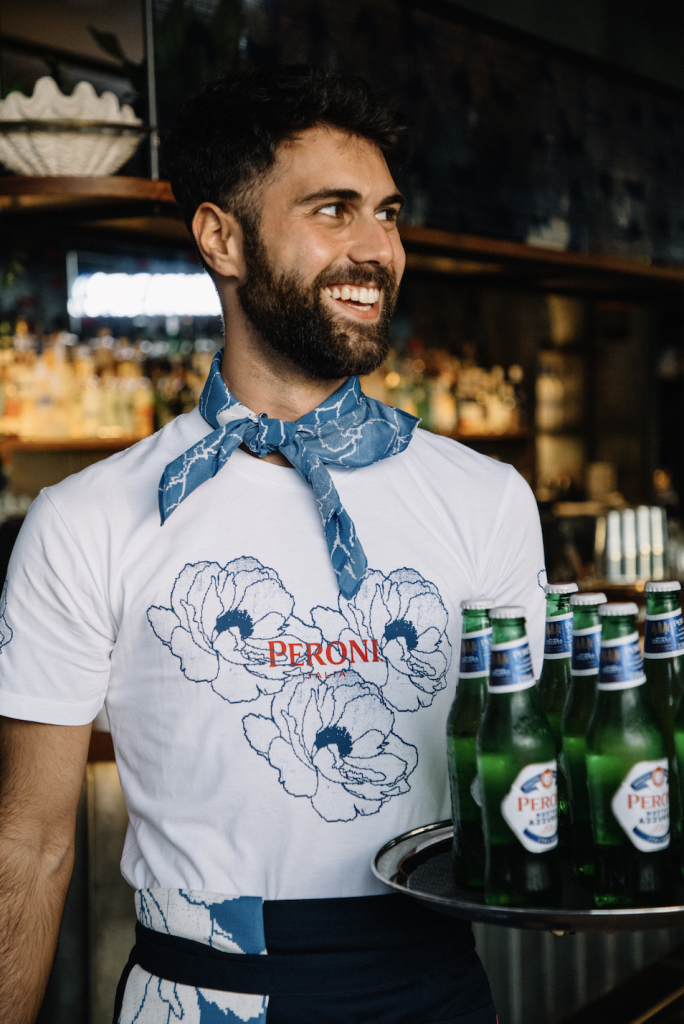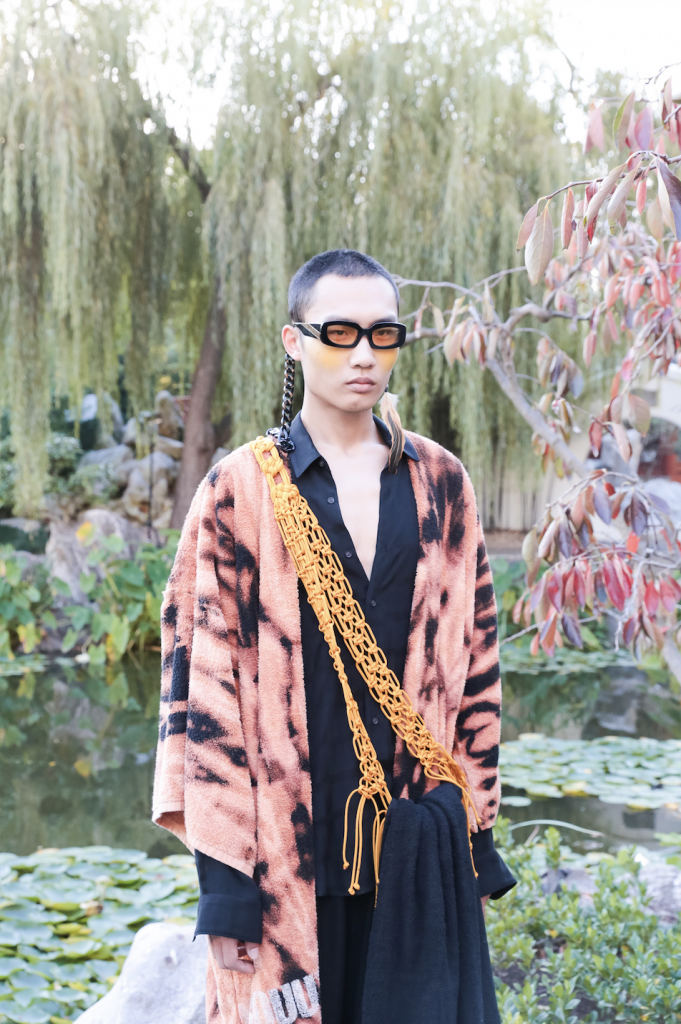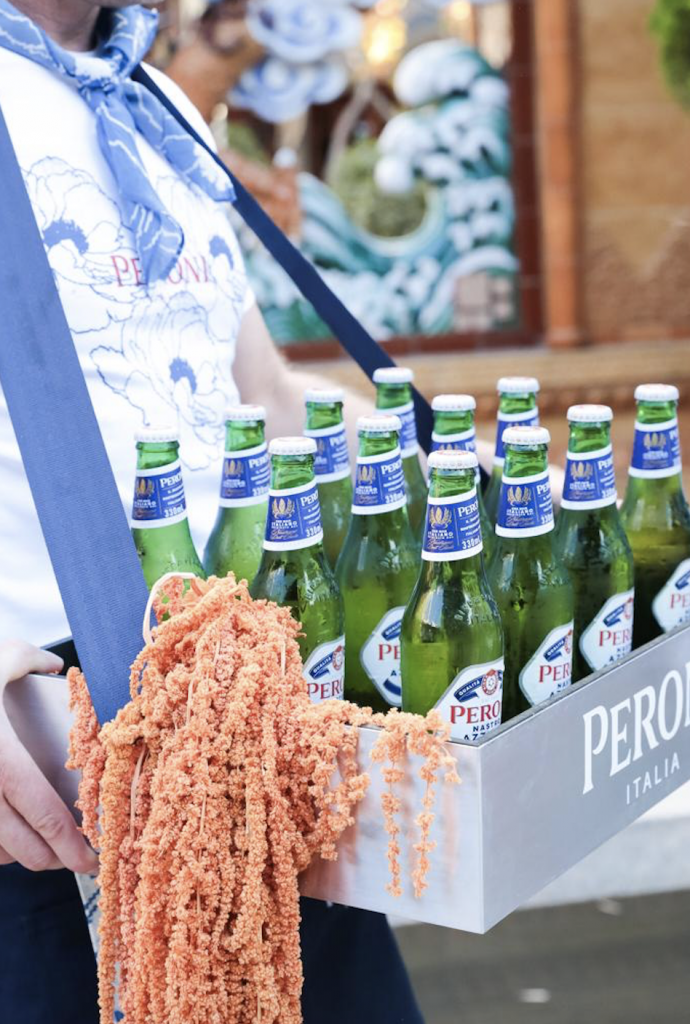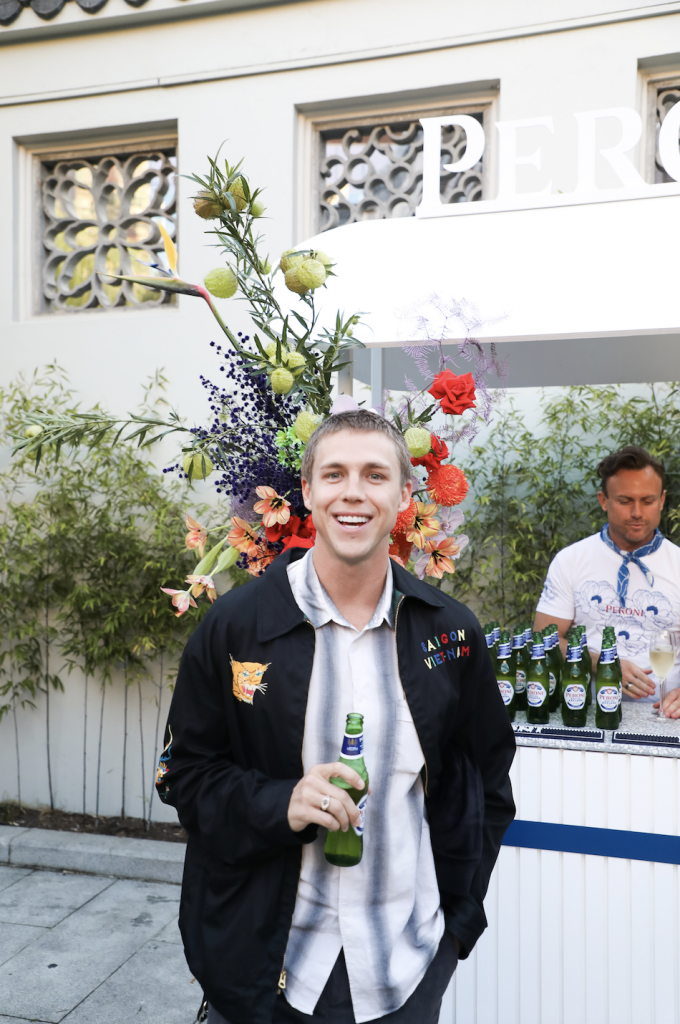 Photography by Hatrik