Arbory Afloat might be known as the city's most buoyant spot for a riverside tipple, but it's the live events that often keep people coming back.
The tides turned and the decks spun with Arbory.Live – a ten-week unique music and creative experience – giving Melburnians another reason to jump on board.
The events ­– co-curated by HQ Group (the guys behind Arbory and Arbory Afloat) with Skylab Radio and art duo Supple Fox in partnership with Grey Goose – broke attendance records and kept curious commuters at Flinders Street Station, wishing they could stay in the CBD for knock-offs.
Each Friday night Arbory.Live hosted a range of special music acts, DJs and theatrical performances with the music program mixed by SkyLab founders and DJ's Gus Carmichael (Chico G) and Simon Tarrant (Simon TK), who showcased a diverse line-up of local heavy hitters and touring international talent.  Familiar faces such as JNETT, Fantastic Man, Adi Toohey played alongside internationals: Lovebirds & Moxie.
The creative team from Supple Fox brought to life their roving performance 'Birds of A Feather Squawk Together'.  As the sun set over the Yarra, a frenzied flock of avian creatures came alive and presented a stunning sequence of song, dance and colourful shenanigans.
New Years Eve was a (literal) blast that lit up hearts and skies. While the birds that turned the most heads tended to ignore the sky all together. Instead these living installations – part of the Arbory.Live series ­– preferred to lounge on deck chairs, and peck at vodka cocktails with their glitter beaks.
Time Out, The Urban List, Concrete Playground and Herald Sun featured stories on Arbory.Live and we even had a Channel Nine weather cross on New Year's Eve.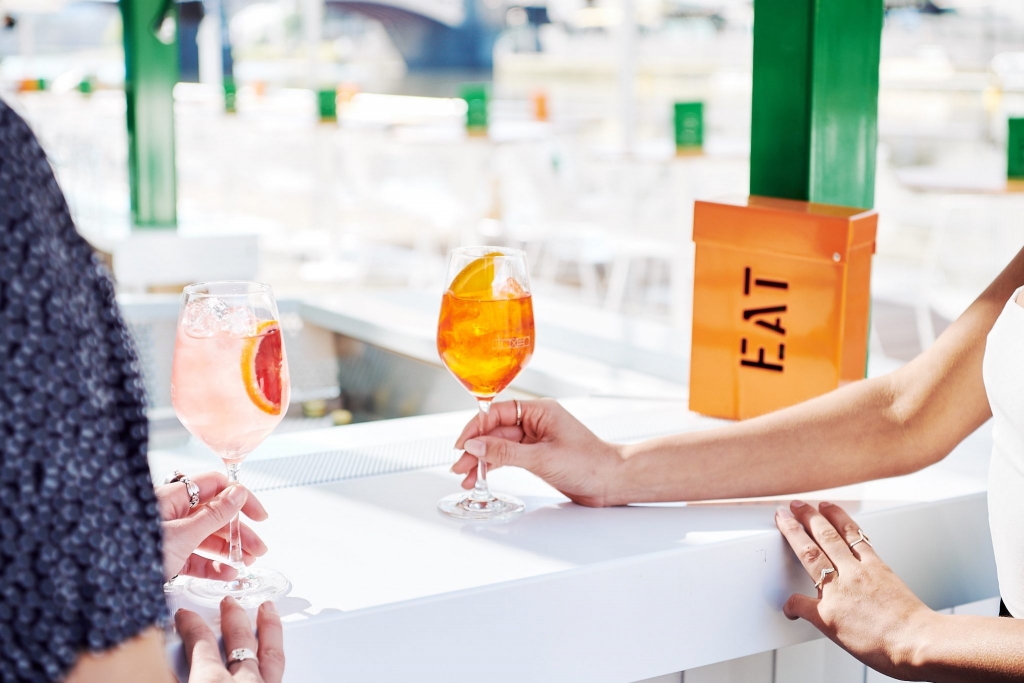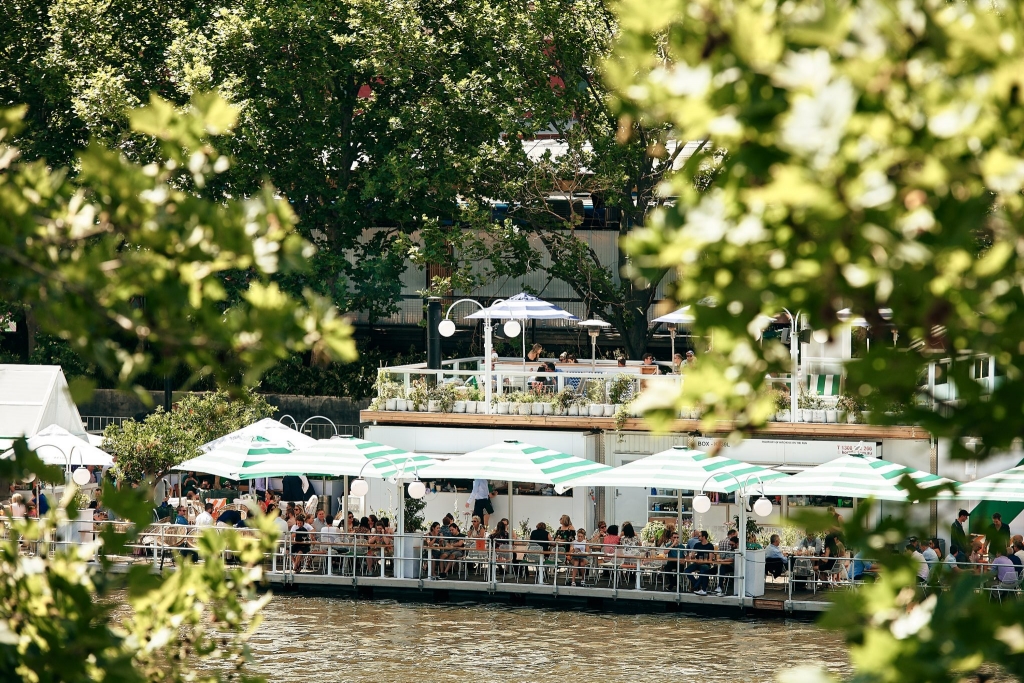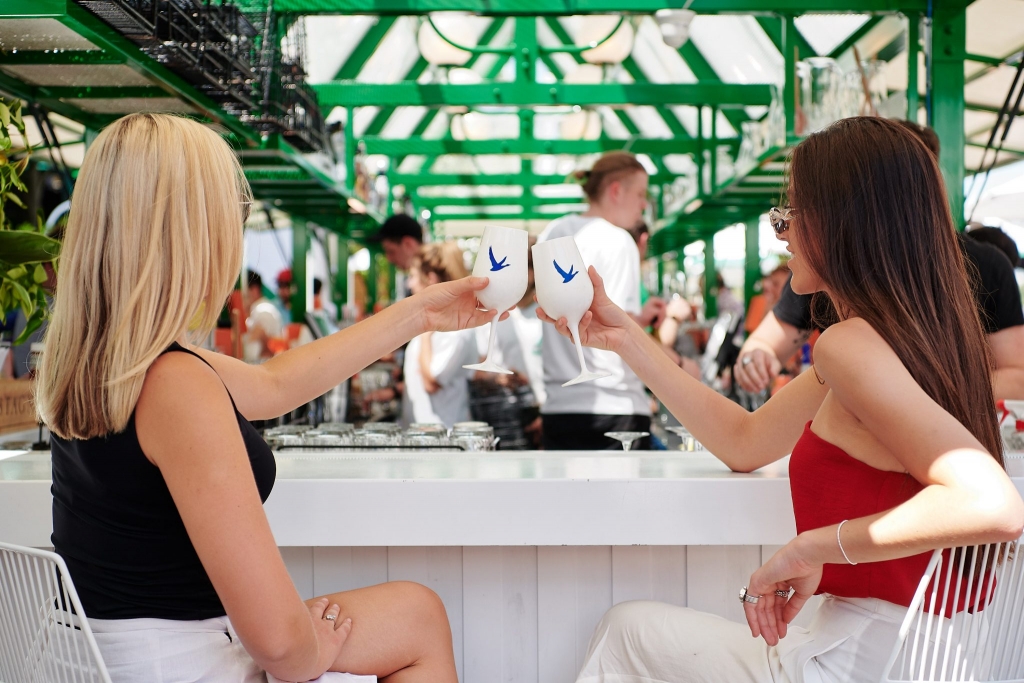 Images by Simon Shiff