Yarra Valley-based winery Chandon celebrated their sponsorship at this year's Melbourne International Film Festival with a lunch in August at one of KDPO's second homes, Agostino Wine Bar in Carlton. King & Godfree designed a four-course menu matched to Chandon wines for a starry guest list that included actors, artists, foodies and media.
Flowers Vasette kept the room looking pretty, guitarist and singer Ed Nunn set the tone and photographer Dan Castano captured how fab everybody looked.
In attendance were MIFF stars Harrison Gilbertson and Megan Hajjar, cook and author Julia Ostro, stylist Elliot Garnaut, actor Jaime Reyne, photographer Ivana Martyn and some of our friends from Herald Sun, Broadsheet, Domain Review, Gourmet Traveller and Man of Style. The fun didn't stop at lunch – guests scored tickets to MIFF and an invitation to dine at Chandon's Yarra Valley restaurant.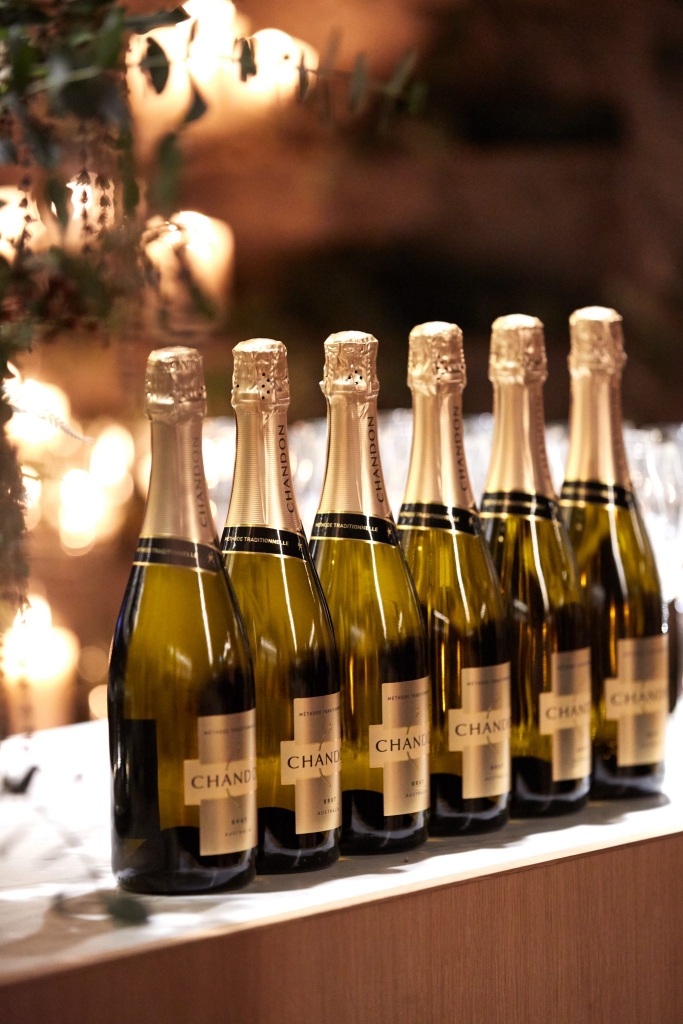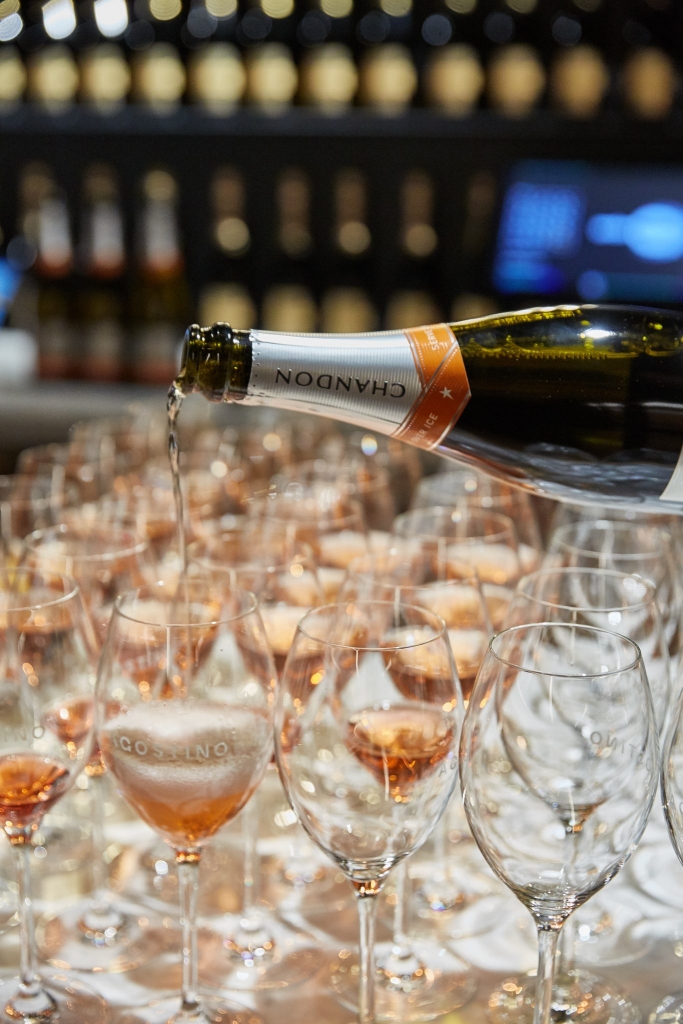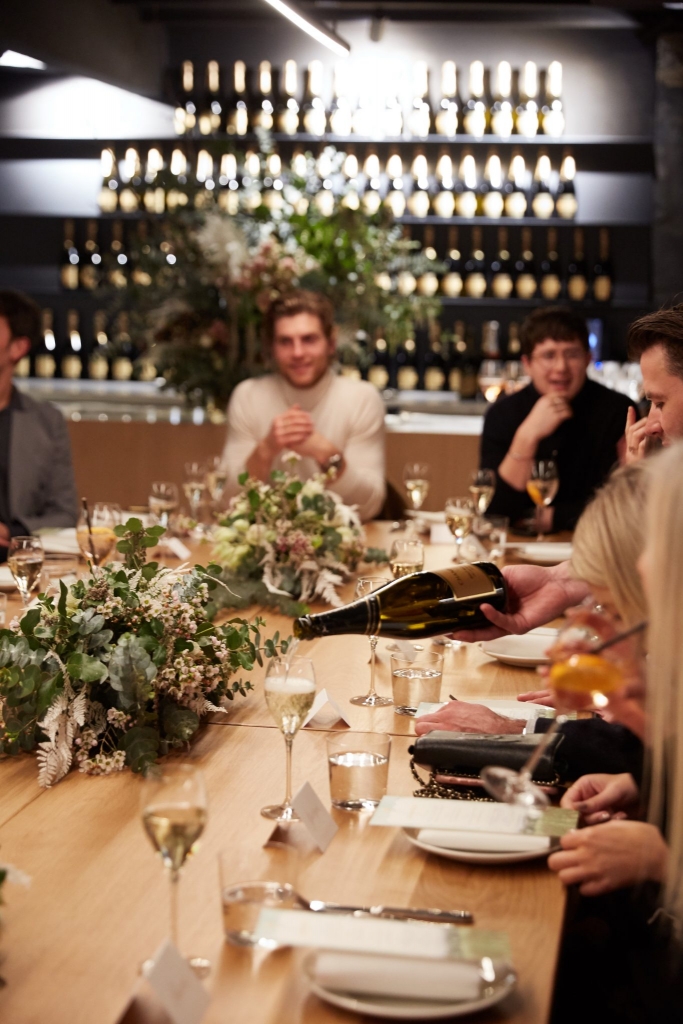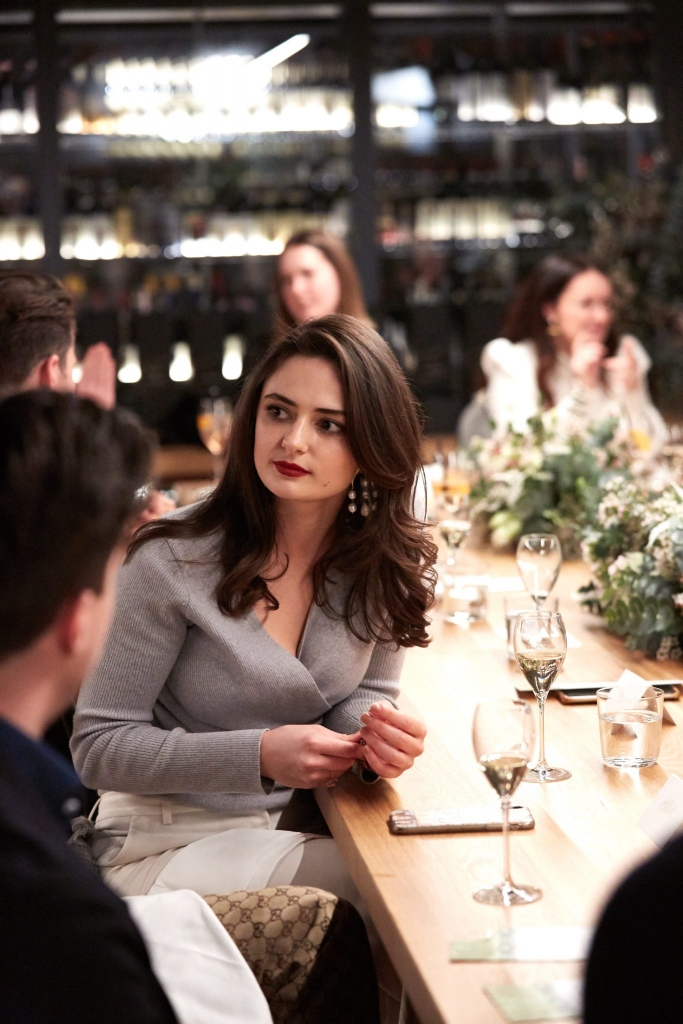 Images by Dan Castano.