We were there for some cross-equator correspondence
Any stroll down Swan Street (or Brunswick Street, or Gertrude Street, Glenferrie Road, or Chapel Street or… the list goes on) will prove that Melbourne loves American-style dining.
But you're unlikely to see a Starbucks unless you're en route to the airport because we need our Melbourne coffee (goshdarnit!).
That's why Bluestone Lane is so foolproof. The cafés flip the old US cultural imperialism idea on its head by injecting Melbourne coffee culture onto the streets of NYC and beyond (they're planning 20 stores by end of this year across the States).
"I do think Melbourne is the Silicon Valley of coffee cultures", Bluestone Lane's Nick Stone told The Good Food Guide when they were on the hunt for Melbourne expats to work in their new Manhattan establishment, "Silicon Valley recruits the best engineers – we want to recruit the best baristas". Too right!
The quote was from one of the many from features we helped push into the national consciousness alongside our PR collaborators JCO Strategic, with top-trafficked articles also appearing in the Sydney Morning Herald business section, GQ Magazine and more.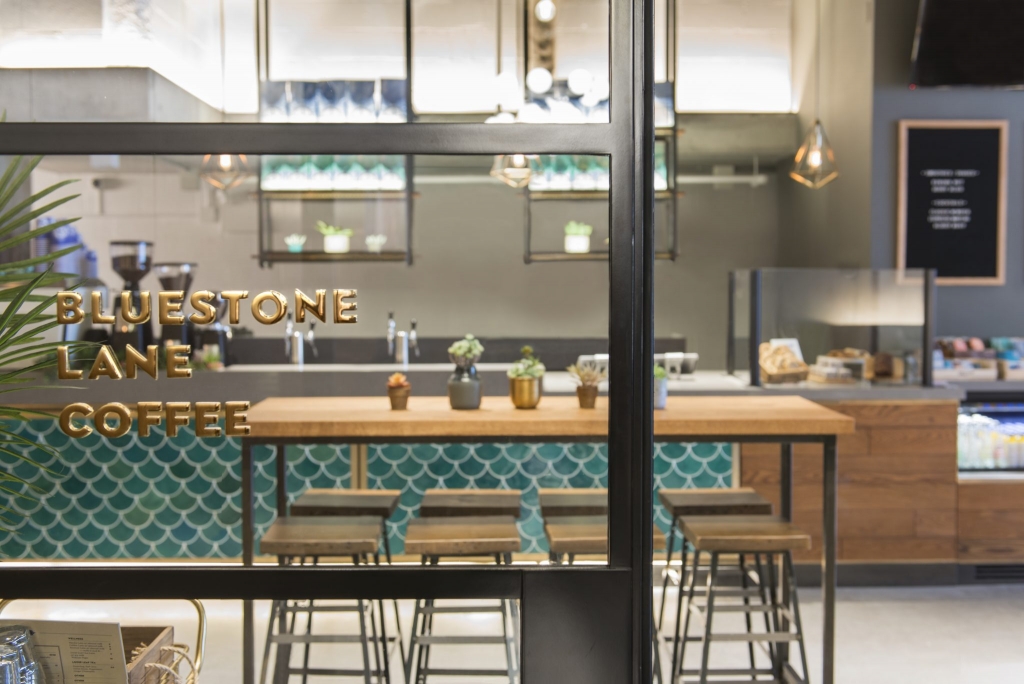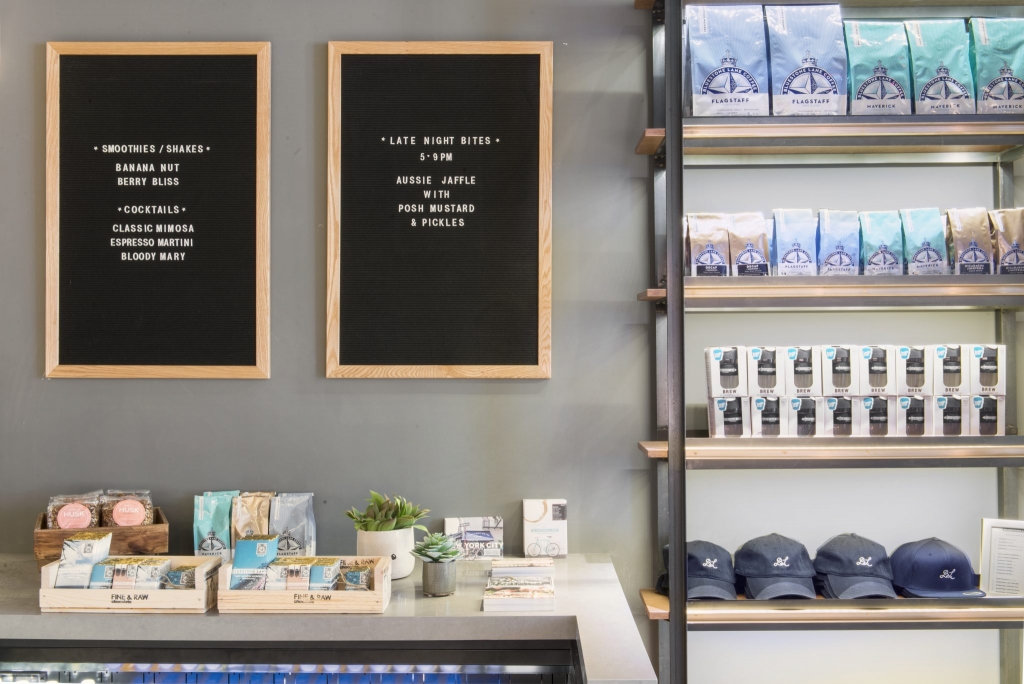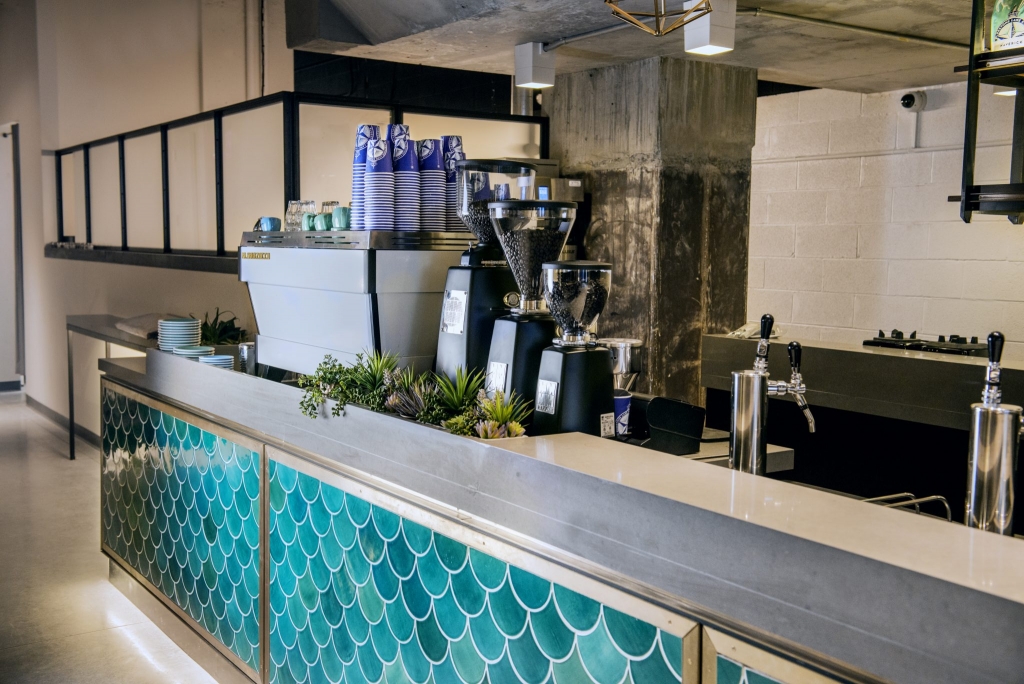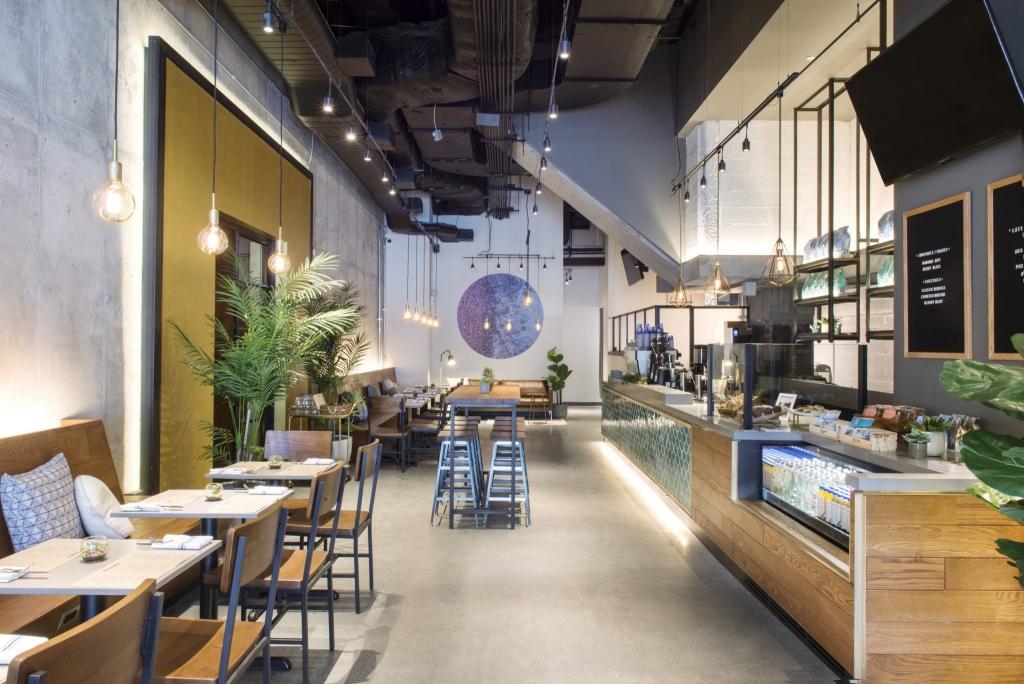 Images supplied by Bluestone Lane.