Melbourne loves Providoor, Shane Delia's premium delivery service that brings food from some of Melbourne's best restaurants to peoples' homes. 
Providoor has always been much more than just another delivery app – as it proved conclusively with a recent series of virtual masterclasses designed to celebrate key dates in the calendar, including Easter and Mothers' Day. 
From making Easter buns with Baker Bleu, Easter eggs with Burch & Purchese, a vego feast with Alice Zavlasky and Italian home cooking with Julia Ostro, they were cooking classes with heart and soul. KDPO came on board to help Shane and his team enlist key food and lifestyle influencers including Alice Oehr, Beci Orpin and Bobby Clark to promote the campaign.
The Herald Sun, Good Food, Urban List, Melbourne Food & Wine and Time Out Melbourne all came on board too – because they obviously know a good thing when they see it!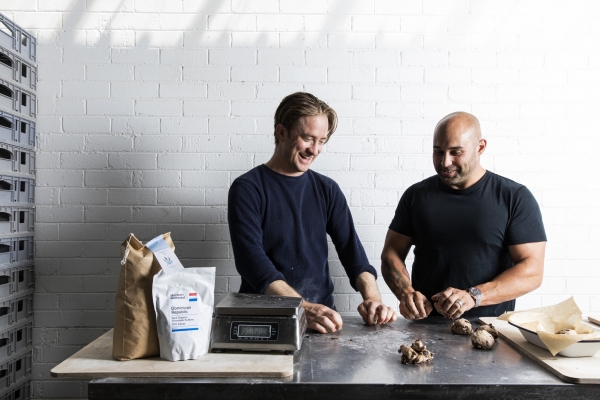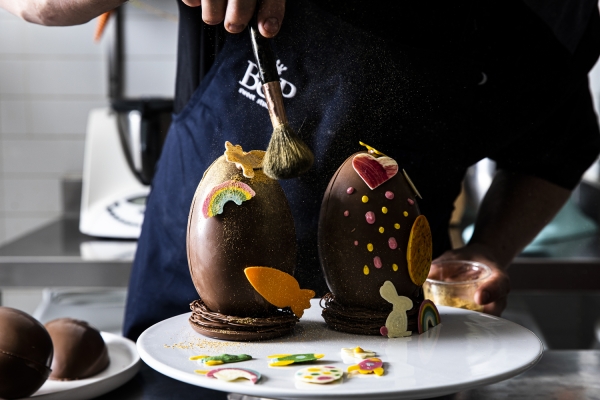 Imagery by Parker Blain and Carmen Zammit.