Raes add some new twists, turns and tastes to their Dali-esque dream of a resort in Byron Bay.
Two of the world's great entertainers – JRR Tolkien and Drew Barrymore – once said 'cellar door' is the most beautiful-sounding phrase in the English language. They're certainly two words you'll want whispered in your ear as the sky goes pink over the Coral Sea (and you've given up on whatever Tolkien-sized book you lugged to the beach that day).
The team at Raes know this all too well. So they recently converted their big old cellar into a new wine, champagne and cocktail bar. And since we already got the word out about Tamsin Johnson's sublime refurbishments to the resort back in 2017, we thought it best we go investigate the latest improvements.
And, as it turns out, this new Cellar Bar is more than just a place to cool off and peruse dusty bottles. It's designed to relax you into the next phase of your holiday. You can sit back down there and order a plate of fresh sashimi or oysters with your champagne, or maybe a gelato if you're feeling sweet.
And, once you head upstairs again you'd do well to keep indulging at the new Raes Dining Room. The menu's been totally overhauled by the very capable Jason Barratt (of Attica, Stokehouse and Hector's Deli fame).
To help celebrate, we bravely tested with new tastes and looks with family, friends and select media during a night of Mediterranean-style dining by the pool, followed by a night's stay in one of the property's seven indulgent suites.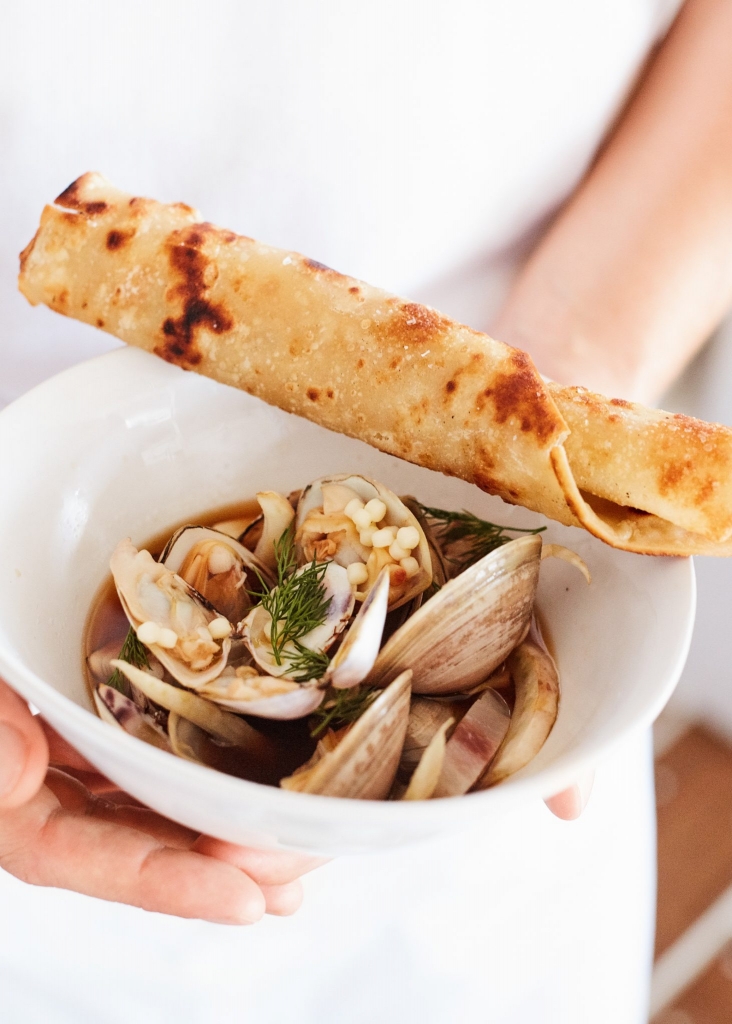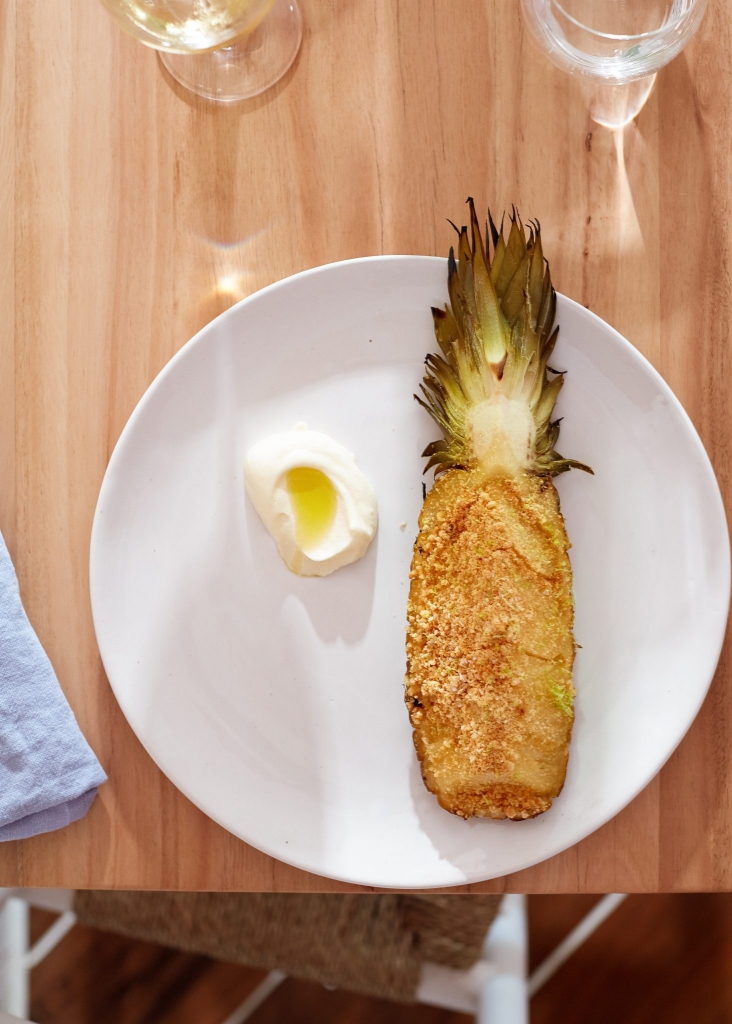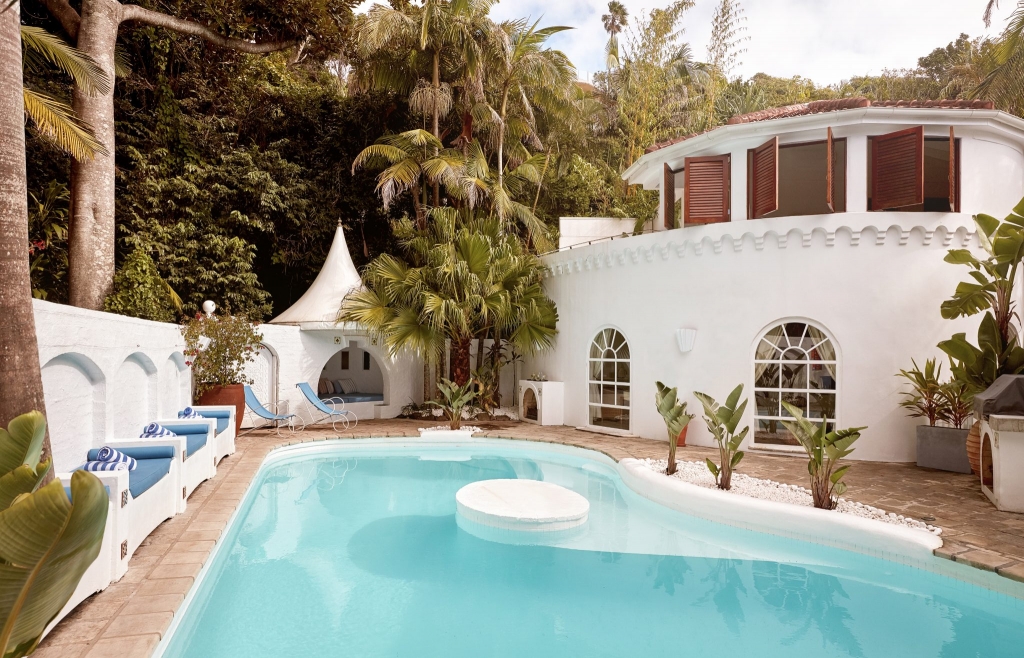 Images by Sean Fennessy