It would take a stronger person than us to get through this whole pandemic thing without a few beers. Collingwood brewery Stomping Ground was happy to keep brewing beer during the shutdown but was also sad about all those COVID-shuttered pubs across the city so they decided to do something to lure people back into the pub once restrictions lifted. Enter the Stomping Ground 5K campaign.
The 5K campaign saw Stomping Ground shouting 5000 Melbourne punters their first beer back at the pub when restrictions lifted on June 1. Those who wanted to participate simply had to register online, receive a code and then present that at one of the 50 participating pubs, including Fitzroy's Marquis of Lorne, the Mount Erica Hotel in Prahran and Kensington's Hardimans Hotel.
Not altogether surprisingly, when KDPO got the word out about free beer, we managed to secure some pretty wide coverage. Broadsheet, Urban List, Time Out, Gold 104.3 and Concrete Playground all came on board, encouraging beer and pub lovers to register their interest before June. We also secured a media call for the 5K campaign on the Sunday prior to restrictions being lifted that was aired that night on Channel 10 News in Melbourne, Sydney and Adelaide.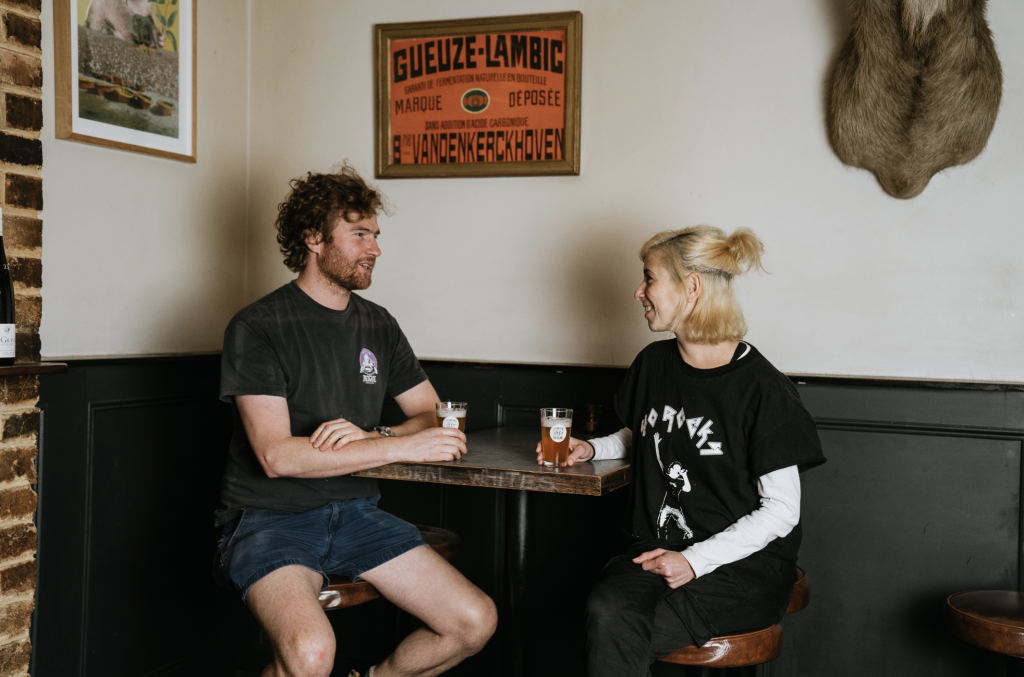 Images by Arianna Leggerio