Carlton North café Babajan has been winning over locals, tourists and foodies alike with their delicious Turkish and Middle Eastern creations for years. Due to its cosy nature, it wasn't too COVID-19 friendly, so owner Kirsty Chiaplias decided to make the leap into transforming Babajan into a takeaway and provedore heaven in August 2020.
The new-look Babajan has floor to ceiling timber bakery shelving, more cabinets to display their delicious cakes and pastries, a bottle shop section, specialist spices, jams and pastes and everyday staples like bread, milk and cheese. It truly is now a one-stop-shop for the lucky people within their 5km radius.
We were stoked to see coverage appear far and wide for the transformation, including a print exclusive in Good Food, an online exclusive with Broadsheet, and other standalone pieces from Concrete Playground and Urban List. Within 24 hours of launching, Babajan scored over 500 new friends (followers) on Instagram.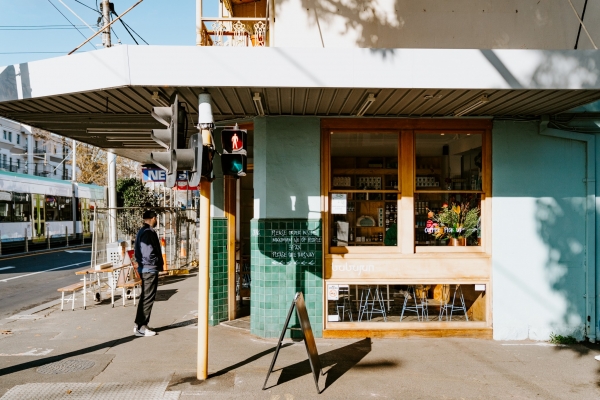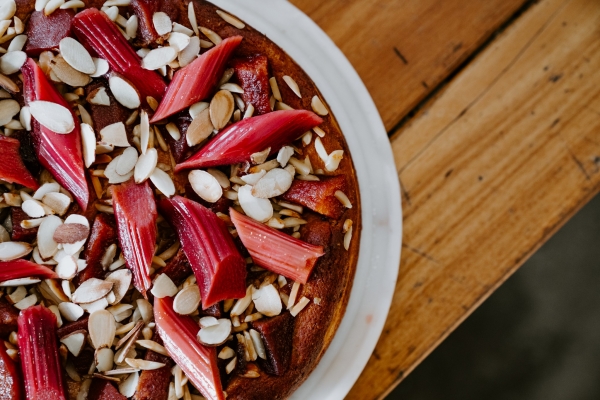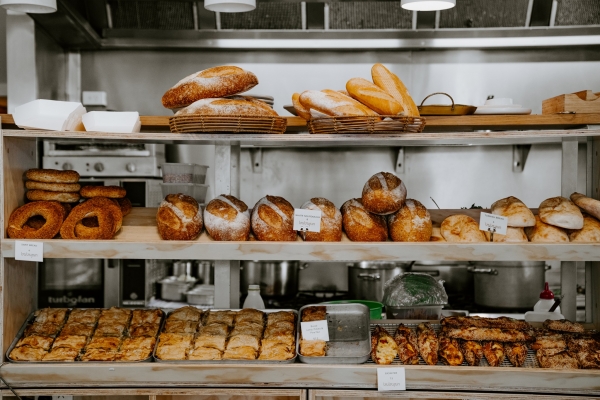 Images by Arianna Leggerio