For the third year in a row, Arbory Afloat sailed up the Yarra and moored itself beside Flinders St Station for another epic Melbourne summer. 
Following on from a recent overseas work research trip, the team at Arbory decided to focus on a Miami theme this year to encapsulate the cultural diversity of the vibrant American city.  The Miami makeover was in full swing, with clean pastel pink & blue hues throughout the venue and an oasis of lush palm trees, sun lounges, swinging cabanas and even a top deck which boasted an 8-metre long swimming pool; complete with an on-duty lifeguard.
We threw the launch party of the summer (not bias in the slightest), bringing together a mix of friends, family, media and influencers to grab the first glimpse of Arbory Afloat's latest offering. Guests dined on Miami-inspired wood-fired pizzas, empanadas, tacos and a massive seafood display on ice thanks to Executive Chef Nick Bennett. The delicious cocktails on offer also followed the Latin-American theme, including a new signature summer Miami Afloat G&T (crafted exclusively with Melbourne gin distillers Four Pillars).
The mix of attendees included TV host Lauren Phillips, Masterchef winner Diana Chan, Survivor start Abbey Holmes, AFL player Jordan Lewis and the smart girls (who love dumb stuff) from The Shameless Podcast. The Miami inspired venue obviously struck a chord with Melbourne media, as coverage was plentiful, with spreads from Broadsheet, The Age, Good Food, Time Out Melbourne, Urban List and Where Magazine.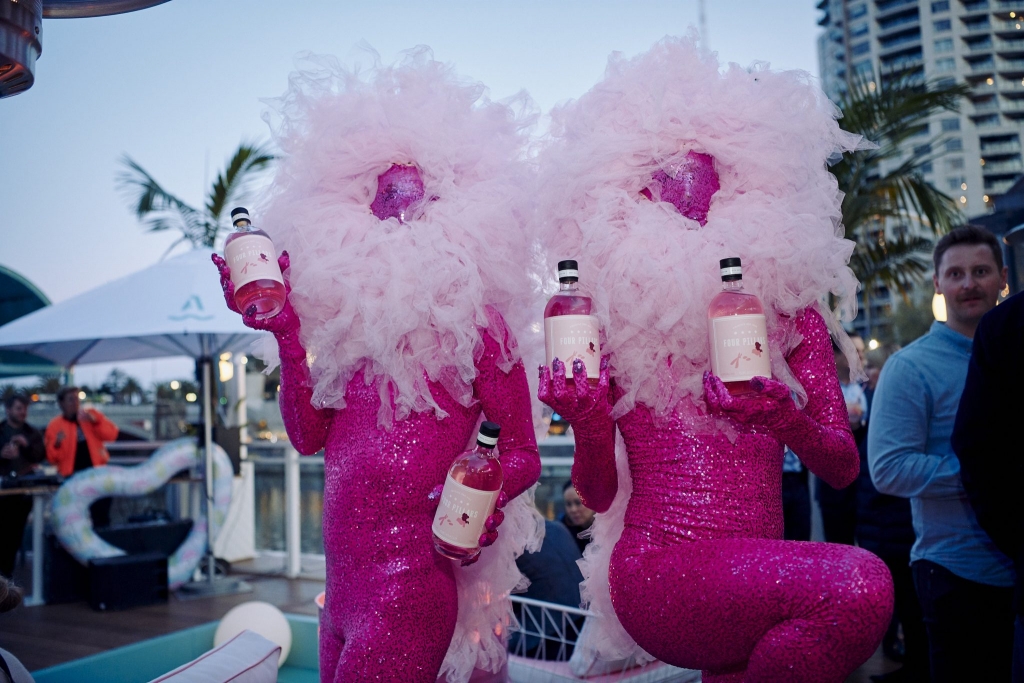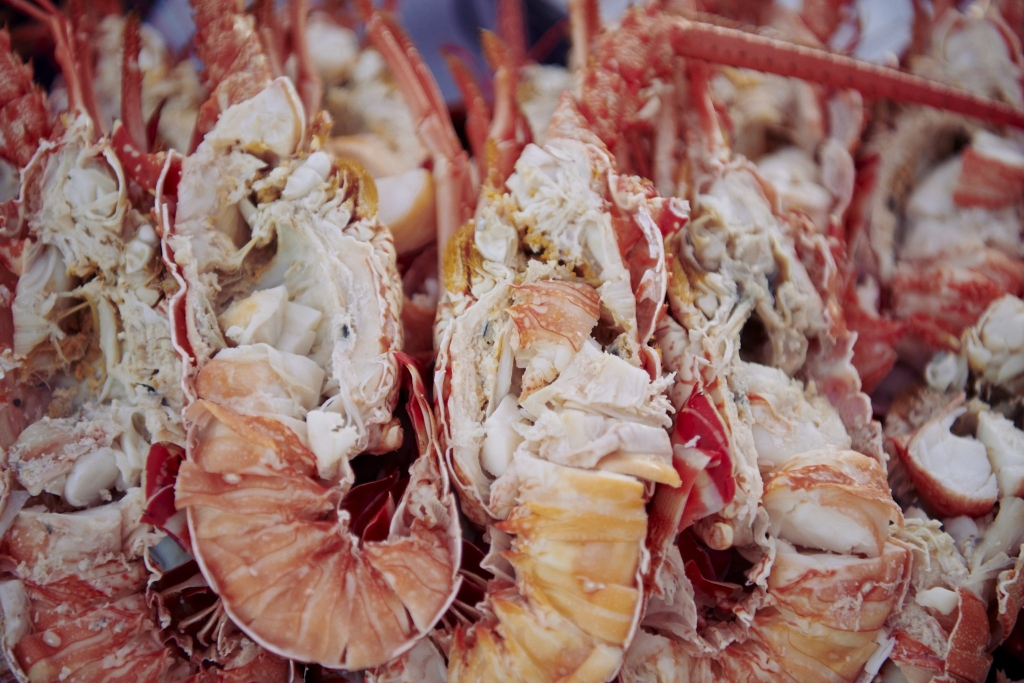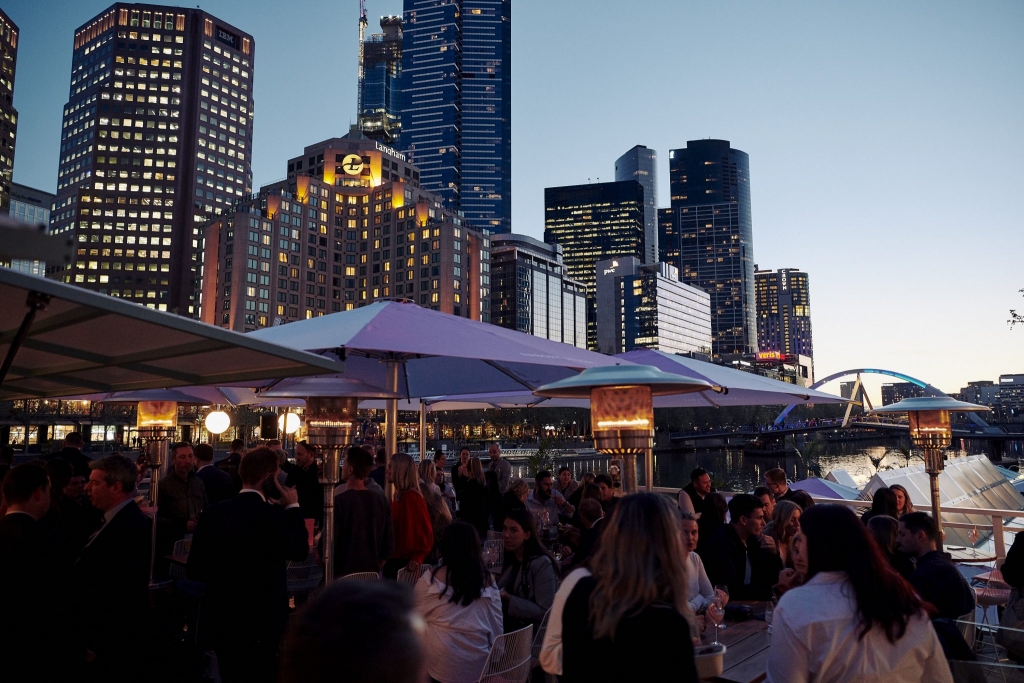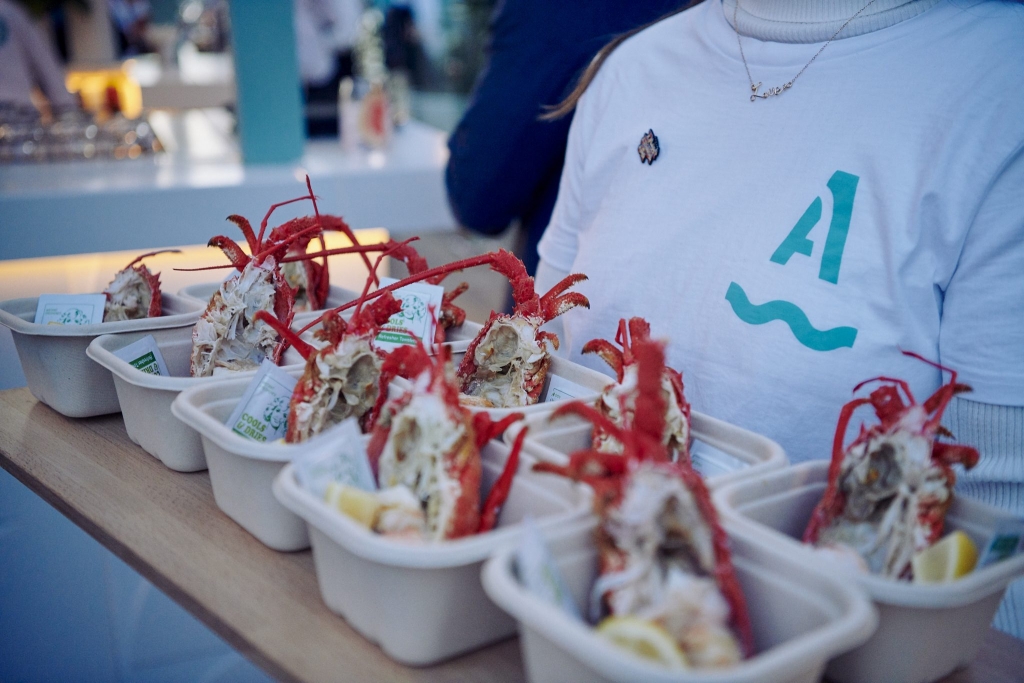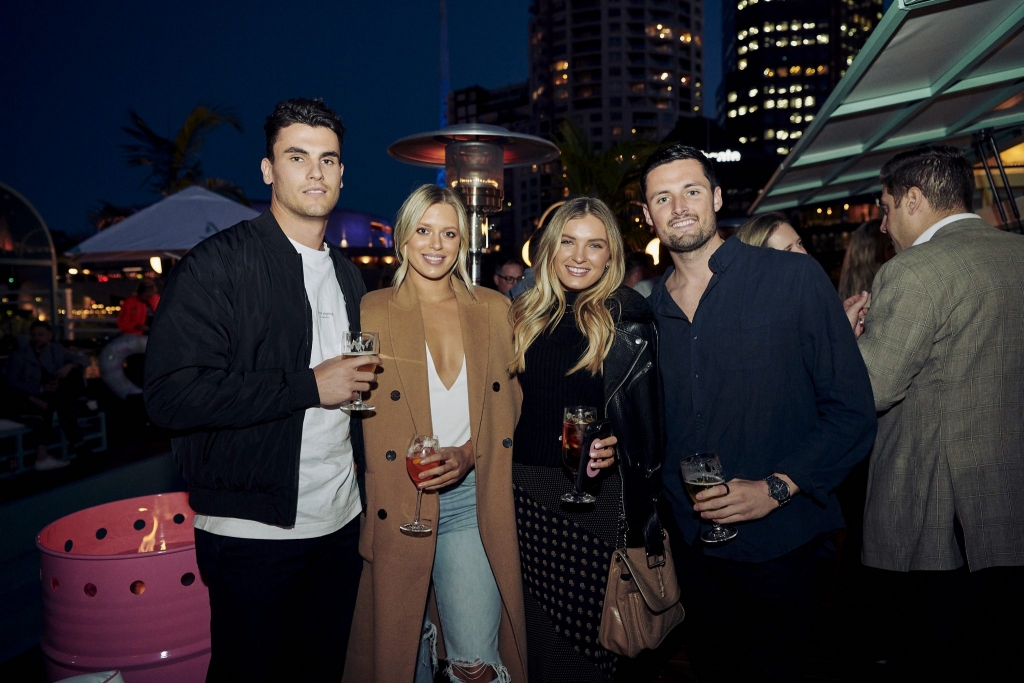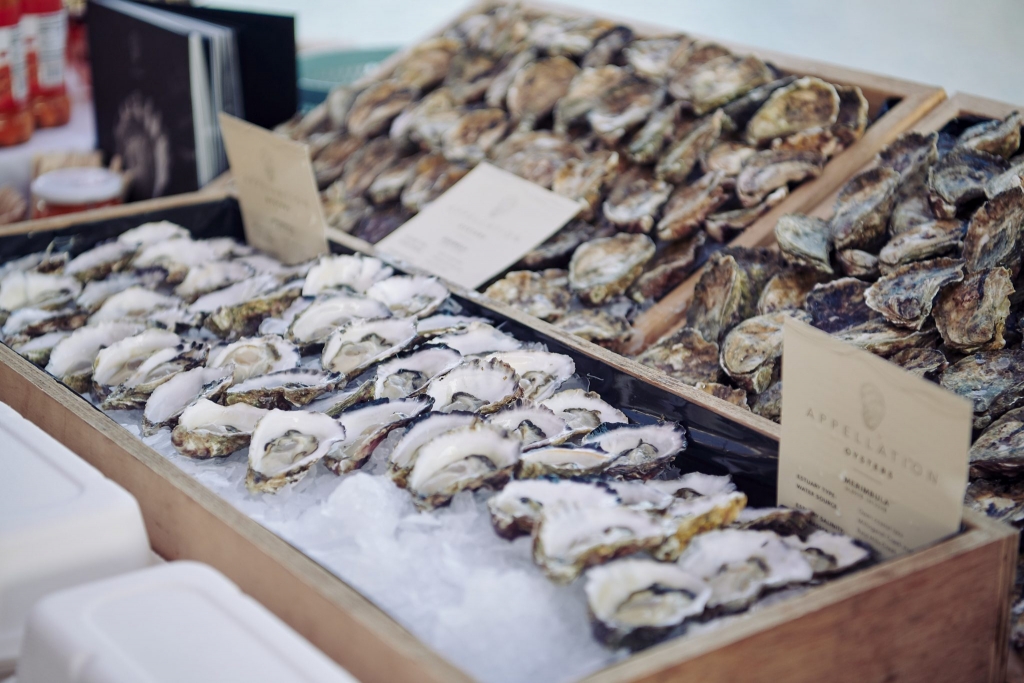 Images by Simon Shiff