Anyone who lives in Melbourne knows the city's restaurant scene can be best understood in terms of BCC (before Chin Chin) and ACC (after Chin Chin). 
For the past decade it's been a party disguised as a restaurant – which makes it absolutely no surprise that the 10th birthday of the Flinders Lane lovely was celebrated with an entire month of fun. 
Chin Chin celebrated its 10th birthday in style, with a series of themed dinners – The Chilli Inferno, The Garden of Eatin', Cooper's Dinner Dream – all of which encapsulated the flavour and vibe of Chin Chin, both in Melbourne and in Sydney. The month culminated with the ultimate celebration, The Birthday Party in Sydney with the Melbourne party postponed for now (watch this space!). 
KDPO has loved being along for the crazy ride with Chin Chin for many years now. We had a great time enlisting food and lifestyle influencers to pre-promote the celebrations and to get the word out with wide media coverage including Good Food, Broadsheet, Urban List, Time Out, Domain Review, Concrete Playground, Melbourne Food and Wine and more. 
Here's to many more happy birthdays to an amazing city-changing client!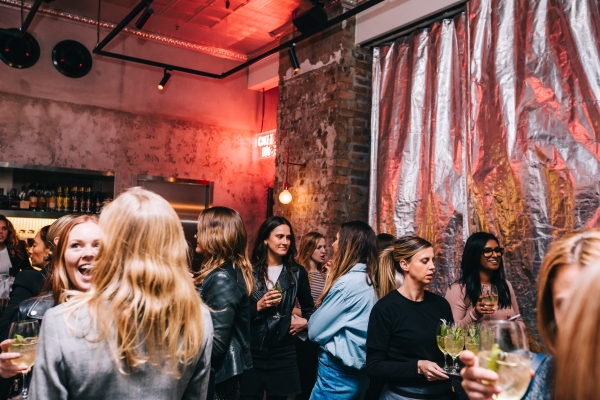 Images supplied by Chin Chin.