Live music is one of the things we've missed the most in lockdown, so KDPO was completely on board when Coopers Brewery engaged us to promote their virtual entertainment series, Live, Loud & Local, nationally.
Coopers has a long history of supporting Australia's arts community and Live, Loud & Local was an innovative way of continuing this support during ISO. Engaging with pubs and venues across Australia, Coopers brought together an amazing assembly of talent from across the music, hospitality and comedy communities to entertain people stuck at home and suffering
from entertainment withdrawal in lockdown.
The series, hosted by Myf Warhurst and Joel Creasy, was live-streamed twice a week for five weeks on both Cooper's Facebook page and the Facebook pages of the individual venues. Live music, comedy, trivia (from Quizmeisters who focussed their questions on the city they were streaming from) and cooking were featured and the line-up of talent proved to be exactly what it said on the box.
Musicians included hip-hop artist ILLY, singers James Reyne and Jon Stevens and bands like Ocean Alley, who played at Sydney's Coogee Bay Hotel and The Living End, who played one of the series' most-watched gigs at The Northern in Byron Bay.
The chefs who supplied the virtual snacks on the night included Shannon Bennett from Melbourne's Vue De Monde and Nick Stanton from the rollicking Leonard's House of Love, also in Melbourne.
With such an amazing array of talent, we were able to get wide coverage for Live, Loud & Local, including in the Herald Sun and The Advertiser Confidential, Rolling Stone Australia, Billboard, The Age, Sydney Morning Herald, WA Today and the Brisbane Times.
The lounge room moshpit is now officially a thing.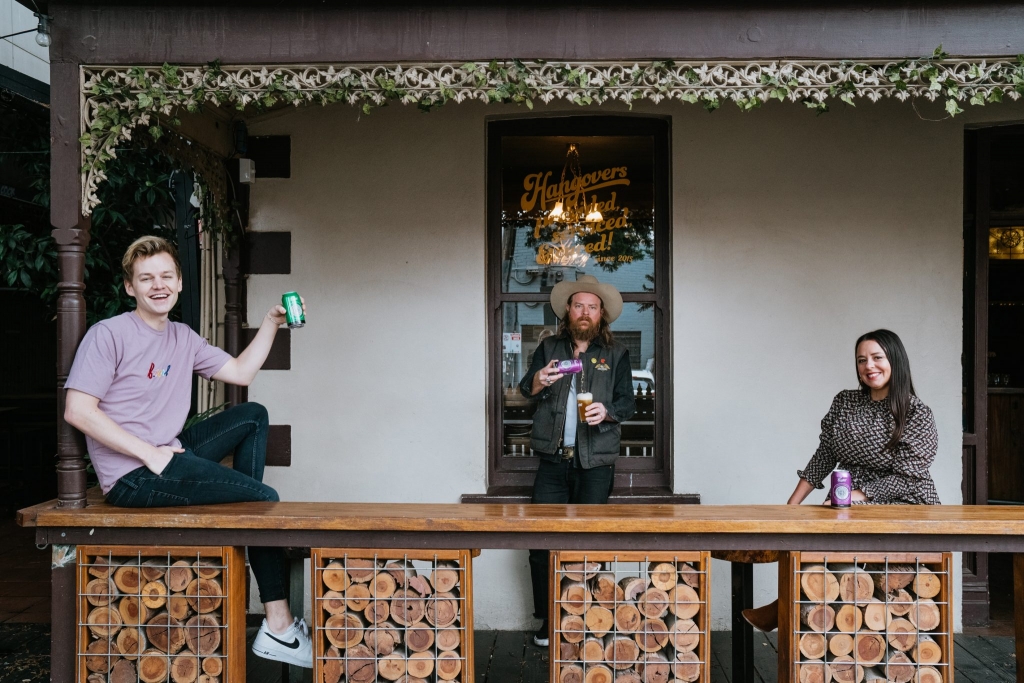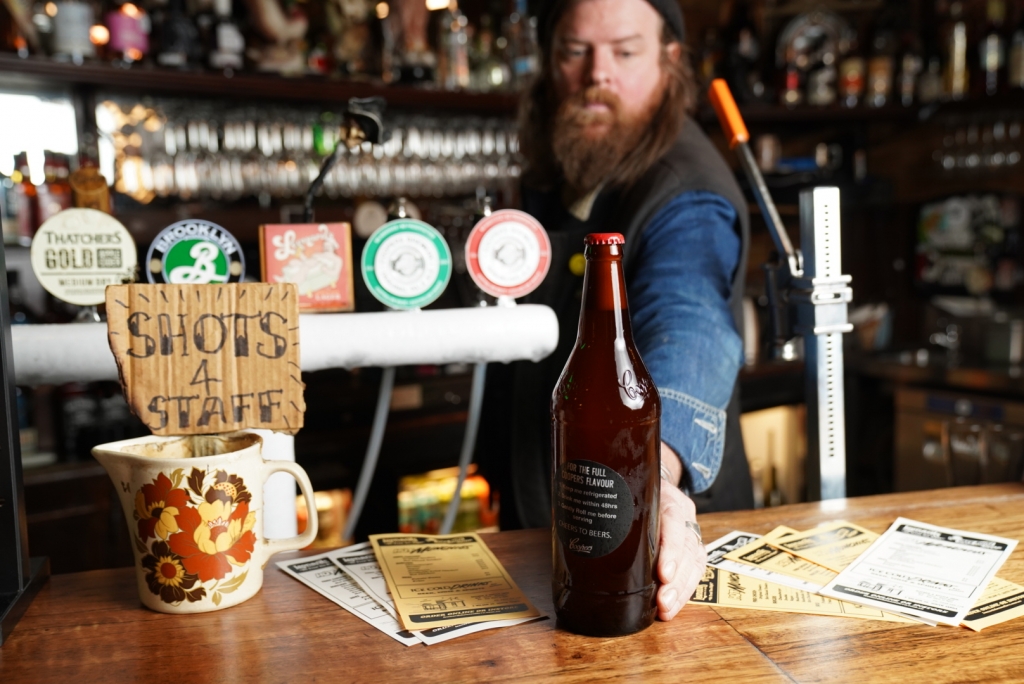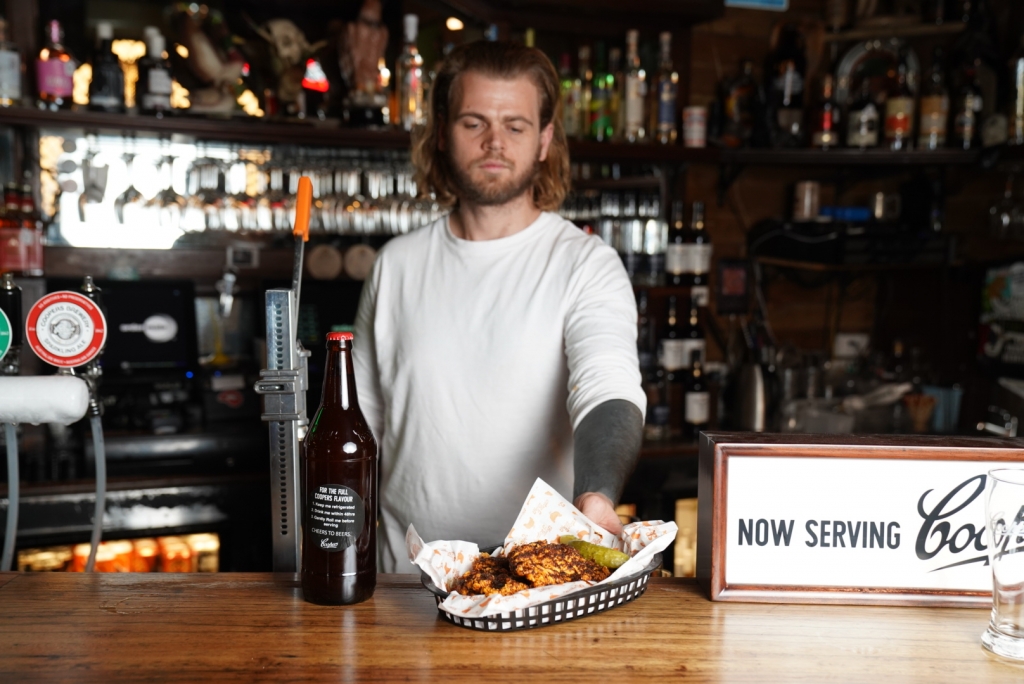 Images by Arianna Leggerio