Melbourne's most glamorous and mysterious new cocktail bar is Curious by name and curious by nature. Tucked away in a subterranean cocoon in Melbourne's brand-new W Hotel, it's the new address for the glitterati – which meant it deserved a suitably exclusive launch party.
KDPO pulled together a guest list of movers and shakers from the food, lifestyle, music and entertainment worlds, including Diana Chan, Harvey Miller from Client Liaison, Wax'o Paradiso's Edd Fisher, Tim Kano, Jasmin Amma and artist Stanislava Pinchuk (AKA Miso). 
KDPO didn't rest on our laurels (or even have a decent sleep-in) following that triumphant night. We followed it up with a PR campaign for Curious' eight-week DJ residency in collaboration with artist management crew WAT. Our promotion saw coverage in Urban List, Broadsheet and What's On Melbourne.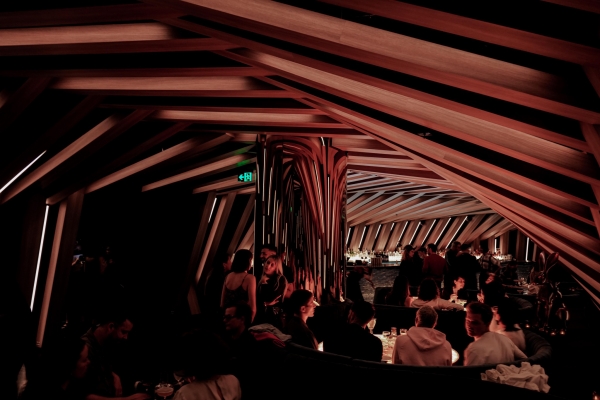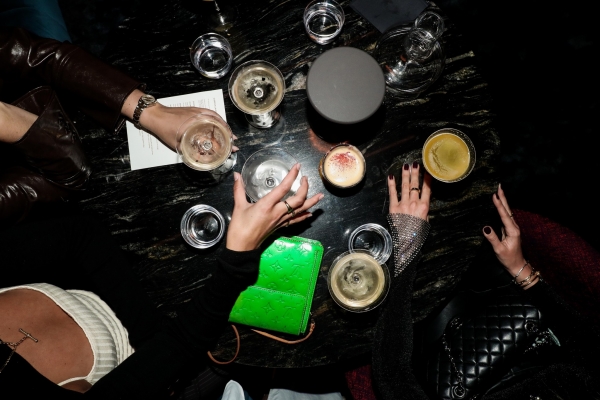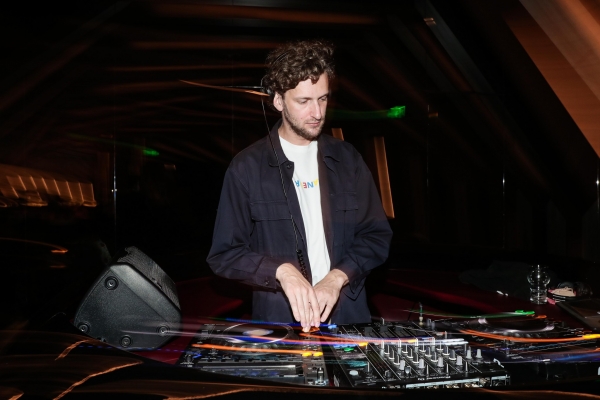 Images by Alex Drewniak.