We were fizzing with excitement when leading international wine house Chandon engaged KDPO to assist in promoting its Garden Spritz Summer Sessions pop-up at its stunning Yarra Valley estate. 
The Sessions were certainly "the place to be" this summer. To get the word out we engaged with media, influencers and key opinion leaders by hosting an intimate, invitation-only lunch before the pop-up officially opened to the public. 
A big goal for the campaign was to build social buzz and excitement around the pop-up, so we doubled down by inviting influencers to experience the Summer Sessions in full swing for themselves. We secured paid partnerships with Rozalia Russian, Jess Nguyen, Effie Kats and Maxine Wylde in addition to engaging other influencers like Benjamin Turland (Neighbours), Pat Lipinski (Bulldogs FC), Jess Alizzi (Lifestyle Influencer), Lana Wilkinson, Ruby Brownless and Victoria Burns. 
The end result was that not only did the Summer Sessions receive coverage on Urban List, Time Out and in the Herald Sun; Chandon experienced extreme traction across their socials and was majority booked for weeks in advance.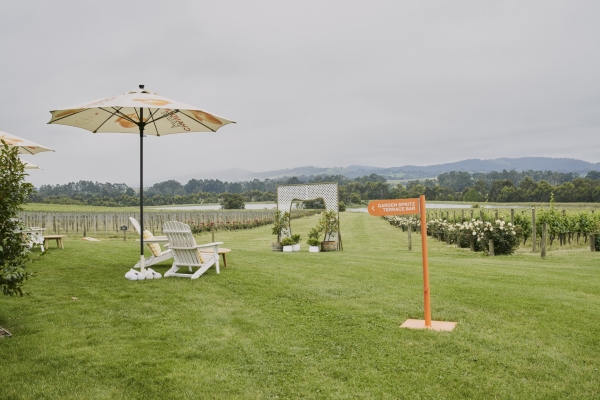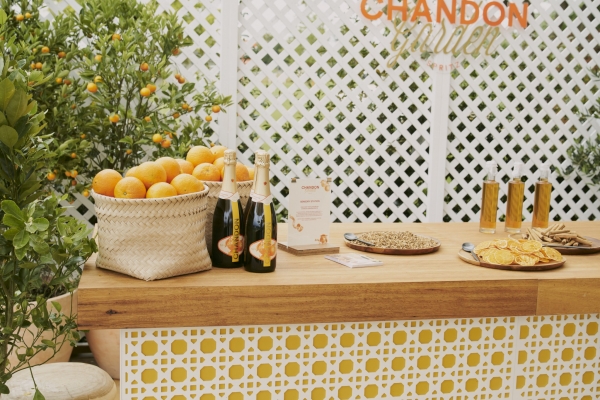 Images by Northbrook Agency