Asahi Premium Beverages (APB) launched its new easy-drinking beer Two Suns, a collaboration between two brewing nations: Australia and Japan. To celebrate its launch, we held an intimate event at a stunning private residence in Vaucluse, Sydney.
Moth Design injected the Two Suns yellow throughout, and furnished the home to create an eye-catching and impressive space for guests to sit back and sip. Chef Matt Sinclair curated the menu using the hibachi BBQ with a range of delicious Japanese and Australian canapés that paired perfectly with the beer.
Attendees included Matt Sinclair, Bondi Rescue's Harrison Reid, Tamsin Johnson, Tara and Lenny Hayes, Lisa Clark and Daimon Downey. Our friends from The Sydney Morning Herald, Boss Hunting, MTV, SBS Viceland, Gourmet Traveller, Eat Drink Play Sydney and The Plus Ones also joined us for the party.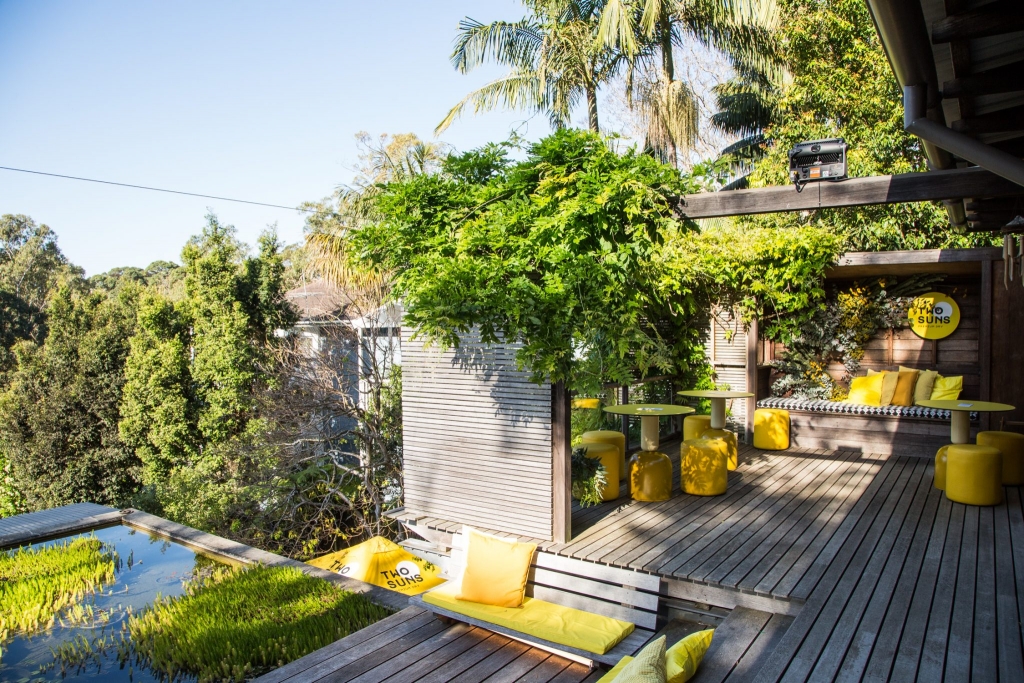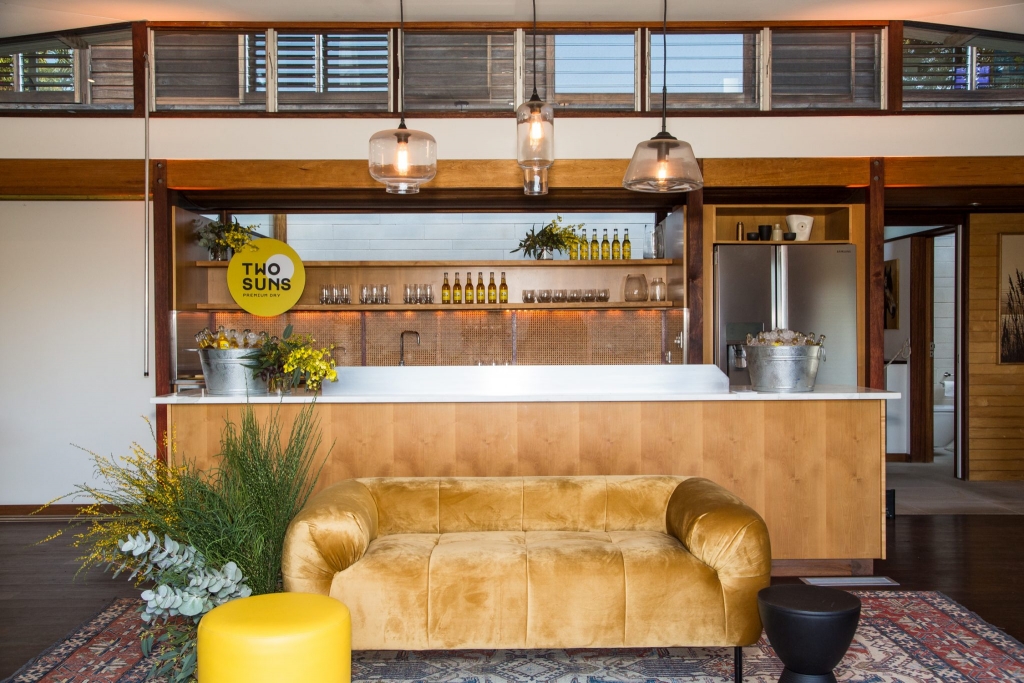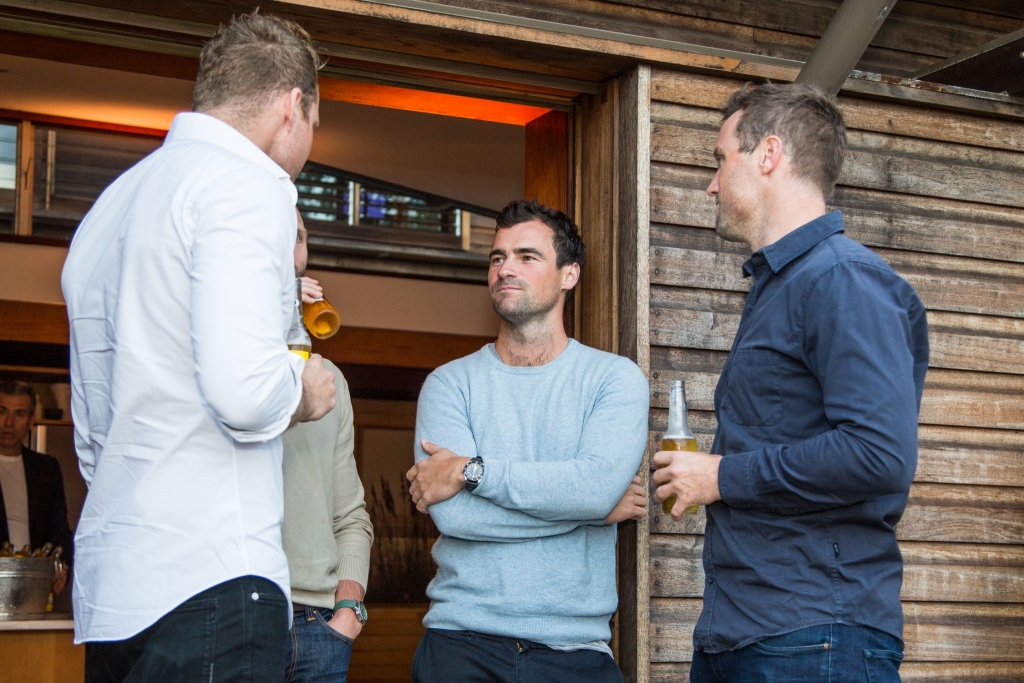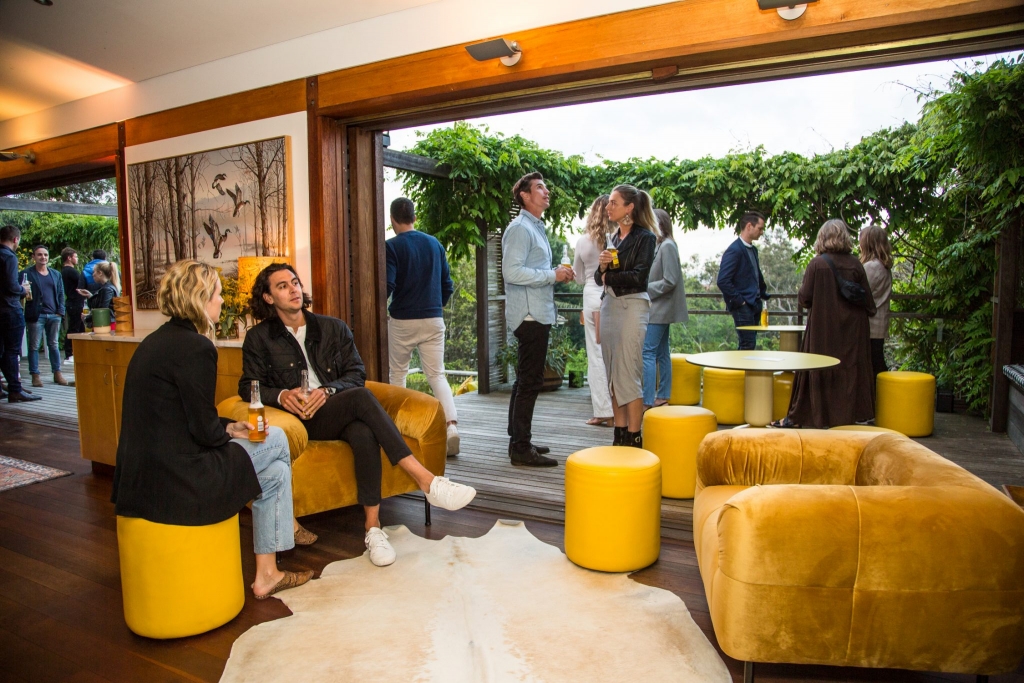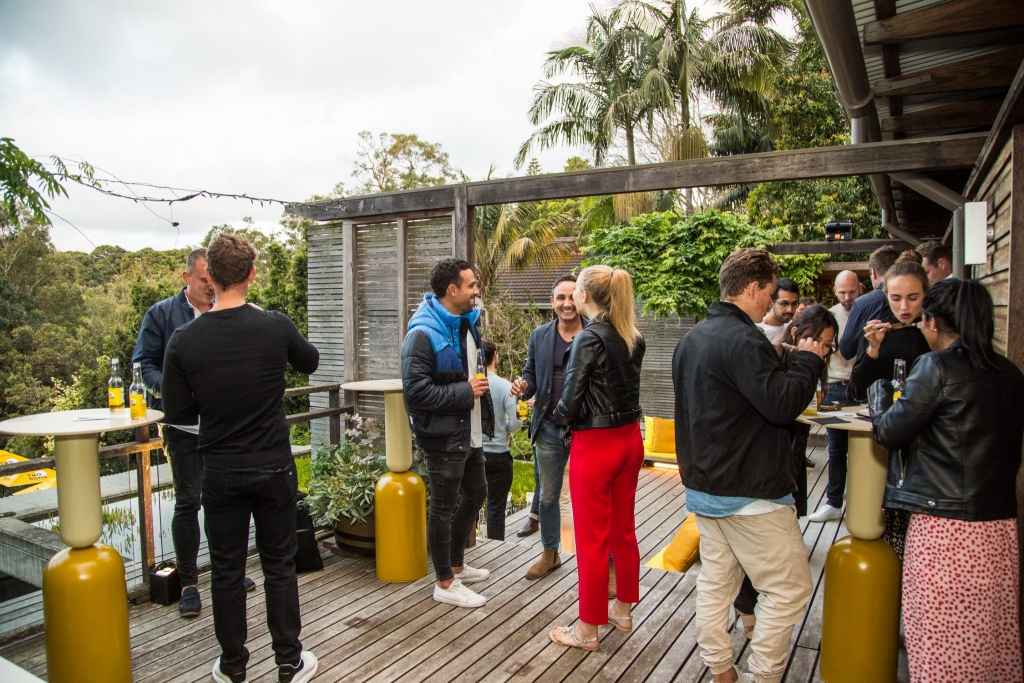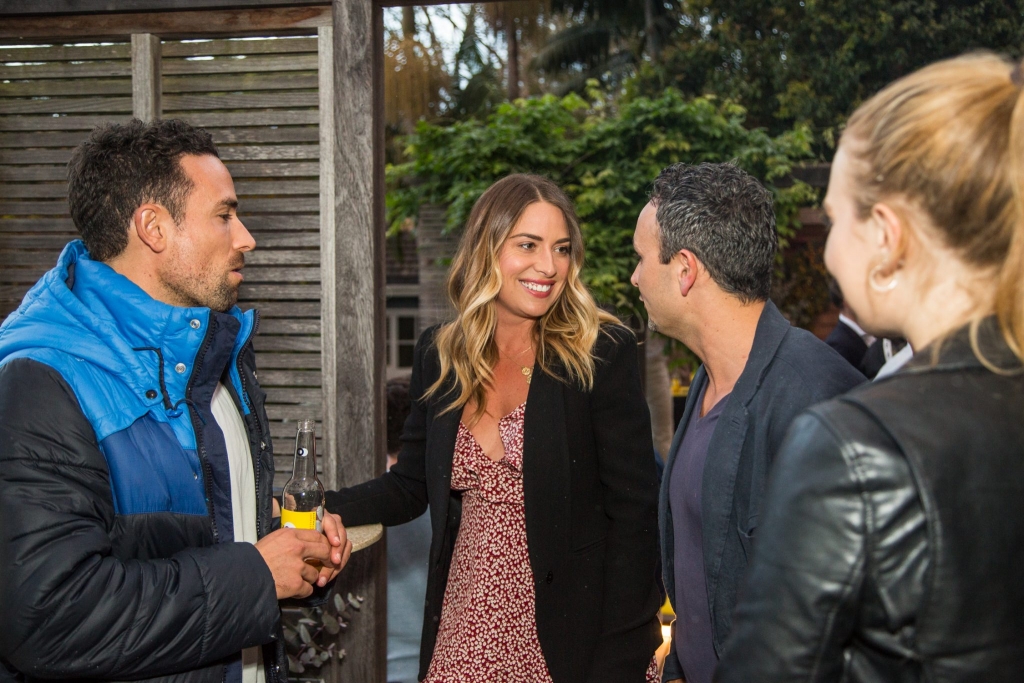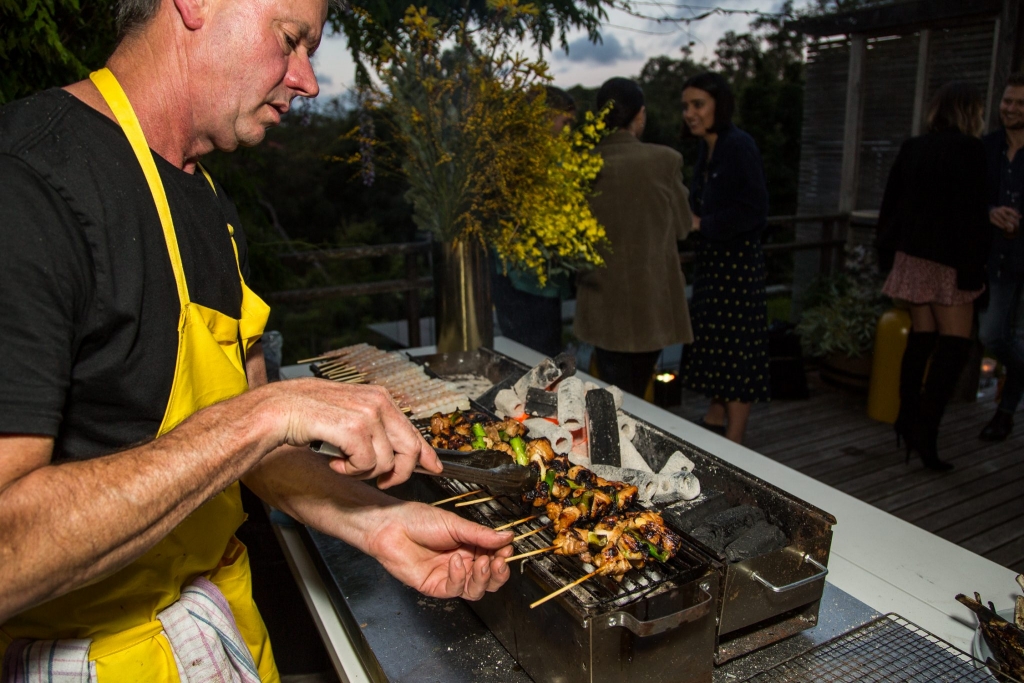 Images by Trent van der Jagt.