We all love our coffee at KDPO – so we were super excited to be asked to get the word out about the family-owned and operated Jack Murat: Australian single origin coffee bean farmers operating out of a plantation in Mareeba in Far North Queensland. 
It's a unique, all-Australian story. The farm is on land positioned between rainforest and outback savannah, with volcanic-rich soil watered by monsoonal rains – in short, the ideal conditions for growing premium quality coffee beans. 
Getting the word out about these Australian farmers changing the coffee game and putting our home brew on the map was the aim of KDPO's specially tailored campaign. 
We assisted in stockist outreach and a media and influencer campaign that has already yielded green shoots in the form of a four-page spread in the WISH magazine section of The Australian. 
It's a great start for a great product. This is just the beginning.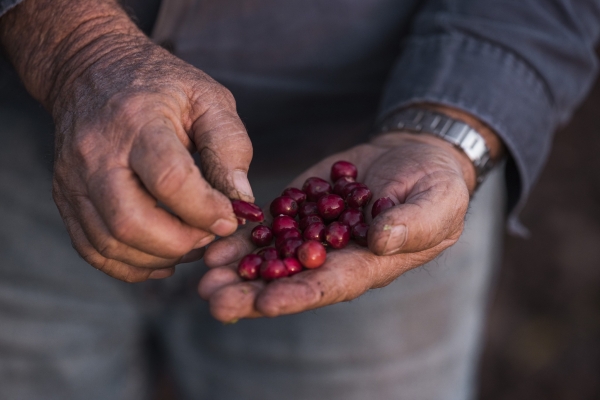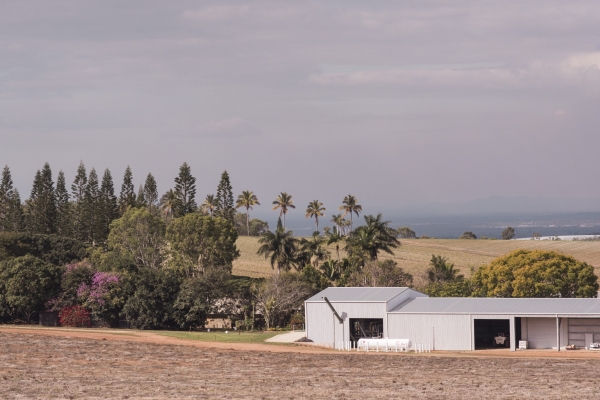 Images by Josh Robenstone